Applying for a car title loan could help you obtain the money you need to get your finances in order. But you may ask yourself, "How can I apply for a car title loan easily?"
ChoiceCash Title Loans offer a quick and easy approval process for eligible borrowers. Learn about the flexible qualification requirements and how you can start your inquiry today!
Apply for a Car Title Loan Easily with Bad Credit
One of the reasons you can apply for a car title loan easily is that credit is not important for qualification. Many people struggle with bad credit, which limits the financial opportunities open to them. A good credit score is anything above 670. If your score is lower, you may have a hard time qualifying for traditional loans.
The good news is that you could easily get a car title loan with ChoiceCash Title Loans despite bad credit!1 During the car title loan process, your car title is used to secure funding and lower the risk of lending. Most loan options do not require collateral, which means credit is used as the basis for eligibility.
But you could qualify for car title loans easily if you have the following:
A qualifying car
A car title in your name
A valid proof of income
Apply for a Car Title Loan Easily with an Older Car
One of the requirements needed to apply for a car title loan easily is a qualifying car. If you have an older vehicle, you may be concerned that it is ineligible for an auto title loan. But as long as your car has positive equity, you could qualify for a ChoiceCash Title Loan!1
ChoiceCash Title Loans work with cars from just about any vehicle year, as long as the car has sufficient value. To calculate the equity in a vehicle, you must subtract the amount still owed on the car by the current resale value. If the car is not financed, then the equity is equal to the resale value.
The resale value of a car is determined by five key factors: the year, make, model, style, and mileage. Even if your car is old, it may still be worth a few thousand dollars if it has low mileage or is a popular model. You could easily find out how much your car is worth online by using the free title loan calculator provided by ChoiceCash Title Loans.1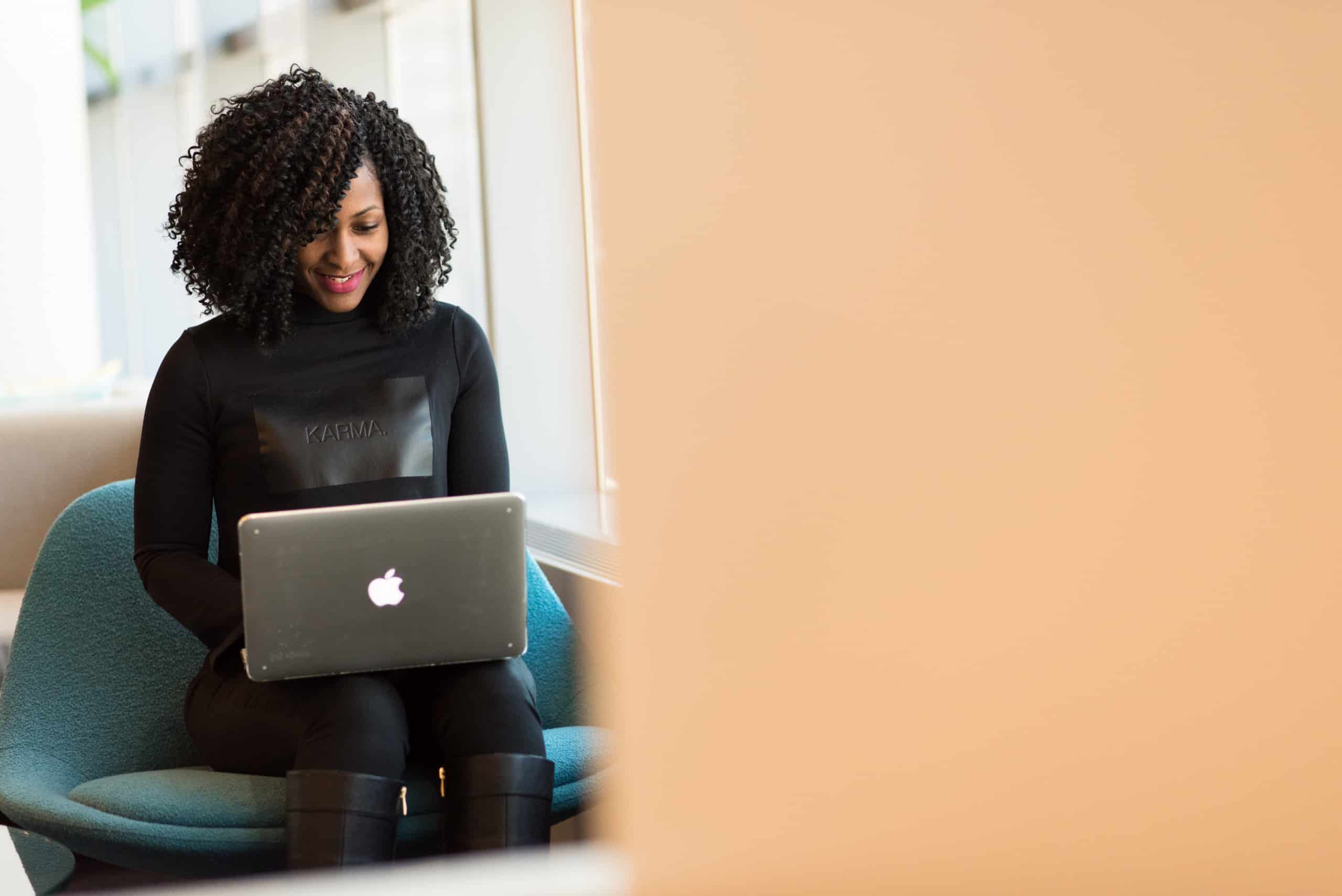 Apply for a Car Title Loan Easily with Online Documentation
When you work with ChoiceCash Title Loans, you can apply for a car title loan easily by submitting your documentation online. There is no need for you to visit a store in person when you could easily and conveniently submit your required paperwork online. All you have to do is snap some photos and upload them online.
These are the general documents you may be asked to provide for auto equity loans:
Your Car Title
Having a car title in your name is necessary to apply for car title loans easily. A certificate of title proves you legally own the car. If more than one name is on the title, either party could obtain a title loan in most states.
Proof of Income
Your ability to repay an auto title loan on time is considered one of the most important qualifying factors for instant cash. With ChoiceCash Title Loans, you could use traditional proof of income, such as a paycheck stub, or alternative income. Alternative income includes a variety of documents such as bank statements, Social Security benefit statements, workers compensation paychecks, and more.
Proof of Identification
To be eligible for financial support, you will need to prove your identity by showing a government-issued photo identification card. You could provide a state ID, driver's license, or U.S. passport.
Proof of Residence
You will also need to provide proof of residence to obtain title loans in your state. To do so, you could provide credit card statements, insurance statements, recent utility bills, and other official documentation with your full legal name and address.
Photos of the Car
ChoiceCash Title Loans have an entirely online process, so even the car inspection can be completed right from home! All you have to do is take some photos of your car and upload them online. An agent will review them and if your car condition is approved, you could get a title loan like a financial champion.
References
You may be asked to provide personal or professional references so you can apply for a car title loan easily.
How to Apply for a Car Title Loan Easily Online
If you need emergency money to pay off a large bill you didn't expect to pay, know that you can apply for a car title loan easily online!1 ChoiceCash Title Loans are one of the best online options to pawn your pink slip.
Eligible borrowers could receive numerous benefits, such as decreasing payments, competitive rates, long repayment terms, and quality customer service.2 Best of all, even though the car title is held as collateral, you don't have to give up the use of your car!
Apply for a car title loan easily by following the 3-step process outlined below:
Reach Out – Call a car title loan agent at 1-855-914-2945 or simply fill out the online title loan questionnaire with information about your car. You could find out if you're preapproved in minutes!1
Send in Documents – ChoiceCash Title Loans make it easy and safe for you to send in your important information right from the convenience of home.
Get Your Car Title Loan Money1 – Upon approval for a car title loan, you can expect to receive emergency money in your hands within 24 hours!1