Do you need cash right away? Is it an emergency? With most emergencies, you don't have weeks and weeks to wait. Whether you're facing unpaid hospital bills or utility bills that are final notices, an emergency is an emergency. Title loans can be an amazing financial option to consider when financial hardships arise. If you have a vehicle that is paid off or close to paid off, you could be in luck. You may be able to use it as leverage for a loan. You may be thinking, "Do I need to be in-person to apply? Can I apply without my vehicle present?"
The great thing about modern technology is that you can do virtually anything from the comfort of your own home. You can order food, clothes, appliances, and much more. So, why should you or your vehicle need to be present when applying for a loan? With ChoiceCash Title Loans, you can apply for a title loan without the vehicle present!1
Getting a Title Loan Without the Car Present
The great thing about title loans is that, unlike traditional loans, borrowers can use their assets as collateral for cash. An individual's financial history could include evictions, past bankruptcies, or even high credit utilization. Often, that may not matter when it comes to title loan approval.1
Getting a title loan without your vehicle present may seem like a great deal of work. On the contrary, it's the opposite. When applying for a title loan, you can do it from the comfort of your own home. No waiting in lines trying to speak to a customer service representative! When inquiring about a car title loan online, the process is quick and easy.1
Jump on your laptop, desktop, or even open a new tab on your phone while scrolling through social media to get started. Modern technology has made it simple to complete all of your financial tasks without even leaving your home. You can even submit documents online via email or fax for your convenience! It can be that simple and hassle-free.1
What Documents Do I Need To Apply for a Title Loan Without the Vehicle Present?
Traditional loan options can be a huge hassle to apply for. Not only are they time-consuming, but they can be quite inconvenient. With title loans, you're able to send in very basic information without even having to leave your living room. You don't have to plan your entire day around applying for a loan in person. Instead, you can apply for a title loan without the vehicle present from the comfort of your home! Applying for a loan online will save you a lot of time and gas. You are even able to submit documents online via email and fax.
With a car title loan, you will use your vehicle's title as collateral for the cash. When using your vehicle's title as collateral, it is customary to have it inspected first. This is to determine the value of the car, as well as to ensure the vehicle is in good condition. The great part about applying online is that you can submit photos of your vehicle online in the place of an in-person inspection. Take out your smartphone and snap a photo of the driver's side, passenger's side, and the rear. Be sure to also include a photo of the VIN (Vehicle Identification Number).
In addition to your vehicle photos, there are a few more documents you will have to send in. Not to worry, these are documents you more than likely have lying around the house. So, check your mailbox, kitchen counter, or even under your mattress for the following items:
Photo ID – This should be government-issued, and it must contain a photo of the borrower. A driver's license or a passport will suffice. If you have a military ID, you can submit that as well.
Proof of Residence – Did you know ChoiceCash Title Loans, serviced by LoanMart is available exclusively to those within select states of the U.S.? So, it is imperative that the borrower shows proof of address during the approval process. Your address can be found on a recent utility bill, credit card statement, or even a bank statement.
Vehicle Title – This should be in the borrower's name at the time that they apply. There are a few instances when the borrower may not have the title in their name. Below are a few examples:

Inherited a vehicle
The vehicle is a gift
Bought the vehicle from an individual
If the vehicle title is not in the borrower's name, they will need to visit a DMV to have this corrected.
Proof of Income – A large majority of loan approval is contingent upon a borrower's ability to repay the loan.1 Now, if you don't have a traditional 9 to 5, there is no need to worry. The great thing about ChoiceCash Title Loans is that borrowers can submit a wide variety of income types as proof of income. Below are just a few:

Social Security Income– If you receive regular SSI checks, you may be able to use those as proof of income during the inquiry process for a car title loan. Or, use your bank statements!
Settlements – Did another car hit you from behind? Did you receive a settlement from that incident? Did you receive compensation for an incident at the hospital? What about your previous employer? Were you hurt on the job, and received worker's compensation? Any court-ordered settlement that you received may qualify as proof of income.
Child Support – It has been said time and time again, "It takes a village to raise a child." Who is a part of your village? Do you receive court-ordered child support from your child's parent? Let's face it, providing for a child is not easy, and most people can use all of the help they can get. So, if you receive financial help that is court-ordered, go ahead and submit that as a form of income.
Alimony – Are you separated or divorced? If your partner was the primary breadwinner you may receive alimony. If so, you may potentially use that as a form of income.
When inquiring about a title loan, you are able to submit documents without the vehicle present. So, grab your laptop, and your favorite beverage and send in your documents.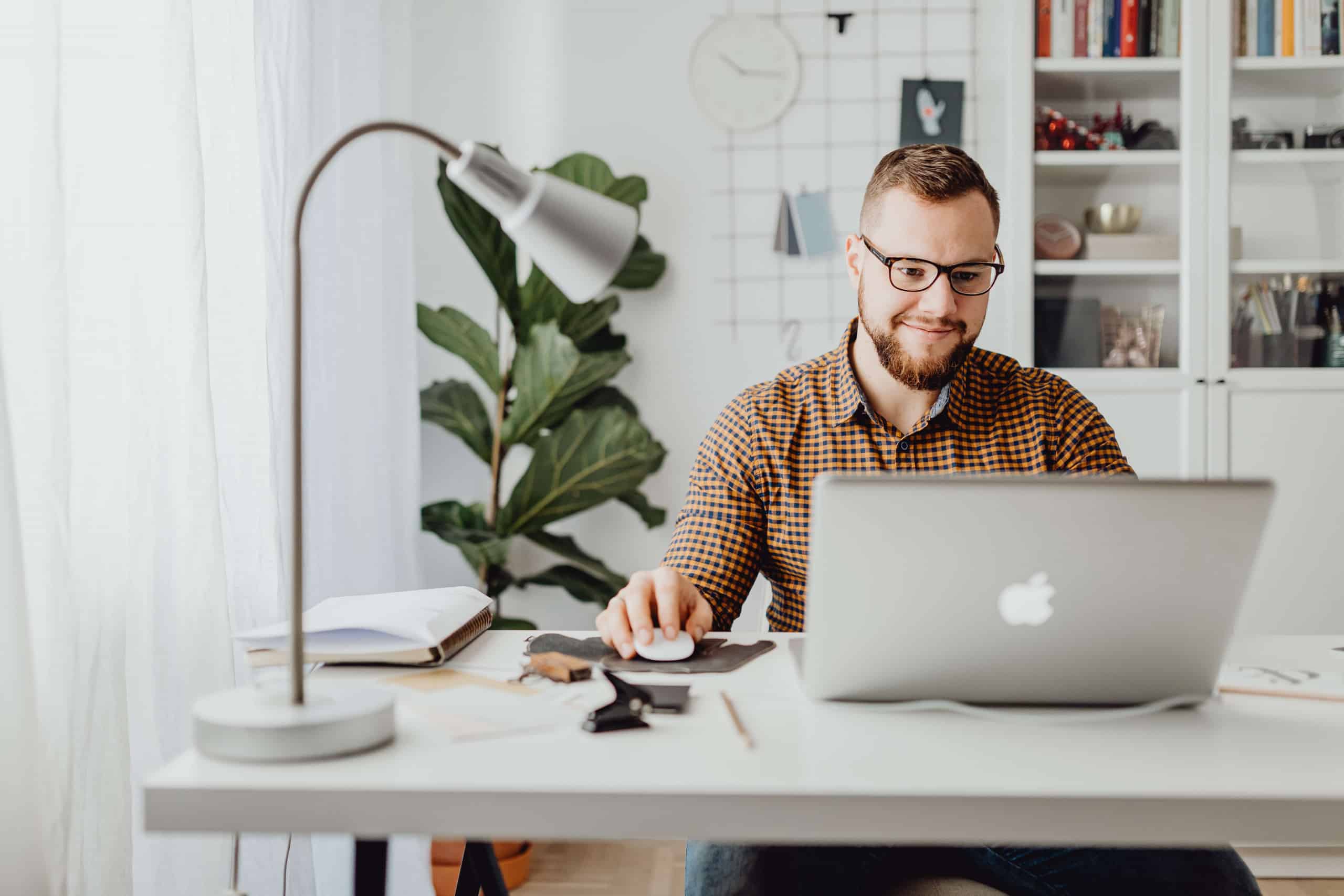 How to Qualify for a Title Loan Without the Car Present
In addition to sending in the required documents, there are a few more factors that determine the approval of a title loan. The value of the vehicle is paramount when determining how much cash a borrower could potentially get.1 Remember: when applying for a title loan, a borrower's leverage is their vehicle. This means the more valuable the leverage(the vehicle) the better. So, what makes a vehicle hold value? When discussing the value it is important to highlight the equity of a vehicle. The equity of a vehicle is determined by its current value compared to its future value. There are normally two different types.
Positive Equity – Will your car be paid off shortly? Do you only have a few short payments to go? Positive equity is when your car is worth more than the amount you owe on it.
Negative Equity – Will it take some time before your car is completely paid off? Negative equity is when the amount you owe on your car is more than the amount the car is worth. If you have been paying your car off for some time and you are not close to the end of your loan, your vehicle may have depreciated in value, leaving you with negative equity.
In addition to the equity of your vehicle, there are a few more factors that play into your vehicle's value.
Make and Model – Is your vehicle popular? When it comes to cars, the higher the demand on the market, the more valuable the vehicle may be.
Year of the Vehicle – Honest moment: no one wants to ride around in a 15-year vehicle if they don't have to. Even those purchasing used cars want something that is a bit up to date. This is largely due to the fact that technology plays a huge role in people's lives. When people are driving in their car, they want to feel at ease and relaxed. Newer vehicles provide a sense of relaxation and luxury that older vehicles do not.
Mileage of the Vehicle – Work from home jobs are sweeping the nation. Do you primarily use your vehicle to go from point A to point B and that's it? It's no secret that everyone wants a vehicle with minimal mileage if they are searching for a used car on the market. That is because of what low mileage implies. Low mileage suggests that minimal maintenance will need to take place to keep the vehicle running. Don't be discouraged, though. You may still be able to qualify for a car title loan even if your vehicle has high mileage on the odometer.1
The great thing about inquiring for a title loan without a vehicle present is that you can check the value of your car online. Use this calculator provided by ChoiceCash Title Loans to see how much you could potentially be approved for.1
Benefits of Qualifying for Title Loans Without the Vehicle Present
Cash is not the only benefit of applying for a title loan without the vehicle present. Title loans are notorious for building great relationships with their borrowers. Below are just a few benefits you'll receive if you choose to apply for a title loan.
Fast Cash1 – When you need cash urgently, you don't have ample time to wait. When your child is sick, or rent is due, time is of the essence. With loan options like ChoiceCash Title Loans, some borrowers receive their funds in as little as the next business day.1
Competitive Interest Rates1 – Interest rates are often the main factor that deters borrowers from taking out loans in the first place. With title loans, you're able to receive competitive interest rates based on a market analysis.1
Extraordinary Customer Service – Have you ever waited on hold, listening to that treacherous elevator music, praying that a customer service representative would come to the phone as soon as possible. When you finally get a hold of someone, they aren't very helpful. Loan representatives with ChoiceCash Title Loans pride themselves on being extremely helpful to potential borrowers. Agents are available 6 days a week to take your call and answer any questions you may have!
You Get to Drive Your Car – Normally, when you place something up for collateral, the lender keeps the asset until the debt is paid. The great thing about title loans is that you get to keep driving your car while you pay down the debt on time. So, you don't have to Uber back and forth to the grocery store, and you will not need a bus pass for work. As long as your installments are paid on the due date, you can drive freely.
As you can see, there are several benefits to applying for a title loan. So, have you decided? Is it the right fit for you?
How to Apply for a Title Loan Without the Vehicle Present
You've done your research. Now, you've decided that a title loan is right for you. You have all of your documents together. You even checked out the loan calculator to see how much you could potentially get for the value of your car. Now, there are only a few steps.
Step 1: Inquire About the Loan
You can inquire about a title loan by calling 855-277-4847. Speak to a phone agent and they can provide you with the next steps in the process. You can also go online and follow the prompts.
Step 2: Send in Documents
If you are preapproved, you may be asked to send in your documents as mentioned earlier. A loan agent will verify your documents.
Step 3: Get Your Cash1
Once your loan agent verifies your documents. You will be notified if you have been approved. Once approved, you will discuss with a loan representative your preferred method of payment.1