Looking for title loans with no proof of income? While you may need a traditional job to qualify for most loans, ChoiceCash Title Loans are different.1 With a title loan, you don't need a traditional 9-5 job to get approved. As long as you have evidence of alternative income, you may still qualify for a title loan!
Some of the ways you can prove your alternative income when applying for a car title loan are:
Through Tax Statements
Bank Statements
Disability Award Letters
Some Government-Issued Incomes
And More!
Not sure if your income qualifies for a car title loan? Let the experts at ChoiceCash Title Loans help when you call 855-914-2945. You may think a car title loan is currently out of reach, but it may be closer than you think- even if you do not have traditional paychecks! If you have consistent alternative income, you could still qualify for the cash you need through a car title loan.1
How to Qualify for Title Loans with No Income Verification
It is possible to qualify for title loans without traditional proof of income, but there must be another way to prove that you can afford your loan payment each month. While you may not have a traditional form of income, you will need to prove your alternative source during the approval process!
Title loans are secured loans, meaning that collateral is used by the borrower to secure funds. Collateral makes the process to apply for a car title loan flexible and easy!1 For a car title loan, the collateral is the vehicle title to the applicant's car.
Car title loans can offer flexible qualification requirements, which can be a huge advantage to a nontraditional borrower that needs financial support. There is no one way to earn a living, and many Americans use alternative income to make ends meet. You do not need a 9-5 job to qualify for a car title loan!1
Two factors will matter the most to determine your eligibility:
The Potential a Borrower Has to Repay a Loan, and
A Qualifying Car, with a Title in the Borrower's Name
With these two eligibility requirements met, it may be easier than you think to qualify for the cash you need through a car title loan! 1
Bad Credit May Not Stop You from Qualifying for Title Loans with No Proof of Income
Most traditional loan options require a borrower to have both traditional income and a good credit history. If neither of these factors describe your current financial situation, you may not qualify for a bank loan, but a title loan can be different.1
With a car title loan, a borrower is using their vehicle's title instead of their credit history to secure funding. Since collateral is used to secure the cash, it helps minimize the risk for a title loan provider to lend to a borrower without a perfect credit report.
While your credit history may be considered during the approval process, it will not be the focus. Instead, your ability to afford a loan payment without difficulty and your car will be!1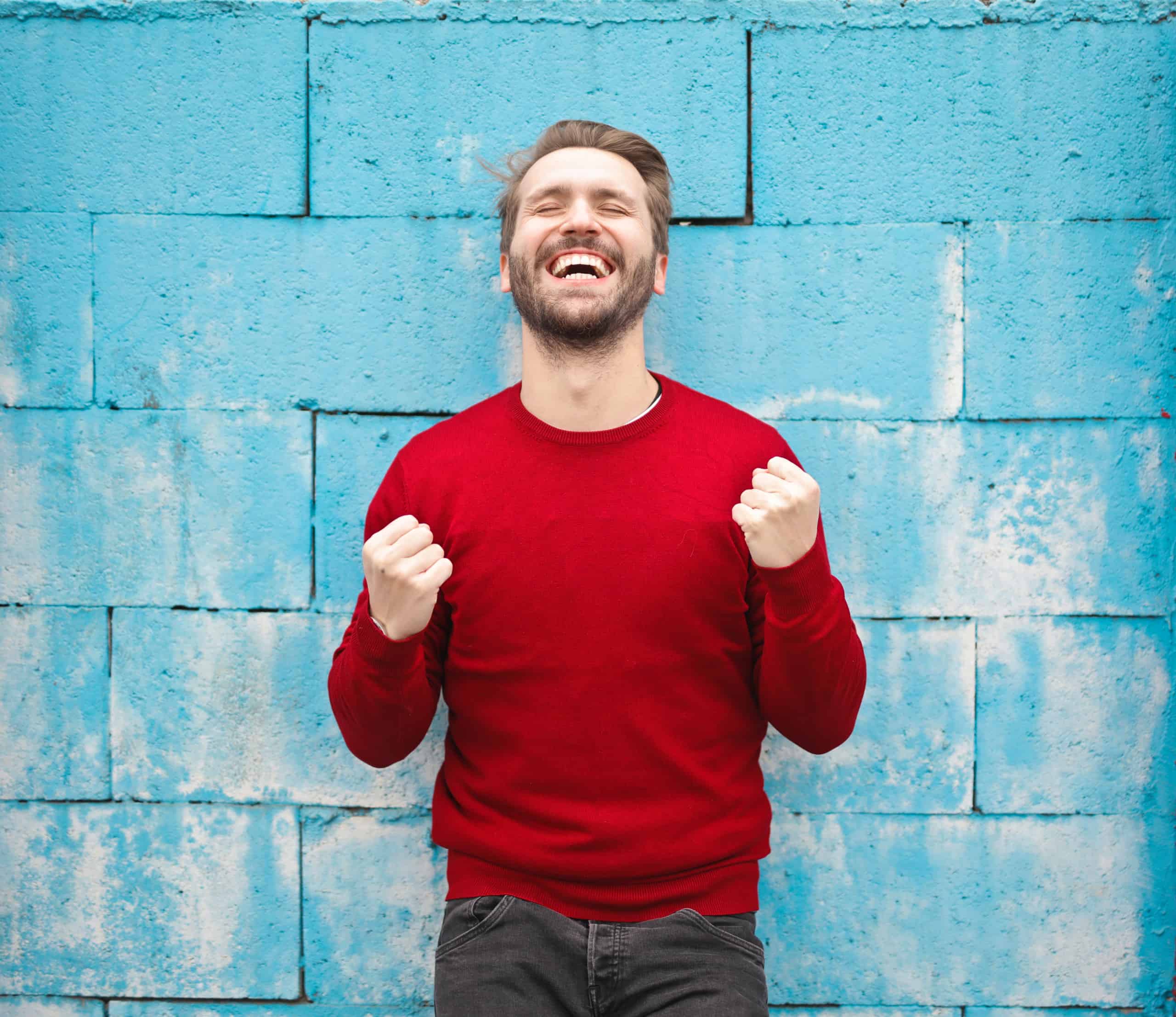 Documents Needed for Title Loans without Proof of Income
If you are thinking of inquiring for title loans with no income, you can prove your income through alternative means. Some of the accepted forms of alternative income are:
SSI or Disability Income
Worker's Compensation
Settlement Income
Annuity Payments or Retirement Income
And More!
In addition to the documents needed to prove your alternative income, you will be asked to have other documents submitted during the approval process. These documents help verify your information to a loan agent.
You can expect to need:
Recent Mail Like Utility Bills or Credit Card Statements to Prove Your Address
A Government or State Issued Photo ID
Recent Photos of the Vehicle to Bypass an In-Person Inspection
A Car Title in Your Name
While these documents may seem like a lot, they are often documents you have handy! They can conveniently be submitted online via email or fax during the ChoiceCash Title Loans approval process.1
The Inquiry Process for Title Loans with No Proof of Income
A financial emergency often comes unexpectedly, and you may not have the savings to handle it. That's where a title loan can come in and be the solution to your financial woes.
The process to get your title loan cash shouldn't be a hassle! While you may be searching for title loans with no proof of income, you can find a hassle-free approval process through ChoiceCash Title Loans.1
Call or Click Online: You have the option to call a loan agent directly at 855-914-2945. Or head online to the ChoiceCash Title Loan website to find out if you are prequalified through the short inquiry form.
Submit the Right Documents: Along with proof of alternative income, you will be asked to submit a few documents to verify your information.
Get Approved and Get Your Cash1: If your information checks out and you are approved, the last step is to pick up your cash! Approved borrowers with a ChoiceCash title loan can choose between a check in the mail, a direct deposit to their bank account, or picked up at a participating money transfer location nearby.
Keep Driving Your Car After Qualifying for Title Loans without Income Verification
One of the concerns that many title loan borrowers have is the status of their vehicle during the repayment process. If you are like the average American, your vehicle is your main source of transportation. Borrowers through ChoiceCash Title Loans that continue to make their payments on time can keep their keys and normal driving routine!
As a responsible borrower, you won't have to give up your normal driving habits while you repay your loan. In fact, there are other benefits to repaying your loan on time! Through ChoiceCash Title Loans, borrowers that make payments on time could be given the opportunity to qualify for lower interest rates and a monthly payment.2
Where to Find Title Loans with No Proof of Income Online
Ready to see if your income and vehicle will qualify for a car title loan? It may be easier than you think to find title loans with no proof of income online!1 Simply head on over to the website, or give a ChoiceCash Title Loan agent a call at 855-914-2945. Qualified borrowers could get their cash in as little as 24 hours after loan approval!1