In as Little as 24 Hours!¹
LoanMart has helped over 250,000
customers nationwide
LoanMart has helped over 250,000
customers nationwide
The process is extremely fast. Apply over the phone or online.
Submit documents by 5 pm PST, get your cash the same day¹.
Get money sent directly to your bank account, or pick up your money at a participating location.
Meet some of our happy customers!
It was quick, easy, and convenient.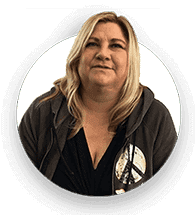 They gave me more options than any bank I went to.