Lower affordable payments.
Put more money in your pocket with the chance for lower payments each month²
Here's how to get your cash
3 easy steps.
Step 1:
Call or Apply Online
Step 2:
Submit Your Info
Step 3:
Get Your Cash
Here's what you should know
What is ChoiceCash?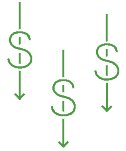 Relax with low payments.
ChoiceCash payments start low and may get lower every month²
Reward yourself with smaller payments that drop every month²
No hidden fees or giant balloon payment at the end of your loan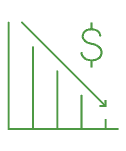 Payments may decrease every month².
With ChoiceCash, there may be less to pay back each month²
Payment and rates may drop every month until the loan ends²
By the end of the loan, your final payment could be half as much as when you began²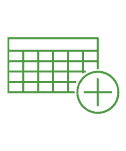 More time to pay, if you need it.
Freedom to repay at any time, with no hidden fees or penalties
ChoiceCash offers more flexibility to get you back on your feet with no hidden fees or prepayment penalties
During your loan, you can choose to borrow more money at your discounted rate¹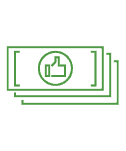 A better way to get cash.
You can be approved online in minutes to get the funds you need today¹
No credit necessary! Bad credit OK! ITIN/MATRICULA ACCEPTED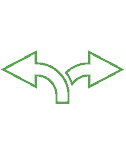 It's your choice!
Choose lower payments that may decrease every month²
Choose how long to keep your loan
Choose to borrow more money at a lower rate whenever you need it¹
Where you need it, when you need it
Title loan service near your home.
Select your state.
Title Loan Services Near Your Home
Learn more about various Title Loan Services and Cash Options near you.
Simple, quick, and easy
Let's Get Started! Call or Click!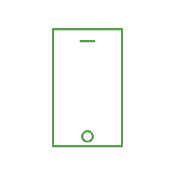 Call Our Team
Call toll-free hotline to speak with a specialist.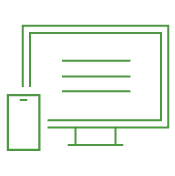 Apply Online
Apply online to see how much you qualify for.
People are talking
Meet some of our happy customers!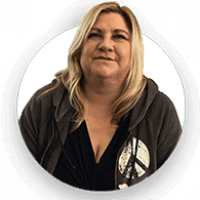 It was quick, easy, and convenient.
- Carmine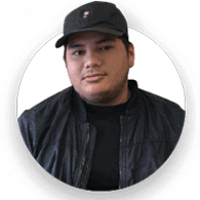 They gave me more options than any bank I went to.
- Carlos