ChoiceCash Title Loans in Ohio
Title Loans in Ohio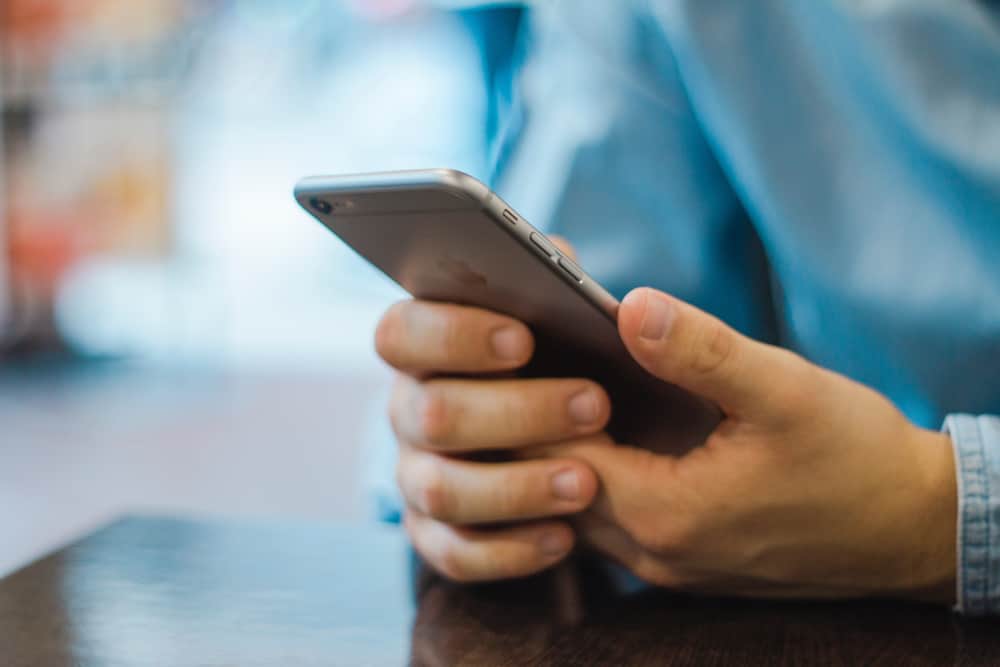 There are many different types of alternative loans for residents in Ohio. One alternative option available that sticks out are title loans, otherwise known as auto equity loans or pink slip loans. This type of loan was designed to streamline the approval process for borrowers from all financial backgrounds. While it can seem like a complicated process, title loans are simple to understand and easily accessible. If you need a title loan in Ohio, one of the best alternative loan options available may be a ChoiceCash Title Loan serviced by LoanMart.1  
How Do Title Loans Work in Ohio?
While understanding title loans may seem complicated at first, the clue to understanding them is in the name. Title loans are secured installment loans that use your car title as collateral. This simply means if your car has monetary value, you may be able to borrow off it to get a loan.
Using a secured loan, such as a title loan, has certain benefits for borrowers as well, such as:
Higher Loan Approval Rates1
Competitive Interest Rates
Optimal Loan Terms
If you aren't a borrower that is already familiar with the title loan process, there are a few factors to know. During the loan process, your car title will have a lien placed on it for the duration of the loan. However, this lien is removed once you've repaid the loan in full!
How Do I Know if My Vehicle has Enough Equity to Qualify for a Title Loan in Ohio?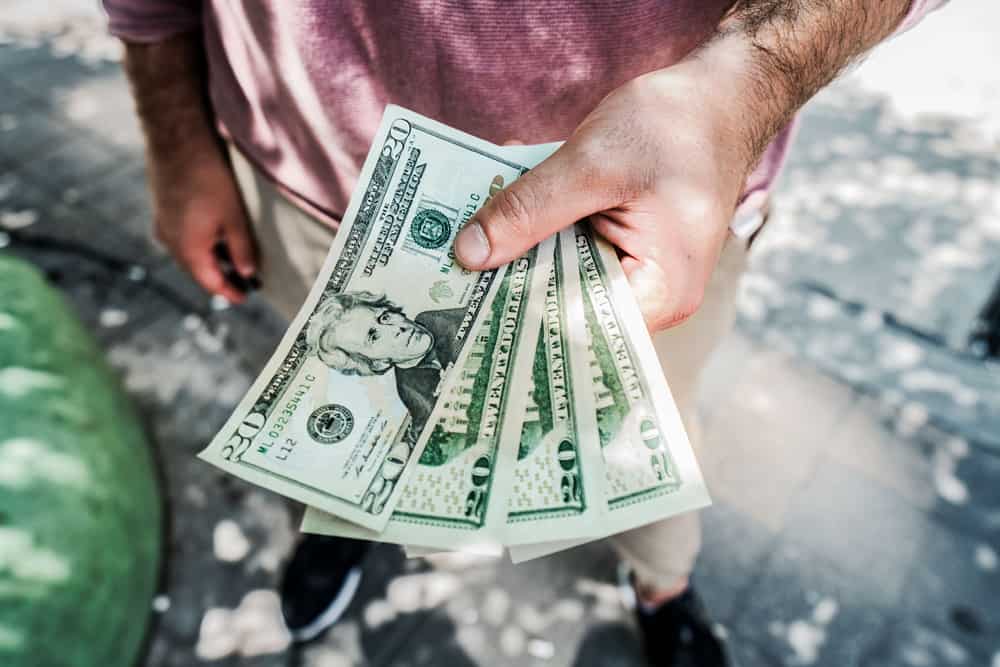 In order to be eligible for a loan based on collateral, borrowers must have a certain amount of equity present in their vehicle. Since most borrowers aren't aware of their vehicle's current value, there are a few quick and easy ways to check:
Through an Online Questionnaire on the ChoiceCash Title Loan Website
Through Kelley Blue Book Online
Through a Dealership
What are the Benefits of an Auto Equity Loan in Ohio?
Since auto equity loans are secured loans, they offer the borrower a ton of advantages besides just easy funding. Some of the biggest benefits that a title loan can offer borrowers are:
Fast Funds: As title loans were created to streamline the approval process, most approved borrowers can receive their funding in as little as one business day!1 Other types of loans can take weeks to validate, but loan options like ChoiceCash Title Loans can make the process fast and efficient.
Apply from Your Own Home: With most title loans, the process can be done completely online right from the comfort of your own home! Instead of waiting in line for hours at a bank, apply directly from your smartphone or computer.
Larger Funding Amounts: Most loans will require near perfect credit for a borrower to obtain higher funding amounts. Since collateral is used for title loan approval, credit is not the most important factor.1 Instead, the value of the vehicle for which the title is being used as collateral will be more important.
All Credit Types Welcome: Even if your credit has stopped you from eligibility for other loans, that doesn't mean you should be discouraged. With title loans, all credit types can potentially be eligible since collateral is the main focus for approval.1
Keep Driving Your Car: Although you are using the title of your vehicle to secure the loan, borrowers that continue to make timely payments can keep driving their vehicle while repaying the loan.
What are the Risks for a Title Loan in Ohio?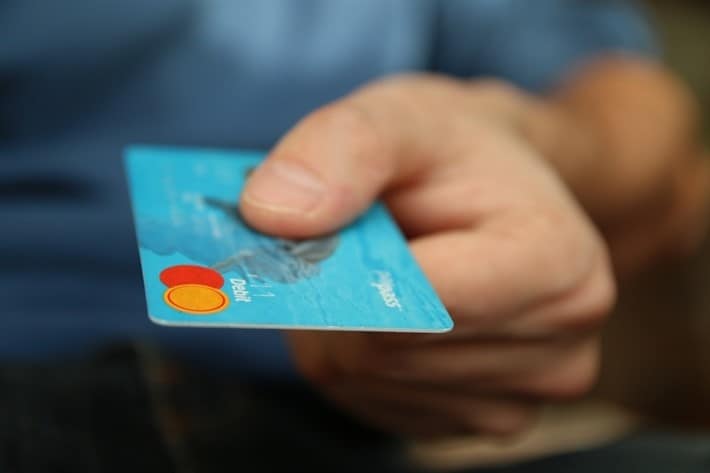 When a borrower takes out a loan, there are risks involved. However, while the risks exist with any loan, there are ways to prevent them from becoming an issue!
Some risks for borrowers include:
Repossession: One of the risks with any title loan is the possibility of repossession. However, this only becomes a reality when borrowers refuse to make or default on their monthly payments. If a borrower is facing a financial crisis, they have the option to either refinance their loans or take out more funding with some loan options.
Poor Credit: In addition to the risk of repossession, failing to make payments can result in your credit taking a dip. One way to prevent this is by enrolling your loan in autopay! Making on time payments reflects positively on your credit history.
High Interest: As with all loans, there are good and bad ones that exist. Interest is a large factor with your loan, as it controls how much extra you'll end up paying in the long run. Some title loans can have high interest rates in certain states, so consider a loan option like ChoiceCash Title Loans that offers competitive interest rates.
How Does an Auto Advance Loan Affect My Credit?
Your new and current loans can affect your credit in a few different ways. Taking out new loans, such as a title loan can put a dip in your credit, as they can increase your overall credit usage. Additionally, all loans generally require a hard credit check to qualify, which will contribute to decreasing your score by a few points.
Credit usage is a large part of what is considered when factoring your credit. Being a responsible borrower may make up for whatever points you might have potentially lost during the approval process.
How Can I Qualify for a Title Loan in Ohio?
While traditional loans can seem like a hassle to qualify for, title loans can be just the opposite! With loan options like ChoiceCash Title Loans available for residents in Ohio, the requirements to qualify are simple:
Borrowers must be at least 18 years old
Borrowers should be able to provide proof of ability to repay the loan
Borrowers should have a title to their vehicle in their name
What other Alternative Loans are an Option for Residents in Ohio?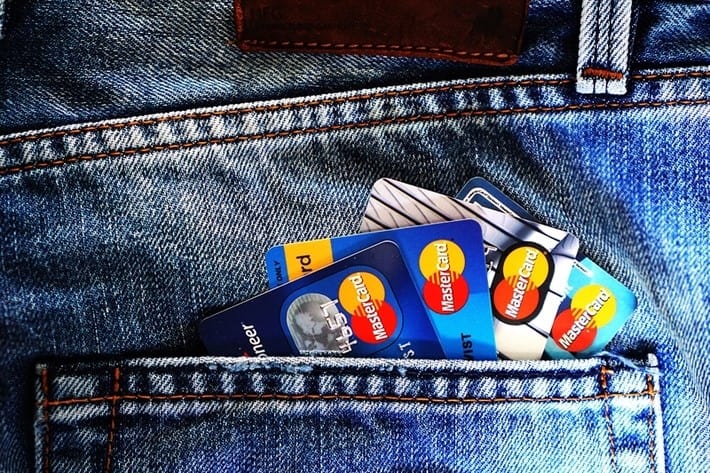 If you're a resident of Ohio searching for the best loan for your finances, you might have wanted to look at all your options. Some other alternative loan options for Ohioans are:
Cash Advances: To put it simply, a cash advance is when a borrower asks their credit provider for an "advance" on their credit line that is available. If you have an available credit line of $2,000, you may be able to ask for that in cash. There are pros and cons to this method; while they do not require you to apply for a new loan, they do get charged the same amount of interest as a normal purchase would on your card.
Payday Loans: These are quick loans that are designed to last you between paydays. Typically, they are expected to be repaid in two weeks, which can be less than ideal if you need more time. Additionally, while they are fast, they will only lend you anywhere from $50-$500.
Personal Loans: If you consider yourself a borrower with excellent credit, a personal loan can be the right idea. However, they can be quite difficult to apply for if you are not as confident with your credit history. Instead of considering a personal loan, those with less than stellar credit can apply easily for a title loan!
Borrow from a Friend or Family Member: While this may seem like an easy way to get an interest free loan, be mindful of how it might affect your relationship! Studies show that interchanging money or debt in relationships can significantly affect them afterwards.
How Do I Apply for a Title Loan in Ohio?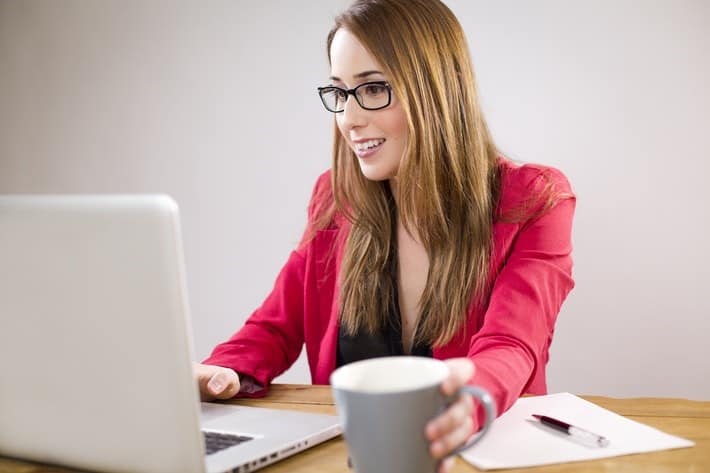 If you've decided that an auto equity loan is the right choice for your financial situation, getting started is easy. The process is made even simpler through loan options like ChoiceCash Title Loans serviced by LoanMart! To get started applying for your loan, there are just three simple steps to follow:
Call a Representative or Apply Online: The initial step in the approval process is to fill out a short, prequalification form. For your convenience, this can be done over the phone with a representative or online!
Submit the Right Documents: Once you've completed the initial form, a loan representative through ChoiceCash Title Loans can guide you through what documents you'll need to provide. For your convenience, these documents can be submitted online:
Government-issued Photo ID
Proof of Income
Recent Photos of Your Car
Proof of Your Residence
Title to Your Vehicle
References
Get Your Money: Once you've submitted all the documents via email or fax, the last step is to get your funds! Qualified borrowers that choose ChoiceCash Title Loans can pick between a few different ways to get their funds:
Check in the Mail
Direct Deposit
Visiting any MoneyGram in Ohio
Don't Wait to Get Your Funds!
If you're ready to get started on your financial freedom, there are a few different ways to get started:
Go online and fill out a prequestionnaire form. This can just take a few minutes to do!1
Contact a loan representative directly through the toll-free line 1-855-914-2945 .
GET YOUR CASH IN 24 HOURS!1
After filling your application form online, our title loan specialist can help you find the best way to pick up your cash in less than 24 hours.
APPLY NOW
Apply online with our secure application. It may just take 5 minutes, and you may be approved within an hour! 1