ChoiceCash Title Loans in Florida
Title Loans in Florida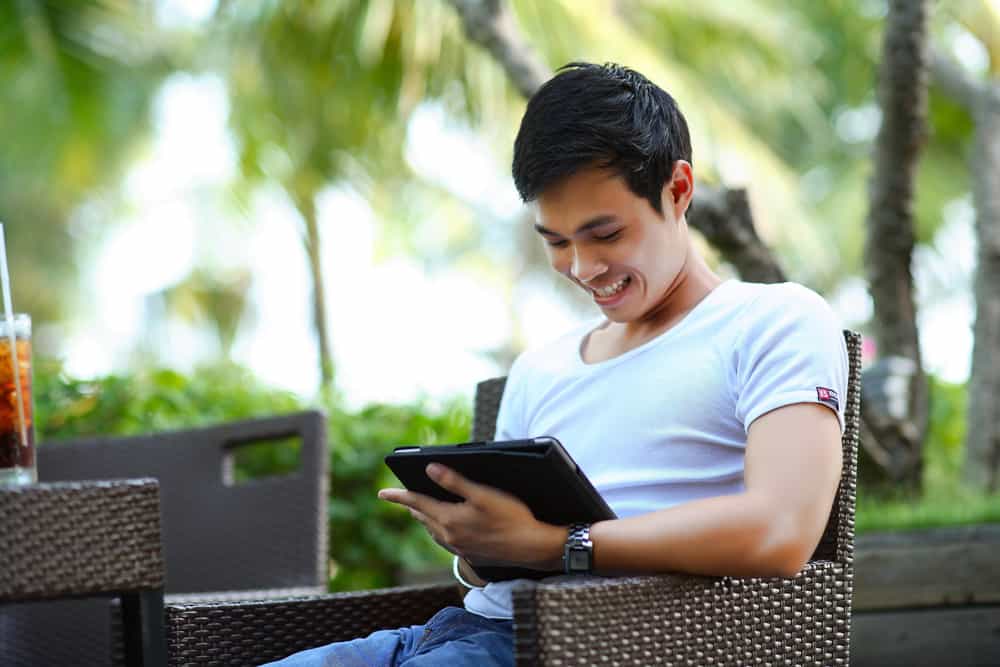 There are many reasons why a title loan might be needed. Maybe it's to cover a bill when you're short on cash, or to cover a big purchase coming up.  Regardless of the reason it's needed, a title loan can be a great resource for a fast loan. Instead of searching for hours online or waiting in line at the bank, a title loan can be the easier way to get emergency funds.  As an optimized loan designed to speed the approval process, a title loan can be the most resourceful option for those looking for a fast-alternative loan.
For residents in Florida, one of the most efficient options for a title loan may be a ChoiceCash Title Loan serviced by LoanMart.1
How Can I Use My Title to Get Cash?
If you aren't familiar with this type of alternative loan, the meaning is in the name! A title loan is a single or multiple installment loan that will use your vehicle's title as collateral. Using collateral makes the loan a secured loan, which has many advantages for your wallet.
During the title loan process, a lien is placed on your title. The lien is removed once you've paid off the loan. When applying for a title loan in Florida, your vehicle is one of the most important factors considered when determining your eligibility. For your car to be considered qualified collateral, it must be worth a certain value. For borrowers that aren't aware of their car's current value, it can be easily found out through online estimates or dealership quotes.
What are the Benefits of Getting a Title Loan in Florida?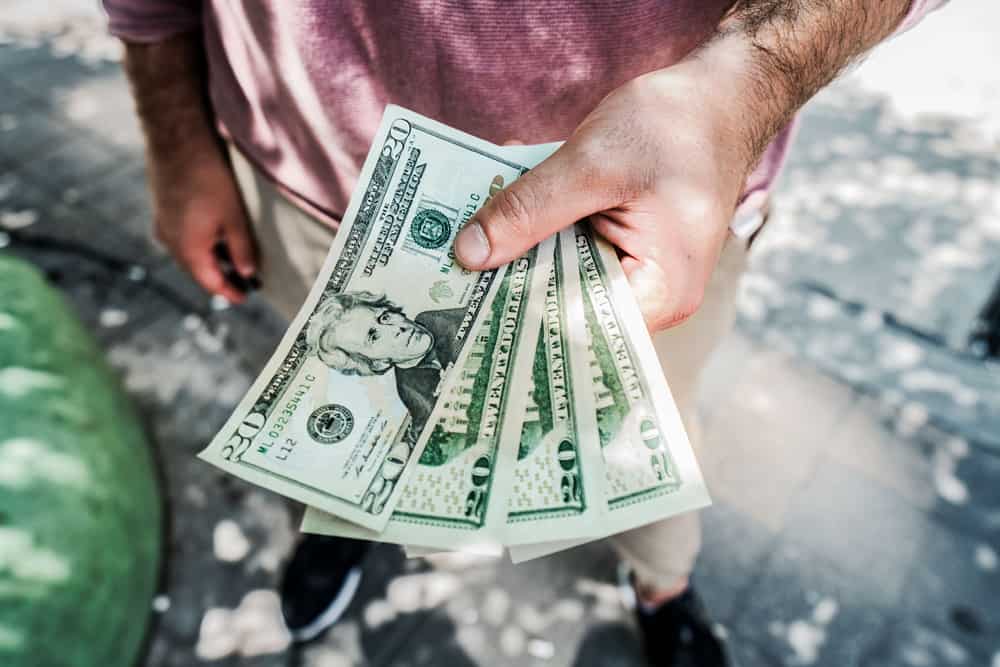 When choosing a secured loan such as a title loan, there are many benefits that qualified borrowers can take advantage of. This is due in part to the fact that title loans are secured through the use of collateral, which poses less of a risk.
Some of the most advantageous benefits that borrowers have through a title loan are:
Fast Funding: Title loans were created to streamline the process of loan approval. For borrowers that choose loan options like ChoiceCash Title Loans, your funding could be available in one business day if you receive approval.1
Competitive Interest Rates: Since a title loan is secured, there can be more flexibility when it comes to the interest rates. This is one of the most important benefits, as interest will determine how much you'll end up paying on your loan in the long run. Loan options like ChoiceCash Title Loans serviced by LoanMart allow for more competitive interest rates for qualified borrowers!
Accessibility for all Credit Types: If you are not confident with your credit history, getting a loan can be challenging. However, getting a title loan with bad credit may be much easier than you might think! Since collateral is used to secure the loan, your credit is not the most important thing in the approval process. Approval is much more flexible, and those with a variety of credit histories can potentially qualify for a loan in Florida.1
Larger Loan Amounts: While traditional loan types will only offer large loans if your credit is immaculate, a title loan can be much more flexible when it comes to large funding amounts. If your collateral has higher value, you can potentially receive more funding through a title loan!1
Keep Driving Your Car: Even though you are using the title of your vehicle to secure the loan, that doesn't mean you will have to give up your car. Make timely payments on your loan and continue to drive your vehicle as you normally would!
What are the Risks of Getting a Title Loan in Florida?

Anytime you take out a loan, there are always risks associated with it. However, almost all of these risks are in your control as a borrower!
Some risks associated with taking out a title loan in Florida are:
It Might Hurt Your Credit: If you default on your loan or decide to stop making payments, it can seriously affect your credit. Be responsible and make your payments on time to prevent this! One helpful way to do so can be through enrolling in auto -pay.
Repossession Risks: Borrowers that fail to make timely payments on their loan can run the risk of repossession. However, repossession is typically left as a last resort. Be sure to communicate with a loan agent if your financial situation changes, and you could potentially make alternative arrangements.1
What are the Requirements for a Title Loan in Florida?
While title loans are popular because of the flexible approval process, there are some requirements that a borrower must be able to meet to get qualified.
For residents in Florida, borrowers will typically need to:
Be Able to Provide Proof of Ability to Repay Loan
Have a Title in Your Name
Be at Least 18 Years of Age
Have Enough Equity in Your Vehicle
These four easy requirements are what a borrower needs to get their funds!
What are the Alternatives to a Title Loan?
While a title loan can be the optimal option for many borrowers that are considering alternative loans, there are other options available. Some include:
Payday Loans: These are loans that range typically from $50-$500 and are meant to be repaid the next time you receive a paycheck. While these are fast loans, they don't offer high funding amounts, and often come with many state-regulated fees.
Cash Advances: This can come from a credit provider, such as your credit card. If you have a line of credit available, you can request a cash advance. The only thing to be wary of is that the cash advance will be generally charged the same amount of interest as a normal purchase with your card, which is often high.
Borrowing from Friends or Family: While this can be a great way to get a no interest or low interest loan, it often changes the relationship permanently. Be sure you are aware of that ahead of time before asking such a big favor!
Personal Loans: Generally, these loans are only meant for those with excellent or good credit, as it is the basis for approval. While these can be a great option for some, not all borrowers have perfect credit histories! This is where a title loan can be a more ideal option, as credit is not the most important factor in the approval process.
How Do I Apply for a Title Loan in Florida?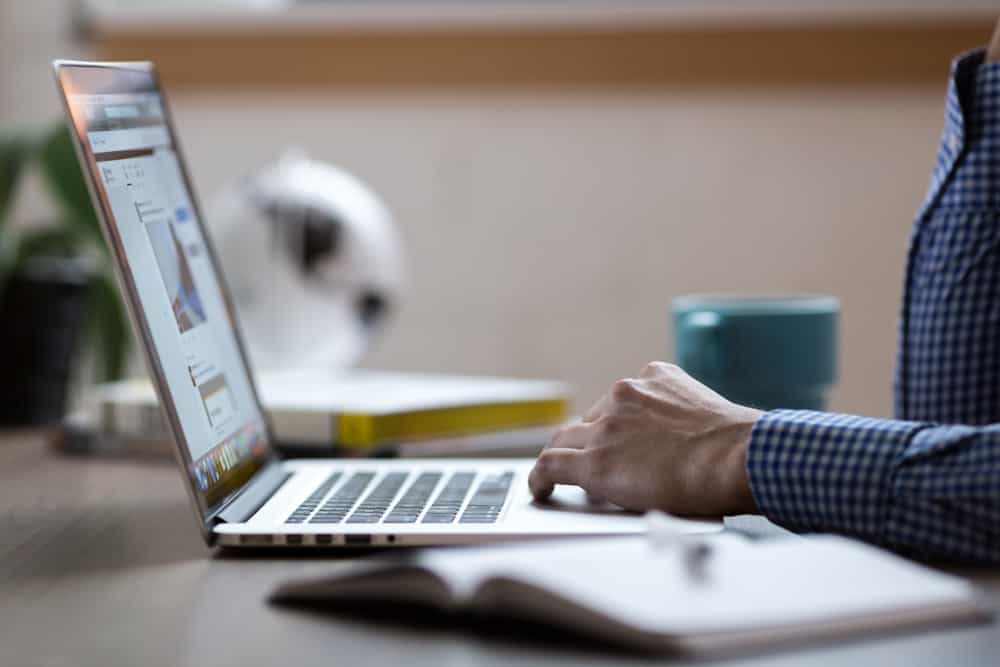 For residents in Florida, the process to apply for a title loan has been streamlined. When borrowers choose loan options like ChoiceCash Title Loans serviced by LoanMart, getting approval for a loan could take just three simple steps1:
Go Online or Call Toll-Free: The initial step to receiving approval starts with either placing a loan inquiry form online, or by calling a loan representative directly. This step acts as a prequalification for your vehicle and helps speed the process along!
Submit the Right Documents: After submitting the initial form, a loan agent will ask you for a few documents to help determine your eligibility. For your convenience, these can all be submitted via email or fax:
Proof of Income
Recent Mail to Your Residence
Photos of the Vehicle
Title to The Vehicle
Get Your Funds: Simple as that, you can get approved in two steps!1 The last step is to get approved by the lender and choose how to receive your funding. Qualified borrowers that choose ChoiceCash Title Loans for funding can choose between a few different methods:
Check in the Mail
Direct Deposit
Visiting any Local MoneyGram Location in Florida
Don't Wait to Get Your Cash in Florida
Borrowers that choose ChoiceCash Title Loans for funding in Florida can get emergency money in as little as one business day, so why wait?
1
If you need money for an important purchase or a rainy day, skip the lines and apply directly from the comfort of your own couch! Get started on your loan today by:
Going online and filing out a prequalification form.
Calling a loan representative toll-free at 1-855-914-2945.
GET YOUR CASH IN 24 HOURS!1
After filling your application form online, our title loan specialist can help you find the best way to pick up your cash in less than 24 hours.
APPLY NOW
Apply online with our secure application. It may just take 5 minutes, and you may be approved within an hour! 1