If you're in a financial bind, one of the financial tools that may be available to you is an alternative loan like a title loan. Whether the funding is for rent or a big purchase coming up, a title loan can be the solution to your financial woes.
One of the potential problems when it comes to choosing a title loan is how many options are available. Choosing the right one can seem challenging, especially if you need a certain amount. However, finding the right loan through resources like ChoiceCash Title Loans serviced by LoanMart may be much easier than you think!
How Does a Title Loan Work?
To understand how much funding a borrower may be able to receive through a title loan, it is important to understand how they work. Title loans, otherwise known as auto equity loans or pink slip loans, work by using the title of your vehicle as collateral for the loan. This means you are borrowing off the equity in the car, and that your vehicle is the security for the lender. They are meant to be single or multiple installment loans.
Choosing a secured loan can mean many different benefits and can potentially increase your ability to receive more funding if your car has a considerable amount of equity. Additionally, the process to get a title loan can be much more flexible than other types of traditional loans. This is due to using collateral, as the security it offers a lender can allow them to be much more lenient in the approval process.
How Much Funding Can I Receive Through a Title Loan?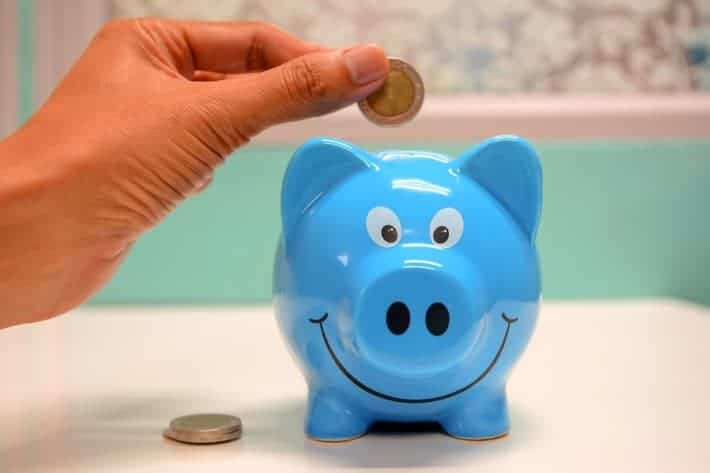 Your eligibility for a title loan will depend on your collateral, and so will your potential funding amount. Typically, a title loan funding amount is anywhere between 25% and 75% of your car's market resell value. Therefore, if your car has a higher resale value, it is possible to get higher funding amounts. While loans like personal loans might only offer a certain amount based on your credit report, title loans can offer funding based upon:
A Borrower's Ability to Repay the Loan
The Equity in the Collateral
Since most borrowers aren't aware of their car's resale value, there are some helpful resources online that can give them a better idea:
An Estimate Through ChoiceCash Title Loans Online Website
Kelley Blue Book Online
Dealership Appraisal
In order to qualify for a loan, your car must have a certain amount of equity. If a title loan seems like the right resource for you, it can be beneficial to find out how much funding you can receive ahead of time. For example, if your car is worth $5,000, you would potentially be able to secure a loan up to $2,500 through the right lender with your vehicle1. An estimate of your vehicle's equity can give you more of an idea of the funding amount you can potentially receive from a tile loan.
What are the Benefits of a Title Loan?
Besides accessible funding, there are many additional benefits that come with choosing a title loan as a financial resource. Since title loans are secured through collateral, they can offer a borrower additional advantages that are good for their wallet and loan experience. Some of the most beneficial aspects of a title loan are:
Fast Cash: Title loans were designed to be a fast and streamlined way to get cash. Most borrowers that qualify can receive their funds in as little as one business day1! If you need your loan fast, it's better to choose an option like a title loan for a fast, alternative loan.
Credit isn't Always an Issue: If you are a borrower with a poor credit history, it can be downright impossible to obtain a loan. However, with title loans, credit is not the most important factor in the approval process. While credit is still considered, it won't be the only aspect of your finances that a lender will look at. Since collateral is used, those from all credit backgrounds can potentially be approved for an auto equity loan.1
More Funding is Available: As mentioned previously, title loans can potentially offer higher funding amounts than the likes of a personal loan. However, this is only if you have the ability to repay the loan, and the right value of collateral!
Interest Rates can Be Competitive: Since the loan is secure, one of the positive traits that come with that are the interest rates. With title loan resources like ChoiceCash Title Loans serviced by LoanMart, you can find that your interest rates will always be competitive for your convenience!³
Keep Driving: One of the concerns that a lot of borrowers may have is if they will be able to keep driving their car. While it is a valid concern, borrowers that make timely payments on their loan can keep driving their vehicle like they normally would! There won't be a need to rely on ridesharing apps or friends to get you where you need to be.
Are there any Risks with a Title Loan?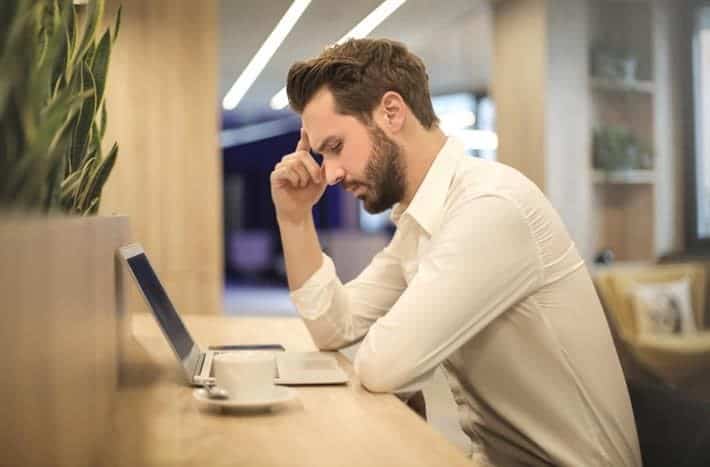 When searching around for the right loan, you might have come across some risks that come with title loans. However, these are risks that can happen with any loan! Some of these can be avoided completely through being a responsible borrower. These risks include:
Damaged Credit: If you fail to make your payments, your credit can take a hit. One of the biggest factors that contributes to your credit score is your history of making timely payments. To avoid this, be sure to set up auto pay, or notify your lender if you cannot meet the current payment schedule. Often, lenders can help you refinance your loan or make other arrangements.
Losing Your Car: Again, if you fail to repay your loan or default, it can reflect negatively on your score. Repossession is a risk when you use an asset as collateral for a loan, but it is an avoidable one! Be sure to make timely payments and stay on track of your loan as a responsible borrower.
High Interest Rates: When choosing the right loan for your finances, it is important to steer clear of any high interest title loans. These are generally very short-term loans, or title pawn loans. Typically, these high interest loans are not worth the funding you'll receive, and can actually end up hurting your finances in the long run with fees and high rates. Be mindful of your loan contract and choose a loan with competitive rates instead!
How Can I Qualify for an Auto Equity Loan?
While traditional loans can be a hassle to qualify for, title loans can be the opposite. Qualifying for a title loan simply means meeting a few requirements and reaching eligibility. While a loan representative will take care of the more detailed eligibility requirements, the initial ones are:
Borrowers Must be at Least 18 Years of Age
Borrowers Need to Have Equity in Their Vehicle
Borrowers Must Have Proof of Income or Alternative Income
Borrowers Need a Title to Their Vehicle
Vehicle Should be Paid off or Close to Paid Off
With these easy requirements met, it's clear why borrowers are choosing this financial tool for fast cash.
How Do I Apply for a Title Loan?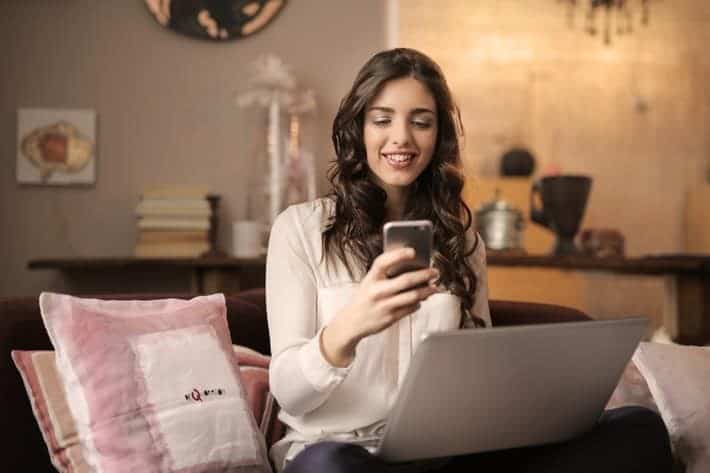 Applying for a title loan can be just as easy as qualifying for it. With loan options like ChoiceCash Title Loans serviced by LoanMart, the approval process can be broken down into three simple steps for your convenience:
Choose Your Method of Loan Inquiry: With this type of loan, you can choose either to apply online, or over the phone! If you choose online, you will fill out a simple prequalification questionnaire. Both methods take just a few minutes and can have you well on your way to the next step in the approval process.1
Submit a Few Documents: Once you've completed the initial inquiry, all that' left to do is submit a few documents to an auto equity loan representative. For your convenience, this can be done online as well! Borrowers will need to have these documents handy to qualify:

Government or State Issued Photo ID
Proof of Income
Pictures of the Car
Title to the Car
Proof of Residence

Collect Your Funds: If you received approval through your loan representative, the last step is to simply choose how to receive your cash! Borrowers that choose ChoiceCash Title Loans for funding can choose between a few different ways:

Picking Up Their Funds at Any Participating Money Transfer Location Nearby
Check in the Mail
Direct Deposit
Why Wait to Get Your Cash?
If you can get your cash in one business day, is there any reason to wait?1 Get started on your loan today by these two quick methods:
Submit a Prequalification Inquiry Online: This can take just a few minutes to do and can help speed up the process for your loan.1
Call a Qualified Loan Agent: For your convenience, you'll be able to speak to a loan agent directly through the toll-free number

1-855-914-2945

. You'll have access to agents day or night, and get quality care when it comes to your loan.