ChoiceCash Title Loans Locations Across the United States
Are you searching for the closest title loan locations near you to apply for fast cash? Start by applying for a ChoiceCash title loan serviced by LoanMart online or over the phone today!1
Check out the list below to see if ChoiceCash is available in your state:
Title Cash Loan Locations in the United States
Finding title cash locations can be easy! Check out the map below to view all of the ChoiceCash title loan locations across the nation:
Apply for Quick Funding at a Title Cash Location Near You
Searching for title loan locations near you? Before you submit an application for a title loan online, in person, or over the phone, it's important to learn more about the ins and outs of title loans. With a title loan, you are asked to submit a few documents to verify your information, and you must meet the application requirements in order to receive loan approval. If you are eligible for a title loan, you can pledge the title to your SUV, truck, or car as collateral for the loan and receive emergency cash!1
Whether you are applying for a ChoiceCash title loan in California, Florida, or any other state where ChoiceCash title loans are available, you can expect a streamlined and convenient loan application. Qualified borrowers can receive their funding in as little as one business day!1
ChoiceCash Title Loan Locations Near Me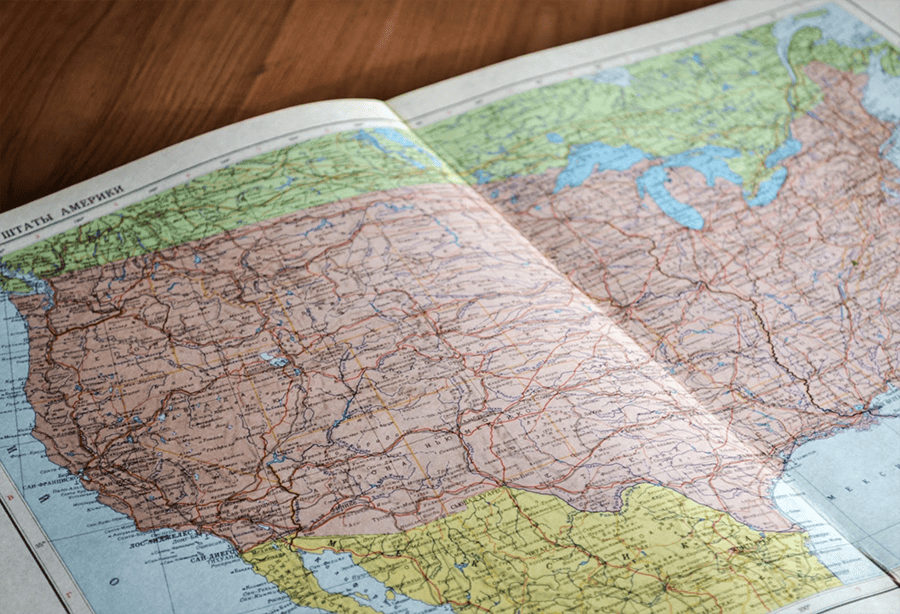 If you need emergency cash, you might be using your smartphone or computer to type "title cash near me" into your web browser. But, did you know that finding nearby title loan places can be much more simple and convenient?
Apply for a ChoiceCash title loan online or over the phone today and access fast cash if you are eligible for funding!1 If ChoiceCash is available in your state, you don't have to visit a physical location to submit a loan application. Just fill out a short inquiry form online or give us a call at 855-422-7402 to apply for a ChoiceCash title loan!1