ChoiceCash title loans, serviced by LoanMart, launched in 2019 with a mission to help individuals searching for emergency funding for personal, family, and household needs.1 With more than a million loan inquiries processed, ChoiceCash has grown rapidly in the past few years. Our mission is to serve people, and we've stayed true to that.1
ChoiceCash title loan agents can provide exceptional customer support and are available six days a week for extended hours. You can count on our team of knowledgeable and reliable loan officers to assist you throughout every step of the application process.
Take a closer look at what people have to say about ChoiceCash:
Excellent Customer Service
The loan officer that helped me was Valeria L she was very helpful from the start. She got my loan done very quickly and answered all the questions I had. She saved Christmas for my children. I thank you all so much for your help. Also want to thank Kelsey as well you were just as helpful. I appreciate everything you both have done.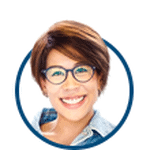 -Lisa from Dayton, OH
Reviewed in December 2022 on LendingTree
Easy and Quick
Everything went great. My only complaint is the interest rate, but as someone who was in need of funds desperately it is something I was willing to deal with. Valeria was very nice and easy to work with and responded to all of my questions very quickly.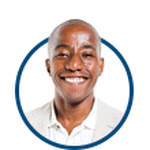 -Joe from Galt, CA
Reviewed in November 2022 on LendingTree
Definitely worth it!
At first I was a little hesitant, but the loan officer named Valeria Lopez really put my mind at ease! She was so helpful and very quick at moving on my loan! I am so thankful for LoanMart and Valeria Lopez for the help they have given me. If you ever have doubts about LoanMart being a scam. I can tell you 100% that it is legit. So blessed!!!!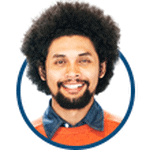 -JD from Norfolk, NE
Reviewed in November 2022 on LendingTree
It was a Good Experience
It was easy to understand. Not hard at all. Now that's all I have to say about that, and I need.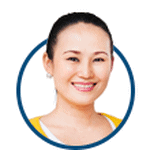 -Youndla from Texarkana, AR
Reviewed in September 2022 on LendingTree
Absolutely Fantastic Experience!
I worked with Valeria Lopez, and she made my transaction effortless. What a wonderful person. She is truly an asset to their company. I would highly recommend dealing with her anytime!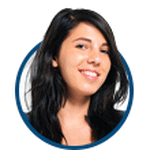 -Carey from Martin, OH
Reviewed in August 2022 on LendingTree
Excellent service
Everyone was so helpful to me in getting a loan, especially John. I appreciate their kindness. I was hesitant about getting a loan, but they made it so easy.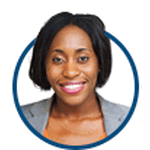 -Brenda from Layton, UT
Reviewed in March 2022 on LendingTree
Facebook
Like us on Facebook and get access to all of our blog / news updates.
Twitter
Follow us on Twitter for updates and stay in touch with us!
YouTube
Subscribe to our Youtube page and join the ChoiceCash community! Follow us on social media to stay up to date on the latest news and get access to exclusive content.