ChoiceCash Title Loans in Michigan
Title Loans in Michigan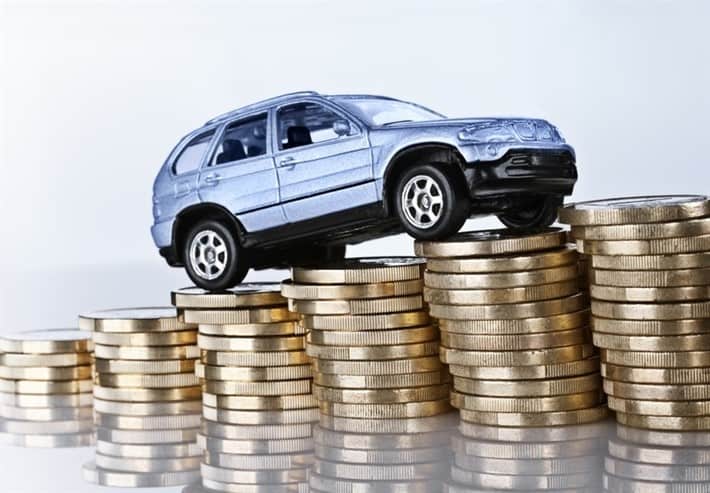 There are many possible reasons why a borrower might need an alternative loan such as a title loan. Maybe it can cover rent this month or help them get out of debt. Regardless of the reason for its necessity, a title loan is a useful resource for those from all credit and financial backgrounds.
One of the most resourceful loan options for eligible residents in Michigan may be a ChoiceCash Title Loan serviced by LoanMart.
What is a Title Loan and How Does it Work?
Simply put, a title loan is a unique type of alternative loan that may let you borrow off the equity in your car. To do this, borrowers will need to use the title of their vehicle as collateral, which secures the loan. Collateral is one of the main factors that can determine eligibility, so borrowers will need to have a certain amount of value in their car to qualify for a loan.
Using secured loans, such as a title loan, for alternative funding offers a lot of benefits to borrowers, including flexible approval and fast funding! During the loan process, your title will have a lien placed on it until the loan has been repaid! Using the title of your vehicle as collateral offers security to both you and the financer.
How Do I Know if My Car Has Enough Equity to Qualify for a Loan in Michigan?

In order to qualify for a title loan, your vehicle must have a certain amount of equity. Generally, a title loan will be worth a percentage of your car's current market value. Since most borrowers are not aware of their car's current equity, there are some helpful resources for residents in Michigan to take advantage of:
Kelley Blue Book Online
Online Estimates
A Qualified Dealership
What Can a Title Loan Be Used for in Michigan?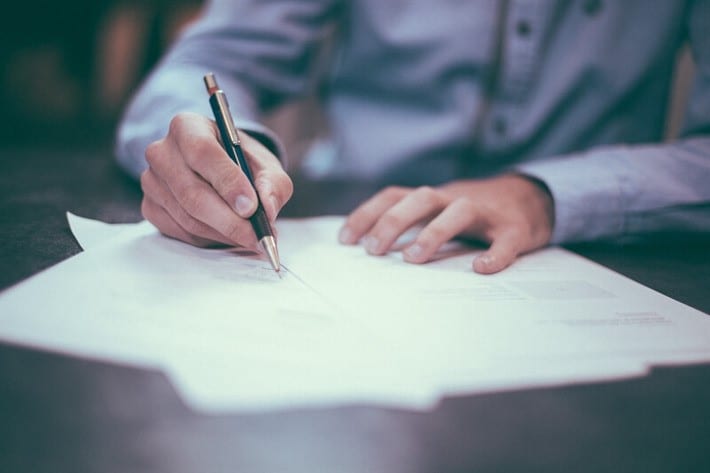 Unlike loans that are for a home or a car, a title loan can be used for many different financial reasons. Some of the most popular uses for this financial tool have been:
Covering Rent or a Mortgage Payment
Covering a Veterinarian or Hospital Bill
Funeral Expenses
Home Repairs
Car Maintenance
Whether you need money for a bill or a big expense, a loan like ChoiceCash Title Loans serviced by LoanMart may have you covered.1
What are the Benefits of a Title Loan in Michigan?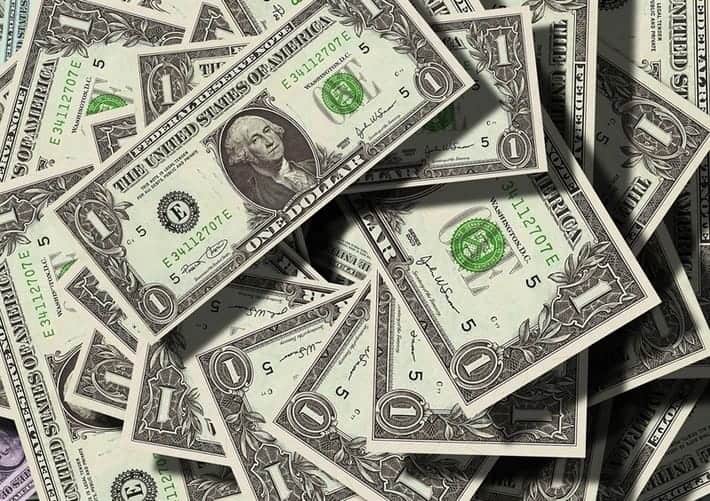 Title loans are secured by using the title of your vehicle, which acts as the collateral for the loan. Secured loans can offer many exclusive benefits for borrowers in Michigan, such as:
Fast Cash: One of the main reasons that borrowers choose title loans as the optimal loan is how fast your funds may be made available! For residents in Michigan that choose loan options like ChoiceCash Title Loans, funding may be available to qualified borrowers in just one business day.1
Competitive Interest Rates: Another benefit that eligible borrowers can take advantage of are the competitive interest rates offered. While other loan options might charge high fees and interest, loan options like ChoiceCash Title Loans keep the interest manageable.
More Available Funding: Unlike personal loans that base your funding amount off of your credit, title loans will base your funding amount off of your collateral's value. This means that the more value your car has, the more potential you as a borrower have for higher loan amounts!1
Bad Credit Won't Hold You Back: Even if your credit history is poor, that shouldn't stop you from having access to the funding you need. With title loan approval, the most important factors are:
Your Ability to Repay the Loan
The Equity in Your Collateral
While your credit is looked at, it is not the most important factor that will be considered for title loan approval!
Keep Driving Your Car: Although your vehicle's title will be used to secure the loan, that doesn't mean you'll need to give up the car! Responsible borrowers that make timely payments can continue to drive their car as they normally would during the repayment process.
What are the Risks of Taking out a Title Loan in Michigan?
When a borrower takes out a loan, there are risks involved. Loans should only be taken out by responsible borrowers that intend on repaying the loan! Most risks that are associated with a loan can be completely avoidable.
Some of the risks that come with a title loan are:
Loss of Your Vehicle: One of the potential risks associated with a title loan is the loss of your vehicle. While this can seem like a scary risk, it is usually a last case scenario for borrowers that are refusing to make payments or defaulting on their loan. This is a situation that can be completely avoided by making timely payments, or by refinancing your loan.1
High Interest Rates: Some auto equity loans may actually offer higher interest rates, especially if the loan term is only for 30 days. Be mindful of this, and choose the right loan option to avoid this risk altogether!
Lower Credit: Another potential risk associated with title loans is that it might lower your credit. However, this is true of all loans! Taking out a loan can increase your credit usage, and show you are opening a new line of credit, which are both things that have potential to affect your score. Two major factors that contribute to your credit are on time payments and credit utilization.
How Can I Qualify for an Auto Equity Loan in Michigan?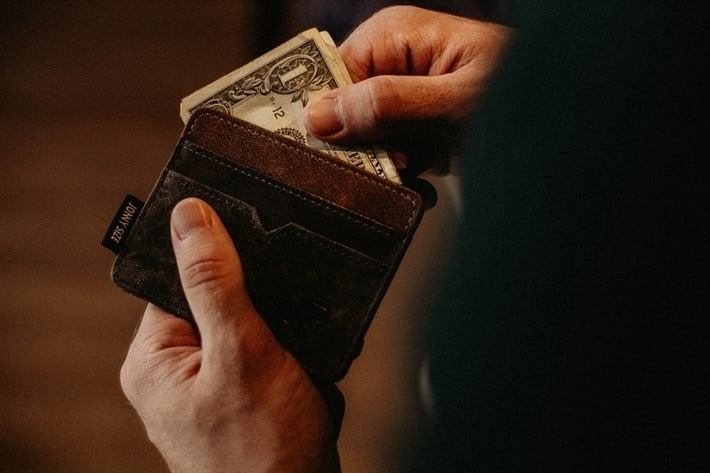 Qualifying for a traditional loan can be a hassle, especially if your credit history is less than ideal. While this may be the case for most loans, a title loan can be much easier to qualify for!1
Residents in Michigan looking for an auto equity loan will need to meet these simple requirements:
Have a Title to a Car in Your Name
Have Consistent Income to Repay the Loan
Be at Least 18 Years of Age
Have a Car with Enough Equity to Qualify for a Loan
These four simple requirements can get many borrowers started to qualify for the funding they need!1
Are There Alternatives to a Title Loan?
During the search for funding, there may have been other options available that you've glanced at. When searching for a quick loan, you'll want to consider all of your potential options.
Some other funding alternatives to a title loan include:
Personal Loan: As an alternative to a traditional loan, some online personal loans can be a good resource to utilize. However, one aspect to keep in mind during your loan search is that personal loans generally require high credit to qualify. If your credit is not ranked at fair or higher, getting a decent personal loan can be tough.
Borrow from a Friend or Family Member: If you have a family member or a friend that can loan you money that may be an ideal option! Something to keep in mind, however, is that once money has been exchanged, the relationship might change! Be sure to pay your trusted friend or family member back as soon as possible to avoid conflict.
Cash Advance: If you have a credit card, another alternative loan option is to take out a cash advance. This means not having to apply for a loan, as you already have qualified for the credit card. One drawback is that the cash advance may be subjected to the same interest as any other purchase on your card. Interest rates may be high depending on what card you have, so it is important to pay it off on time!
Instead of relying on other alternative methods for emergency funding, you may find that a title loan can be one of the best financial resources available to you!
Apply for a Title Loan in Michigan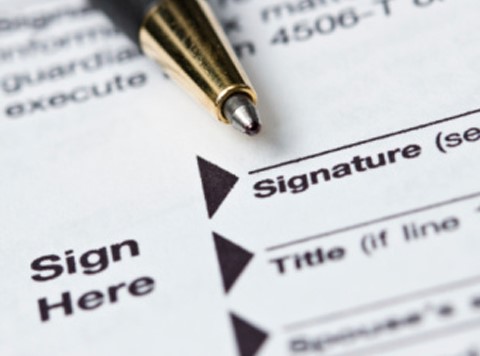 If you've made the leap to get started on your loan, the process is much simpler than you might think. With loan options like ChoiceCash Title Loans available, getting approved for funding can take as little as three steps1:
Go Online or Call: With ChoiceCash Title Loans, you can get started via one of two ways. Either submit a loan inquiry form online in minutes or contact a loan representative over the phone! Either way, this step acts as a prequalification for your loan, and can help speed up the process.1
Submit the Right Documents: Borrowers can submit a few documents that will help them further in the loan approval process. These documents can be submitted online for convenience as well! Borrowers in Michigan will need to submit:
Government-issued Photo ID
Proof of Income or Alternative Income
Proof of Residence
Photos of the Vehicle
Title to the Vehicle
References
Get Approved and Get Money: After submitting the documents, approved borrowers will simply need to choose how they would like to receive their title loan money! Borrowers in Michigan can choose between a few different ways:
Check in the Mail
Visiting a Local MoneyGram in Michigan
Direct Deposit
Don't Wait to Get Your Funding
If you could receive your emergency funding in one business day, why wait?
1
Get started today by
going online
or calling a loan representative directly through the toll-free line:
1-855-914-2945
.
GET YOUR CASH IN 24 HOURS!1
After filling your application form online, our title loan specialist can help you find the best way to pick up your cash in less than 24 hours.
APPLY NOW
Apply online with our secure application. It may just take 5 minutes, and you may be approved within an hour! 1