If you have a car in your name, you could easily obtain instant debit card loans through ChoiceCash Title Loans! As soon as you are approved, you could receive an instant direct deposit in as little as 30 minutes!1 Keep reading to learn how you could qualify for title loans online with direct deposit.
How to Get an Estimate for Title Loans Online with Direct Deposit
By answering some basic questions about your car, you could get a free estimate for a direct deposit loan to a debit card!1
With ChoiceCash Title Loans, eligibility is based on the value of your car and not on your credit.1 If your car has market value, you could get fast cash sent right to your bank account!1 If your car is an older model with a dented bumper, you may still qualify.1 However, keep in mind that you may not get as much money as you would with a vehicle in better condition.
Take a look at the hassle-free inquiry process:
Step 1: Call (855) 914-2945 or use the online cash value calculator
Step 2: Submit your vehicle information
Step 3: Get a pre-approval estimate1
If the estimate you receive is enough to cover the cost of upcoming bills, then go ahead and submit your contact details to apply for instant debit card loans!
Benefits of Online Title Loans with Direct Deposit
Eligible borrowers that choose ChoiceCash Title Loans can look forward to so many incredible benefits. No other loan option offers as many perks!
Take a look at some of the advantageous perks you could look forward to:
Fast Emergency Cash1: ChoiceCash Title Loans could help eligible borrowers get money in their bank account in less than 30 minutes after approval!1 It's entirely possible to inquire and receive approval the same day!1 A majority of debit cards can be used, so you could literally have money at your fingertips in no time.
Payments May Decrease2: By continuously paying on time, you could get the chance to have low monthly payments and rates that may decrease each month!2 Your last payment could be half as much as the first payment.2
No Hidden Fees: While some direct deposit loan to debit card options can be malicious, there are no hidden fees or check-cashing fees to worry about with ChoiceCash Title Loans. Terms are kept transparent throughout the process.
Convenient Money Retrieval: The convenience of instant funding to debit card loans means you don't have to visit a store or a cash pickup location. Your money can be sent directly to your bank account!
Flexible Hours: You could get instant debit card loans on the weekend and even on bank holidays! Emergencies can pop up without warning, and you could need help outside of normal work hours.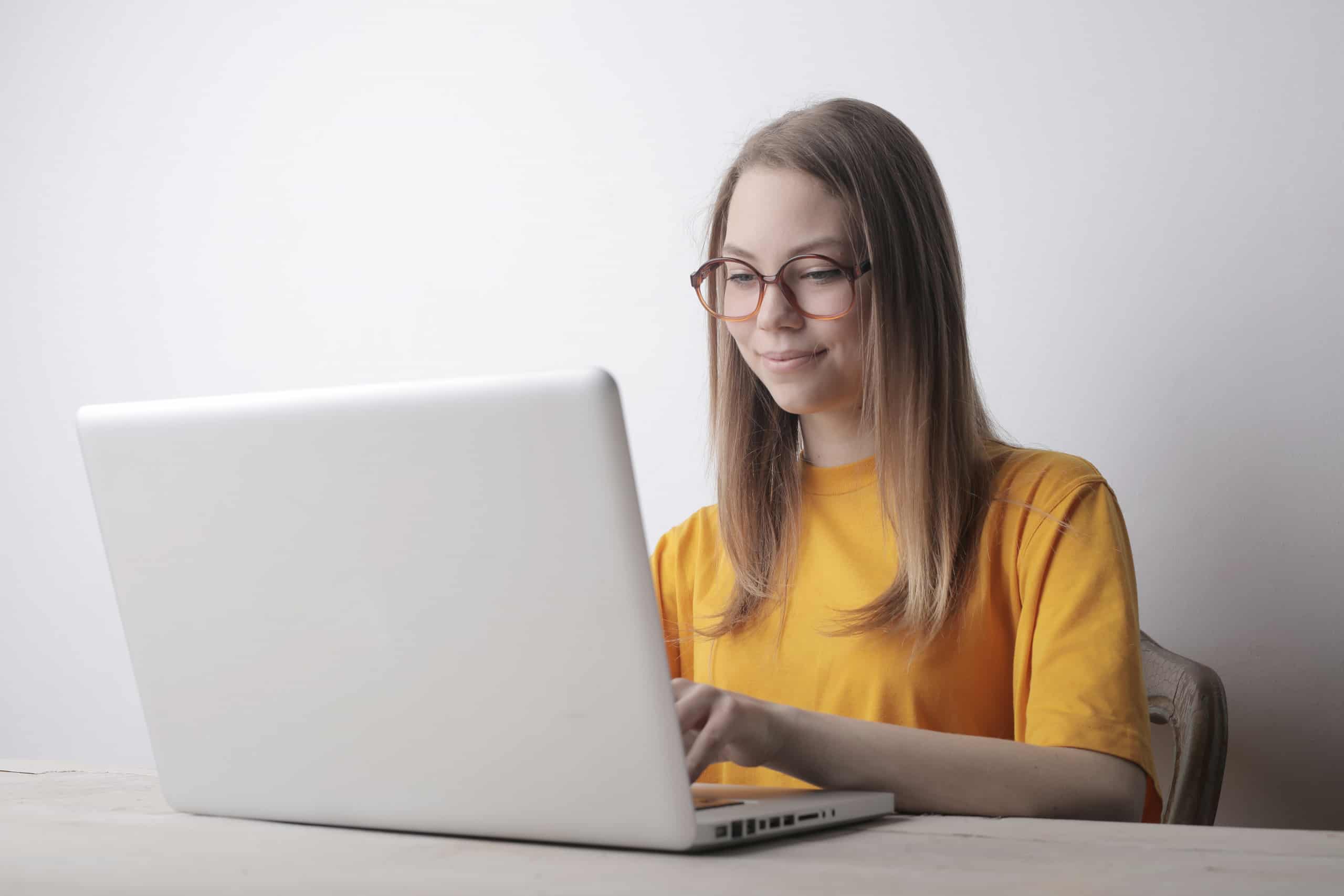 Documents Required to Get Online Title Loans with Direct Deposit
The process of obtaining a direct deposit loan to a debit card is fast and convenient, but preparing your documents ahead of time could help you save even more time.
Take back control of your finances by gathering these documents:
Car Title in Your Name
The certificate of title is a legal document that establishes a person as the legal owner of a car. If your name is not on the title because it was a gift or a recent purchase, you will need to visit your local DMV to get a title transfer. Until the car title is in your name, you will be ineligible for instant debit card loans.
Proof of Income
Your ability to make monthly payments on time will affect eligibility for online title loans and your repayment terms. As proof of your income, you could submit recent paycheck stubs, bank statements, government award letters, and more.
Proof of Residence
As part of the process for online title loans with direct deposit, you will need to provide proof of residence since every state has unique laws and restrictions on loans. You could choose to provide recent insurance statements, credit card statements, mortgage statements, utility bills, and more.
Proof of Identity
You will be asked to provide a valid government-issued photo ID to obtain instant funding to debit card loans. You could provide a driver's license, state ID, or U.S. passport.
References
You will be asked to provide some references as part of the approval process. You could choose to use personal references, professional references, or a mix of both.
Vehicle Inspection with Title Loans Online Direct Deposit
A car inspection is a necessary part of the process to get a direct deposit loan to debit card. But when you work with ChoiceCash Title Loans, you can avoid all the inconveniences of a traditional car inspection!
Typically, a potential borrower would have had to visit a store location in-person, but you could just submit photos of your car! There's no need to waste gas traveling when you could verify the current condition of your car at home.
You will be asked to show photos of the following:
The driver's side
The passenger side
The rear
The hood
The odometer
The VIN
The photo should be clear, brightly lit, and show the entire side of the car from roof to undercarriage. Once your photos are captured, just hop online and upload them. That's it!
Title Loans Online Direct Deposit
Ready to start the approval process to get instant funding to debit card loans? ChoiceCash Title Loans are one of the best options for fast emergency cash. Sign up for convenience and affordability by calling (855) 914-2945 or completing the online title loan pre-approval form.