ChoiceCash Title Loans in Texas
Title Loans in Texas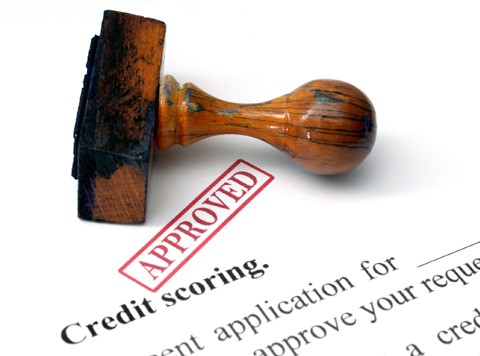 Getting a loan can be hard, especially more so when you need it. Loans are made for people who are in a good financial situation, which may not make sense if you are in a bind and need funding. Getting loans can be tough if you're not coming from a good place, financially.
However, there are always options to explore if getting funding is paramount. One great and easy option to get a loan even with poor credit history is a title loan. Title loans can be used for any emergency, and they're fast loans with flexible approval.
Title loans are a type of secured loan, meaning that they require collateral to secure the loan. When researching the best title loan product for you, be sure to learn more about ChoiceCash Title Loans, serviced by LoanMart.
Here is a rundown on ChoiceCash Title Loans and how they may work for you.
Why Choose ChoiceCash Title Loans for Funding in Texas?
A ChoiceCash Title Loan is just like other title loan products overall, but they are customized to fit your individual needs. They also offer you enough time to repay your loan, making it a more comfortable process to repay. ChoiceCash Title Loans are created to be convenient, attainable to almost anyone, and competitive, meaning they could be more affordable than other loans1.
Will Credit Be a Huge Factor with Approval for a ChoiceCash Title Loan in Texas?

That's the beauty of a ChoiceCash Title Loan. Because they are secured loans, you could still be approved for a ChoiceCash Title Loan even if you have a bad credit history1. The reason this is possible is because the loan is secured. It is secured because when you accept the terms of a title loan, you allow a voluntary lien to be placed onto your vehicle's car title.
A lien does not mean that you no longer own or can no longer use and drive your vehicle. ChoiceCash Title Loans are designed to be convenient, so as you repay a ChoiceCash Title Loan, you are free to use your car as you normally would.
How You Can Benefit with a ChoiceCash Title Loan?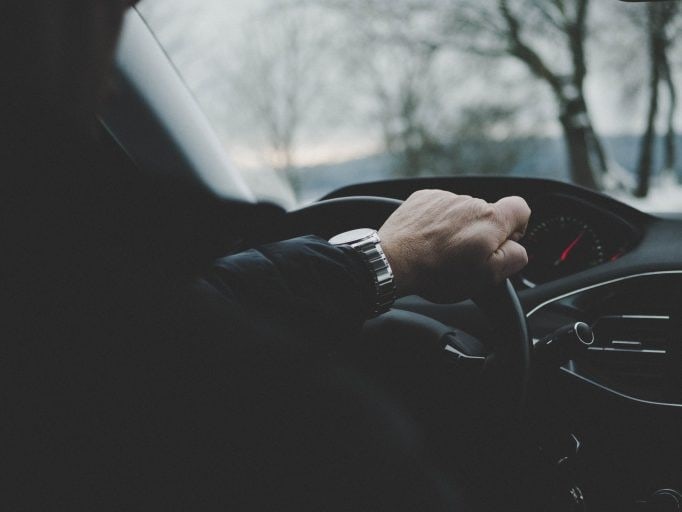 ChoiceCash Title Loans begin with a competitive interest rate, so it is already more affordable than some alternatives from the start. However, as you make on time monthly payments, the interest rate of a ChoiceCash Title Loan may decrease over time.2 Eventually, your interest rate may reduce by almost half.
Additionally, if you need to take out another loan later down the line while repaying your ChoiceCash Title Loan, you may be able to finance it at your new reduced interest rate instead of restarting at the higher original amount.1, 2
For these benefits to take effect, it is important to remain in good standing with repayments. Paying late, even by accident, could affect these benefits, so it is very important to know in advance how much you will be able to afford monthly as you repay.
What Can Funding from a ChoiceCash Title Loan Be Used for?
Title loan funding from a ChoiceCash Title Loan can be used to cover any of your emergency bills and expenses that you might not have been expecting. Whether you need to cover:
A sudden car repair that you weren't expecting
An emergency medical expense that requires out of pocket payment that you don't have
Funeral costs
Home repair costs
Any legal fees or court costs
These are just a few examples for great uses of a ChoiceCash Title Loan. There are many things you could pay for with the funding that you get with a ChoiceCash Title Loan, serviced by LoanMart.
How Will Repayment Work with a ChoiceCash Title Loan?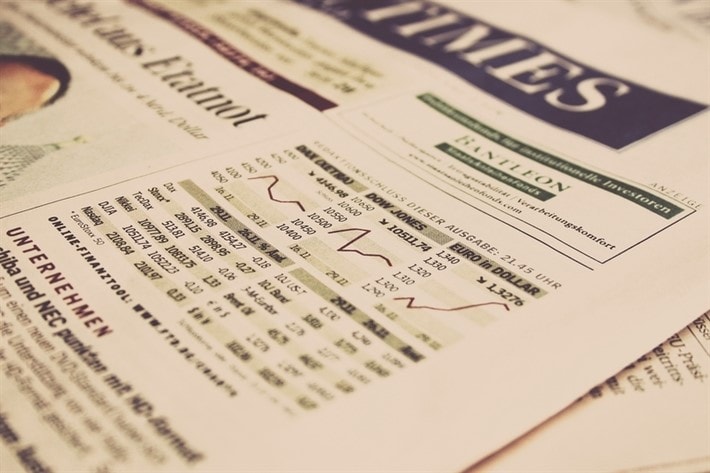 Repayment is meant to be a simple process from start to finish. There are many convenient options made available to you during repayment. Here are some examples of how you could make a payment:
Submit your payment by mail.
Set up ACH withdrawals for an automatic monthly payment withdrawal.
Sign into your account online and pay manually over the internet.
Call a representative and pay over the phone.
All of these options are made available to you so that repayment of your ChoiceCash Title Loan is simple, easy, and efficient.
What if I Am Struggling to Repay My ChoiceCash Title Loan?
If you are having trouble keeping up with payments on your ChoiceCash Title Loan, it is important that you get in touch with a representative immediately, hopefully before you miss a payment.
Being late on payments may be harmful to your credit report, so be sure to get in touch ahead of time if you expect that you'll be late with your loan payment. A representative can help. They can adjust your loan payment, usually by extending the term of the loan, so that your monthly payments are reduced and more manageable.
What if I Default on My ChoiceCash Title Loan?
If you've begun missing payments but still have not contacted a loan agent, you should do so promptly. It is better late than never in that regard, and something may still be able to be done. However, if no deal or arrangement is reached, your vehicle may be repossessed once your loan is considered in default for a certain period. Defaulting on any loan can have serious consequences, and should always be avoided if possible.
Once the vehicle is repossessed, it may be sold at auction to recoup the lost repayment on the loan.
How Do I Get My Title Back?
In some cases, you never actually give up your physical vehicle title. What happens when accepting a title loan is that the DMV will be contacted and informed that the vehicle's title is being used as collateral. The DMV will add the lienholder to the vehicle's title.
When you finish paying off your title loan, a loan agent will simply arrange to have the lien removed from the vehicle title. It's an easy and standard practice that requires no extra difficulty for you.
What Are Some Other Loan Alternatives in Texas?
There are more funding options than just title loans, but you'll have to decide for yourself which is the best for you.
Pawnbroker Loans
Pawn shop loans are useful because they allow you to get a very small loan with almost no work. You just bring an item to a pawn shop, allow them to appraise it, and then get a loan for some value of the item. It is quick and low risk, depending on the collateral you put up. However the fees are exorbitant and the loan term is very short, so it is recommended that you don't borrow more than you can afford to repay inside of a month.
Payday Loans
Payday loans allow you to borrow an amount of your next expected paycheck that you may need early access to. You usually have to show proof of prior income and they will issue you a loan for an amount of that. On your next payday, they will use your paycheck as repayment, allowing you to sign over your paycheck and be even. However, payday loans charge a lot of interest and have similarly short loan terms as pawnbrokers.
Home Equity Loans
Home equity loans work a lot like title loans, however instead of using a vehicle's title as collateral to secure a loan, you use a home. This allows you to tap into your home's equity, just like a car title loan allows you to do so with your car, but on a larger scale. However to do this, you must own your home and have enough of an equity reserve to be financially secure for a loan.
What Will I Need to Qualify for a ChoiceCash Title Loan in Texas?
The process to be approved for a ChoiceCash Title Loan is meant to be easy and efficient, so it can be done in 3 easy steps. The steps can be completed and finalized the same day, usually.
Prequalification Questionnaire: You will be asked a few questions about yourself and your car. The questionnaire will give you an immediate pre-qualification decision1. This step only takes around a minute to complete.
Documents: This is the step where you submit your prepared documents. After filling out the prequalification questionnaire, a loan representative will contact you at the phone number that you provide and explain if any other documents will be needed.
Receive Funds: The final step is to sign the loan agreement and receive your approved title loan funding.
As said, there are documents that you'll need to put together and submit in order to be approved. These are common documents, however, and can be submitted online via email, so just be sure to have these prepared ahead of time to expedite the process.
The exact documentation required may be different based on your circumstances, but here is a standard list of what is required:
A Valid Government-Issued Photo ID: This includes a driver's license, state ID, or passport.
Proof of Residence: A rental lease, home title, voter registration card, or utility bill.
Evidence of Income: These can be recent pay stubs, pension documentation, Social Security Administration account statements, retirement account statements, or similar. 
Photos of Your Vehicle: You will need photos of all four sides of your car as well as the VIN and odometer.
Your Vehicle's Title: The title must be in your name.
References: Personal, professional, or both.
By having these prepared ahead of time and submitted online, you may be approved for a ChoiceCash Title Loan and receive your funding the very same day.1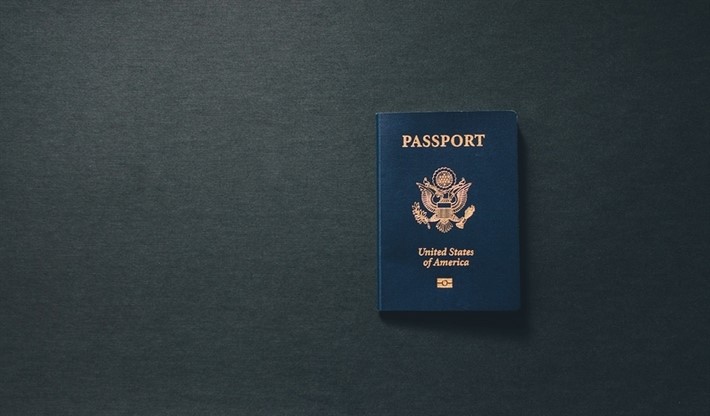 Texas Residents Who Need a Title Loan Should Inquire Today
If you think a ChoiceCash Title Loan would be a good fit for you, get in touch by filling out the survey and working with a loan representative today. The process is easy and fast, and you may be approved and funded quickly.1
GET YOUR CASH IN 24 HOURS!1
After filling your application form online, our title loan specialist can help you find the best way to pick up your cash in less than 24 hours.
APPLY NOW
Apply online with our secure application. It may just take 5 minutes, and you may be approved within an hour! 1