Call to Apply now:
1-281-661-5972
Store Hours:
Monday 8:00 am to 9:00 pm
Tuesday 8:00 am to 9:00 pm
Wednesday 8:00 am to 9:00 pm
Thursday 8:00 am to 9:00 pm
Friday 8:00 am to 9:00 pm
Saturday 9:00 am to 7:00 pm
Sunday 10:00 am to 5:00 pm
If you are in need of emergency funding for your financial situation, but you're having trouble getting a loan that fits your needs, a title loan might be right for you. If your credit isn't up to the standards of many traditional lenders, you may be struggling to get accepted, or maybe it's taking too long to get approved and you need approval quickly. These are the exact situations where title loans can be really useful to you.
If you are in Houston, Texas and you need a title loan quickly, a ChoiceCash Title Loan serviced by LoanMart may be what you need.1
What Is a Title Loan in Houston, Texas?
Title loans are a type of loan also known as a car title loan, auto title loan, pink slip loan, or registration loan. These are all loans that use the value of your vehicle to back a loan and secure it. Secured loans are any type of loan that requires collateral for a loan.
When you have collateral for a loan, it tends to make it much easier to be approved, because the lender is no longer relying on the borrower's credit score to make the investment safe. When there is something of value backing the loan, it makes it safer for lenders, meaning they can be more flexible with approval.
When a title loan is accepted, a lien is placed on the title of the vehicle being used as collateral. This makes it possible for the lender to recoup any losses in the event of default.
You May See Some Benefits with a ChoiceCash Title Loan in Houston, Texas
ChoiceCash Title Loans can be a great benefit to you in Houston, Texas. ChoiceCash Title Loans are a specific type of title loan that have their own set of benefits. They are custom tailored to fit your needs and qualifications, so you may see some of the following benefits:
Competitive Interest Rates – ChoiceCash Title Loans have interest rates that are competitive with the rest of the title loan industry, meaning that it may cost less to borrow with ChoiceCash Title Loan than others.
Loan Rewards – ChoiceCash Title Loans have loan rewards that may result in your monthly interest rate falling over time with regular monthly repayments.2
Flexible Approval –ChoiceCash Title Loans may provide flexibility with title status, income type, credit history and many other aspects.
Longer Loan Terms – ChoiceCash Title Loans allow more time to repay the loan.
With a ChoiceCash Title Loan, serviced by LoanMart, you may be able to get a car title loan quickly and easily and completely online.1 Here's how you can get started today with a title loan in Houston, Texas.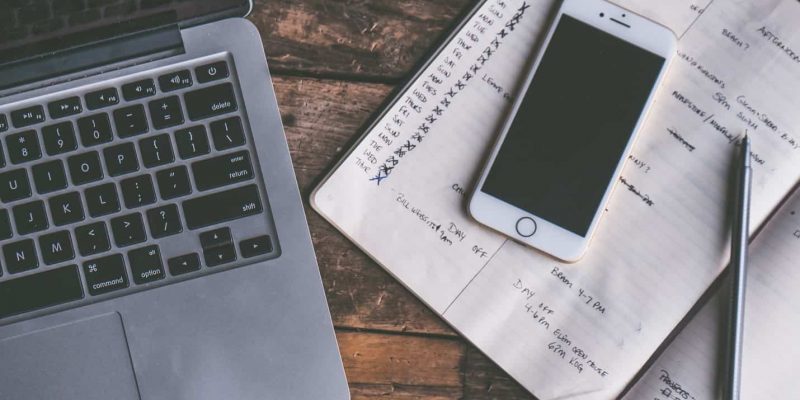 Step One: Fill Out a Title Loan Prequalification Form:
Filling out the prequalification form will take less than 5 minutes, usually. To do this, simply visit the homepage and fill out the required information in regards to you and your vehicle. You will receive an instant prequalification decision and a possible estimate of your vehicle's title loan value.
Step Two: Submit the Required Documents
The document submission process can be completed online completely with no need to carry important documents around town to a lender. The documents that are required are accessible and common, things that you can easily get. The exact requirements will vary, but here is a general guideline of what you'll need:
A Valid Government-issued Photo ID: This includes a driver's license, state ID, or passport.
Proof of Residence: A rental lease, home title, voter registration card, or utility bill.
Evidence of Income: These can be recent pay stubs, pension documentation, Social Security Administration account statements, retirement account statements, or similar. 
Photos of Your Vehicle: You will need photos of all four sides of your car as well as the VIN and odometer.
Your Vehicle's Title: The title must be in your name
Four References are Typically Required: Personal, professional, or both
Step Three: Get Approved for Your Title Loan1
If approved for a loan, and once your documents are submitted, the only thing left to do is accept your title loan. If approved, you could have your funding the very same day via multiple convenient funding options.
Your Funding Options for Getting Your Title Loan Money
To make things as fast and easy as possible, you could get your approved money in a few different ways. Pick the option that best suits you. Here they are:
Get a Check in the Mail
Receive Direct Deposit
Go to any Local MoneyGram Location in Houston, Texas
Get a ChoiceCash Title Loan Today
It's an easy, fast and convenient loan process. Title loans are a great option for fast and easy funding and ChoiceCash Title Loans may make it even better.