What is a Title Loan Company?
A title loan company is a type of financial institution that operates as a direct lender and offers title loans to qualified borrowers. Some title loan companies operate solely at brick-and-mortar locations, while others may only operate online. Additionally, a title loan company may be able to operate both online and in person.
How Do I Find the Best Title Loan Companies Near Me?
If you're thinking about applying for a title loan in the near future, you might be asking yourself, "How can I find the best title loan companies near me?"
Arguably, the best title loan companies can operate online and make the entire application process seamless and convenient because you do not need to leave your home to apply for the emergency cash you need! However, here are a few key factors that you should consider about a title loan company before you submit an application online or in person: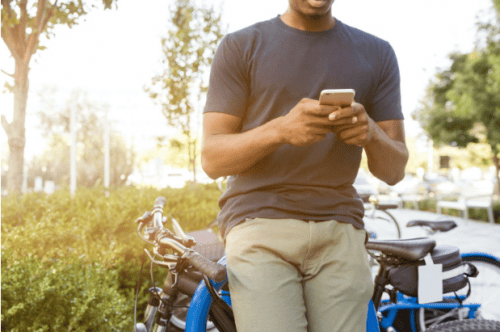 Where Can I Find Companies that Pay Off Title Loans?
Are you curious about where you will be able to find companies that pay off title loans? If you aren't happy with your current loan terms or interest rate, you can try to refinance your existing title loan with your current lender or a new lender. Refinancing your title loan simply means you are taking out a new loan in order to pay off your existing one.
You can start your search for companies that pay off title loans online by typing a few keywords into your web browser. Or, just call 855-422-7402 to try to refinance your current title loan with ChoiceCash title loans serviced by LoanMart!1