Title loans are a quick loan option for people that need financing now for an emergency. Though title loans are considered one of the most popular secured loan options, there may still be some cons to take into account.
Get More Pros than Cons with Title Loans
Every loan option has pros and cons, even title loans. ChoiceCash Title Loans are simply one online title loan option among many, but you may be able to get more pros than cons!
If you're interested in obtaining title loans to pay off any unexpected bills that have come up, take a look at the pros of obtaining title loans.
Financial Rewards
One pro of working with ChoiceCash Title Loans over other loan options is that you could receive financial rewards! You could earn low monthly payments that get lower every month simply for paying on time!2 If you want an affordable loan that works with your finances, then inquire for ChoiceCash Title Loans to potentially receive financial rewards.2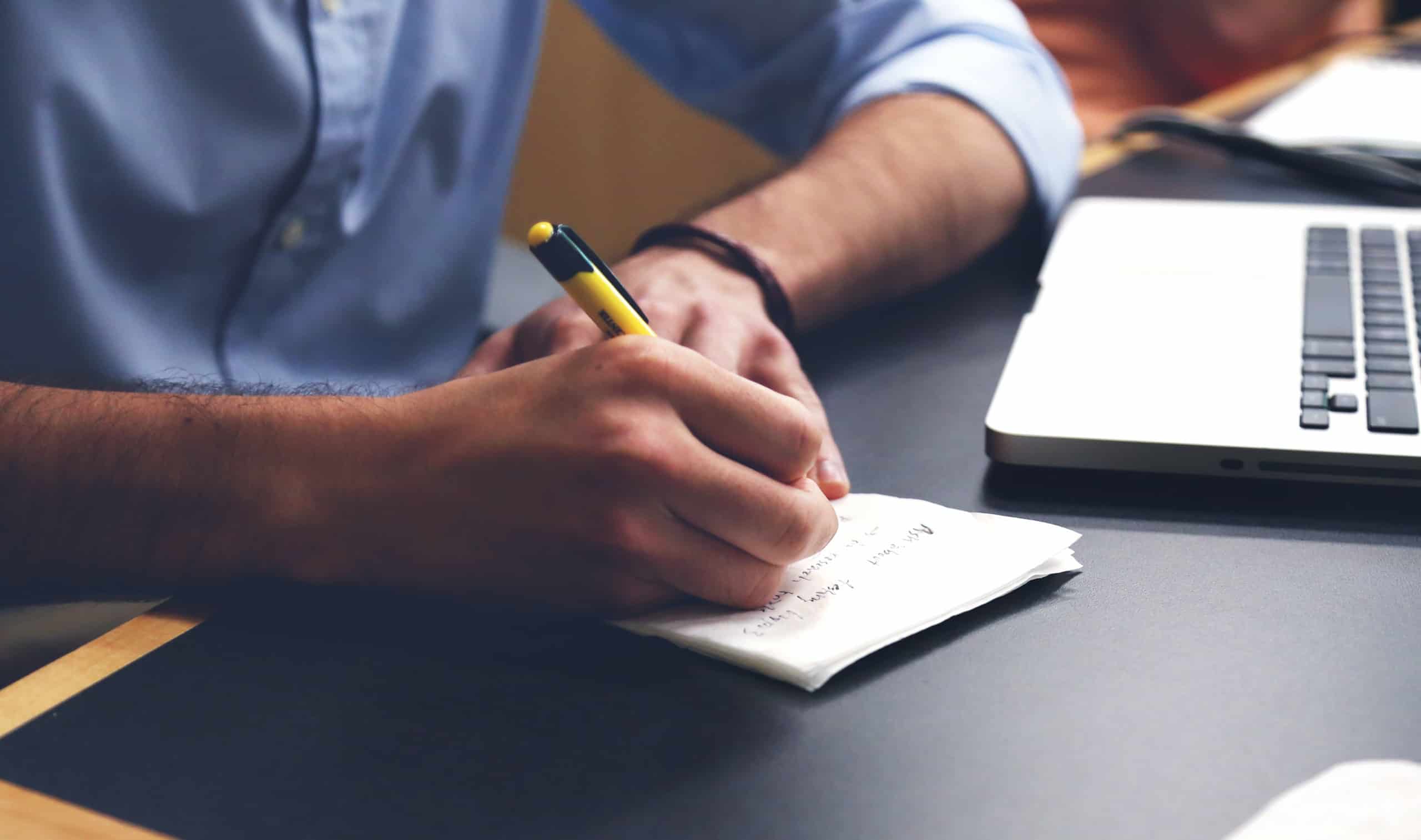 Higher Loan Amounts1
With title loans, one of the pros is potentially getting more money than you would with other quick loan options. Since the car is used as collateral to secure funding, you may be able to get enough money to cover various financial emergencies.1 For example, the average cost of a roof replacement is $5,500 to $11,000–much more than most people have readily available. But depending on the equity in your car, you may be able to get enough with title loans.1
Fast Loan Funding
Title loans have more pros than cons, and one pro is fast funding. If you are approved for title loans, you could get the money you need in less than 24 hours!1 How is this possible? The approval process with ChoiceCash Title Loans was designed with speed in mind. Financial emergencies cannot be planned, and so one of the pros with title loans is that you may be able to get money right when you need it.
Competitive Rates
One of the pros of title loans is that you may not be overwhelmed by the interest rates. The interest rate with title loans can be competitive when you work with ChoiceCash Title Loans! With competitive rates, you don't have to worry about excessive high monthly payments that you can't afford.
No Minimum Credit Score Required1
With many loan options, you typically need good credit to qualify. But one of the pros of title loans is that there is no minimum credit score required!1 Your car is used to secure the loan, so your current credit is not taken into account during the eligibility process.1 If you are struggling to get loans due to your low score, turn to title loans.
Cons to Consider along with Pros of Title Loans
As with any type of loan, there are cons to consider with title loans. But by working with ChoiceCash Title Loans, you may have less cons to worry about! For example, title loans typically have high interest rates, but you don't have to worry about that con when you work with ChoiceCash Title Loans.
The main con to keep in mind when you're interested in title loans is repossession. Learn about the process and what you can do to prevent repossession below.
Repossession with Title Loans
During the final steps of the approval process for title loans, a lien is placed on your car title. A lien is a legal hold over your car, and your loan provider is the lienholder. Until the contractual debt is repaid, your car temporarily belongs to the lienholder.
Each month you are expected to make your title loan payment on time. If you continuously forget to pay by the due date or stop paying altogether due to financial hardship, you may fall into default. Default occurs when you fail to meet the obligations of your signed loan contract. The number of missed payments that can lead to financial delinquency depends on your state and your loan provider.
If you do fall into default, the con is that your car could be repossessed. The car you used to secure the title loan will be towed to an impound lot where it will remain until you resume making payments. If you continue to dodge calls from your agent and don't attempt to get your car back, then your car will eventually be sold at auction. The money from the auction will be used to cover your remaining loan amount. If your car sold for less money than you owe, you will still be responsible to make up the difference. If you are experiencing financial uncertainty, it's important that you discuss your options with your title loan agent. ChoiceCash Title Loans offer quality service, so alternative solutions will be presented to you. Other loan options may simply repossess your vehicle without first discussing the situation with you.
Once You Know the Pros and Cons of Title Loans, Go Ahead and Inquire!
There are pros and cons of title loans, but you could get more pros when you work with ChoiceCash Title Loans! Take a look at the simple approval process below and inquire today1:
Click or Call: To get started, call (855-422-7402) 855-422-7402 or fill out the title loan questionnaire online.
Upload Your Documents: With ChoiceCash Title Loans, you can complete almost the entire title loan process online! When it's time to turn in your documents, you can upload photos online.
Sign Your Contract: If approved for title loans, you can sign your contract and choose your preferred money retrieval method!