When a financial emergency hits your bank account, it is often unexpected. If you can't plan for a financial emergency like an unanticipated bill or emergency surgery, you also may not have the savings to cover it.
If that describes your current financial situation, you are in the majority of Americans that do not have an emergency fund. So, what are your options? Even if you are still making payments on your vehicle, you can use its title to inquire for a title loan!
It is possible to get a title loan when the car is not paid off and use those funds to cover your financial emergency!1
How Can I Get a Title Loan When the Car is Not Paid Off?
With a car title loan, your credit history is not the most important part of the approval process.1 A title loan is a collateral based loan, meaning that it is secured through your vehicle's title. Since collateral is used, the value of your car is the most important piece of the inquiry process!
Generally, it is possible to get a title loan when the car is not paid off.1 This only works if the vehicle has enough equity. For a car title loan, both a borrower's eligibility and their loan amount are based on the amount of equity in the vehicle, not the number of payments they are supposed to make. There could still be a good amount of equity in a vehicle whether a borrower is making payments on it or not!
What Documents Do I Need to Get Approved for an Auto Title Loan If I Still Owe Money on my Car?
The approval process to get a title loan when the car is not paid off is a flexible and easy one. There are still a few documents that are required during the approval process, however. These documents can help speed the approval process along and help a loan agent verify your information!
Luckily, these documents can be conveniently submitted online via email or fax. You can expect to need:
Recent Mail Like a Utility Bill or Credit Statement to Prove Your Address
The Title to Your Vehicle, In Your Name
Recent Paystubs, Bank Statements, or an Alternative Way to Prove Your Income
A Government or State-Issued Photo ID, Such as a Driver's License
Recent Photos of the Car and Odometer to Skip a Vehicle Inspection In-Person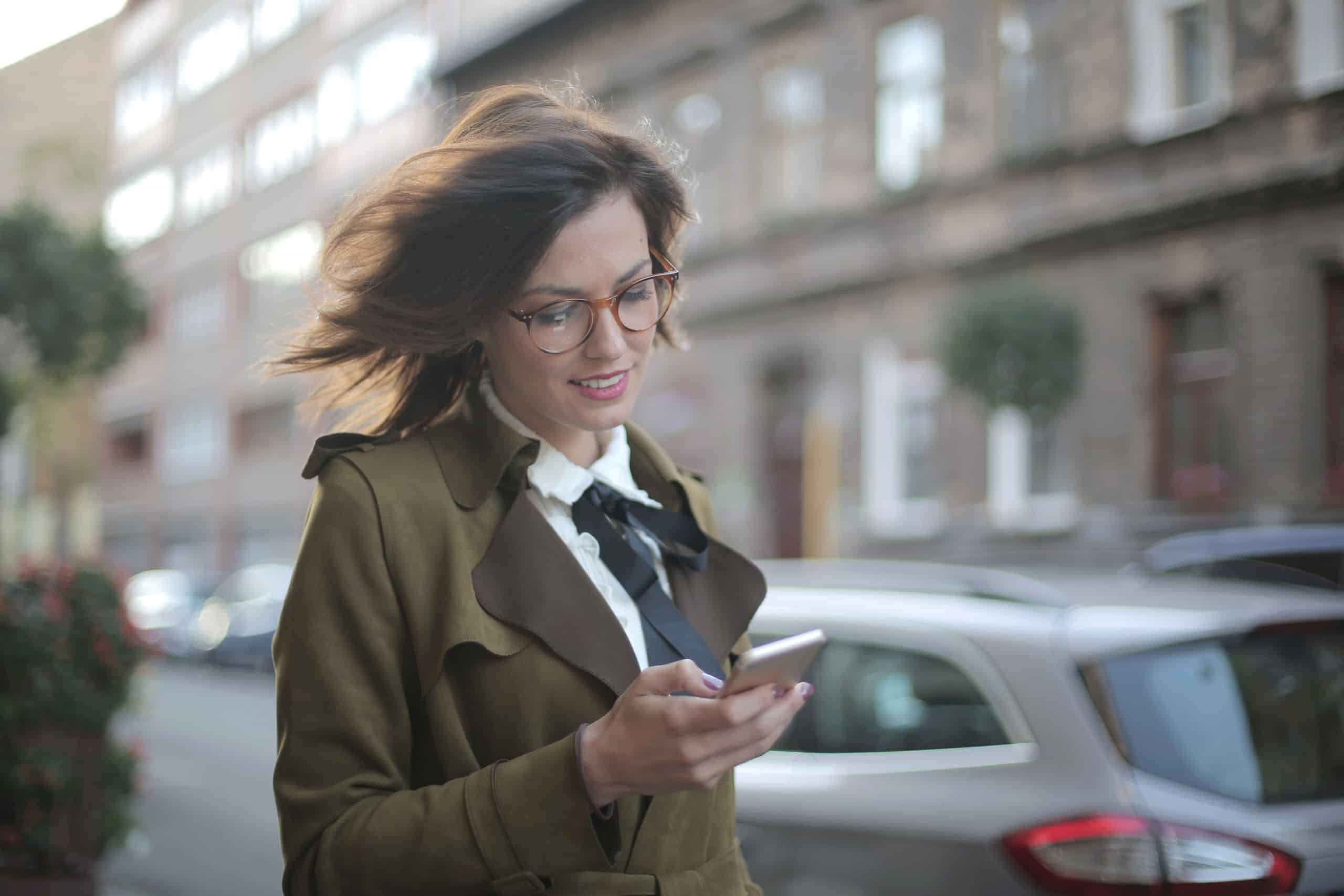 Will I Go through a Credit Check if I Inquire About Title Loans for Cars Not Paid Off?
When a financial situation becomes an emergency, your credit may not be in the best spot. While you will likely be turned down for many loans, a title loan can be different.1
With a title loan, your credit will not be the most important piece of the approval process. It may still be considered, but your income and your vehicle's equity will matter the most. During the approval process for a car title loan, your credit will go through two checks:
A Soft Inquiry Check: This is a soft pull and does not affect your credit. This is typically done when a borrower places an initial inquiry for a title loan.
A Hard Inquiry Check: This happens at the end of the loan process when a borrower is ready to pursue a loan and find out if they are qualified for cash. This may affect your credit and will appear on your credit report.
What Year Does My Car Have to Be to Get a Car Title Loan While Still Making Payments?
You may be curious to know what the year cutoff is for cars to have value. The truth is, cars from all different years may hold value, and cars with high mileage may still qualify for a car title loan.1
Some vehicles will hold more equity than others over time, especially if they are a vehicle in high demand. Title loan providers will look at the year, make, model, and mileage to determine a vehicle's equity. The condition of your vehicle and the perks may add to the equity your car has- even if you are still making payments on it.1
Do I Need to Get a Vehicle Inspection to Qualify for a Car Title Loan When I Haven't Paid Off my Car?
For most title loans, a vehicle inspection is required to determine what your vehicle's current equity is. While many title loan providers require an in-person vehicle inspection, ChoiceCash Title Loans can offer a better alternative. When you place a loan inquiry through ChoiceCash Title Loans, you can skip the vehicle inspection by answering a few questions about your car and submitting photos of it! Simply take a few pictures of the back, front, and sides as well as the odometer.
If you are like most borrowers, you may not know what your car's current equity is. Luckily, ChoiceCash Title Loans offers an online title loan calculator that does the hard work for you. The calculator will need just few bits of information about your vehicle, including:
The Make and Model of the Car
The Style and Year of the Vehicle
The Current Mileage on the Odometer
The Current Condition of the Car
With this information inputted, you could receive both a free equity estimate and a title loan quote!1
Where Can I Get a Car Title Loan When the Car is Not Paid Off?
If you need to see if you are qualified to get a title loan when the car is not paid off, it's easy. With loan options like ChoiceCash Title Loans, the entire approval process is just three simple steps:
Place an Inquiry Online, or Over the Phone to Get PreQualified1
Send in a Few Documents to Verify Your Information
Find Out if You Qualify for Cash!1
Ready to get started? Click the inquiry form on the website or give a loan agent a call at 855-914-2945 today. Qualified borrowers can get their cash in as little as 24 hours!1 If you need to solve a financial emergency fast, ChoiceCash Title Loans has your back.1