If you currently own a car with a salvage title and need emergency cash now, you may be considering title loans. But is it possible to get title loans with a salvage title? Learn about the title loan process and why ChoiceCash Title Loans may be one of the best loan options out there!
What is a Salvage Title and Can it be Used to Obtain Title Loans?
What exactly is a savage title and can you use it to get title loans? A salvage car title is an official certificate of title issued to cars that have suffered significant damage. If a car was involved in a collision or an accident, and the estimated cost of repair competes with the market value of the car, then the insurance company may issue a salvage title. A salvage title is indication that the car is deemed a "total loss."
Vehicles with a salvage title vary in terms of damage and drivability. Some salvage cars may still run though they have substantial cosmetic damage. Vehicles with a salvage title can cost significantly less than most used cars, but the upkeep can quickly turn into a financial burden. If you have more than one car, you may be able to get a title loan with your main car to fix up your salvage car!1
What Do I Need to Qualify for Title Loans with a Salvage Title?
If you own a vehicle with a salvage title, you could potentially qualify for a title loan if you meet the minimum requirements–which are flexible when you work with ChoiceCash Title Loans!1
To be deemed eligible for a title loan with a salvage title, you need:
A qualifying vehicle
A car title in your name
A reliable source of income
Wondering what a qualifying car for title loans is? It's any vehicle that runs well and has enough equity. If you're interested in getting a secured loan, know that ChoiceCash Title Loans offer free preapproval decisions online or over the phone!1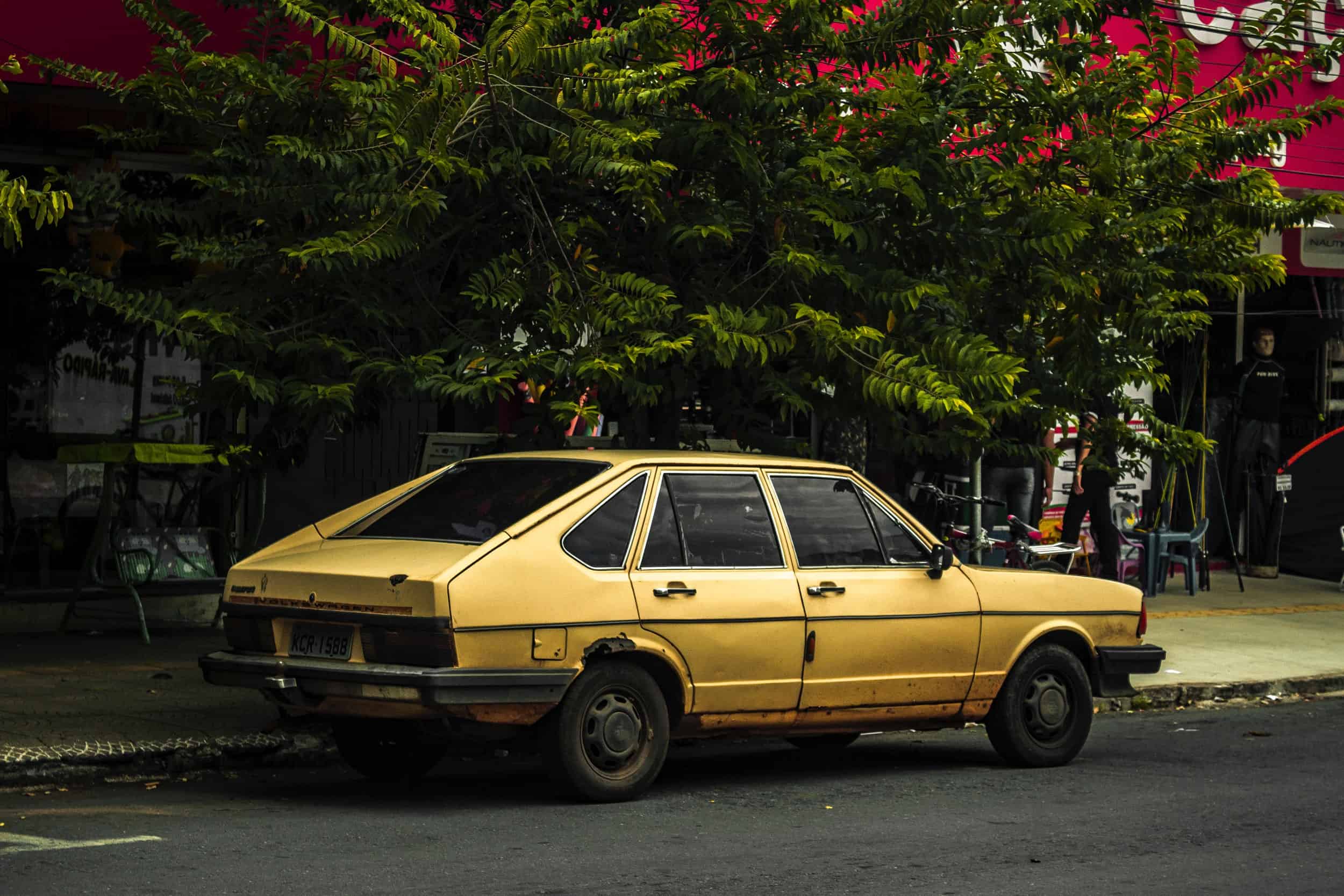 How Much Title Loan Money Can I Get with My Salvage Title?
The amount of title loan money you could get using your salvage title depends on the type of car you have and the current condition.
With ChoiceCash Title Loans, you could get a preapproval decision and a free estimate in minutes.1 You can choose to speak with a title loan agent directly about your salvage title by calling (855) 914-2945. Or if you prefer to inquire online, you can simply navigate to the title loan calculator.
To potentially get a title loan with a salvage title, your car must be worth enough money. To determine the resell value of your car, you will need to provide the year, make, model, style, and current mileage. If your car qualifies for a title loan, you could get an immediate preapproval decision and an estimate of funding.1 However, keep in mind that you will still need to undergo a vehicle inspection using your salvage car. Depending on the current condition, you may be approved for more or less than the estimated value.
Complete an Online Inspection for Title Loans with Your Salvage Title
If you are preapproved for a title loan with a salvage title, you will still need to complete a car inspection. One of the perks of choosing an online title loan option is that you don't have to visit a store location in-person! All you have to do is take some images of your car and upload them online.
Park your car in a spot that is relatively free of clutter and has bright, natural light. Start snapping photos of your car from every angle using your smartphone. You will need to clearly display the hood, rear, driver's side, passenger side, the odometer, and the VIN (vehicle identification number).
A title loan agent will use your salvage car details and photos to make a final approval decision and determine the final loan amount you are eligible to receive.
How to Inquire for Title Loans with Your Salvage Title
Now is the perfect time to start the inquiry process for a title loan using your salvage title. If eligible, you could get the money you need in as little as 24 hours after approval when you work with ChoiceCash Title Loans!1
Title loans can be used for various financial emergencies, such as an upcoming rent payment, funeral expenses, emergency travel, dental work, and more. If you don't have the money you need on hand, you could inquire for title loans to offset the high cost. Instead of struggling to come up with the full cost of an expense, you could get a title loan with your salvage title to pay installment payments.1
ChoiceCash Title Loans offer more perks than other loan options, such as:
Competitive Rates: Some loan options come with sky-high interest rates that make repayment stressful. With ChoiceCash Title Loans, you could get competitive rates!
Flexible Requirements: Most loan options require good credit for qualification, but ChoiceCash Title Loans work with all types of financial backgrounds!1 It's possible you may still be eligible with bad credit.1
Keep Your Car: Though your car with a salvage car may qualify for a title loan, you will not lose possession of it! You can keep driving while you make loan payments each month.
Financial Rewards2: By simply making payments on time, you could look forward to decreasing payments that leave you with more pocket money each month with ChoiceCash Title Loans.2
Can you use your salvage title to get a title loan? Find out by calling (855) 914-2945!