Where Can I Get More Money on My Title Loan?
If you are inquiring about a title loan with ChoiceCash, it could mean that you need cash to cover an emergency expense. Perhaps you chose title loans as the best financial resource because of their convenient requirements and flexible approval process.¹ You may have also heard about the speed of the entire title loan process, which is great when you need quick funding to pay everything off.¹ With a ChoiceCash Title Loan serviced by LoanMart, you could receive money in as little as 24 hours!¹
But let's say you're in a situation where other expenses appear suddenly, and you need to take care of them. You decide to use your loan amount to cover them, but now you find yourself without enough cash to pay for your other necessities this month. So it's understandable for you to wonder-"Could I get more money on my title loan?"
Your loan estimate approval is based on the available equity in your car and your current income level. If you want a significant amount of money, you would need to have sufficient income to support the loan and enough equity in your vehicle to justify it.¹ Remember, to have a high-value rate in your vehicle, you must keep it in good condition. So make sure that details such as oil changes and tire rotations are up to date, as it adds to the value of a car. Suppose you only want a smaller amount to get you by, but you're worried about affording it. In that case, a title loans representative from ChoiceCash can walk you through the options you qualify for.¹
To answer your question, qualified borrowers have the possibility of obtaining more money on a title loan!1 You can read below for more information or call an agent today at 855-422-7402 to help break things down for you.
Go online to get started on an easy inquiry process to apply for a title loan!¹ It might only take a few minutes for a ChoiceCash Title Loan representative to assist you.¹
How Can I Get More Money on My Title Loan?
Looking to get more money on a title loan? If you are a responsible borrower and have made more than six consecutive payments on time, you may be able to qualify for additional cash.1 With loan options like a ChoiceCash Title Loan, you could have the chance to be rewarded when you're on time with payments.2 Besides the chance to obtain more cash, an example of one of these benefits is that your monthly payments and interest rates may decrease.2 So, if you're looking to get more money on a title loan, or access these rewards, be sure to be punctual with your loan due dates.1 2
You could ask a loan agent for more cash after you've made three on-time payments. Additionally, you will need a 90-day history to be considered for a re-loan.¹ Before you do that, you should speak with them about any state restrictions that may apply to your increase.
It's important to remember the factors that agents will use to determine the loan amount if you are looking to get more money on a title loan:
The Amount of Positive Equity in Your Collateral
The Borrower's Ability to Repay the Loan
The more equity in your vehicle and the higher your income, the more potential there is to obtain more cash. ¹ So, make sure you maintain your vehicle well enough to keep its value at a high rate! Maintenance often includes routine oil changes, tire rotations, etc.
Contact a title loans representative with ChoiceCash if you have any questions or concerns about getting an increase on a title loan.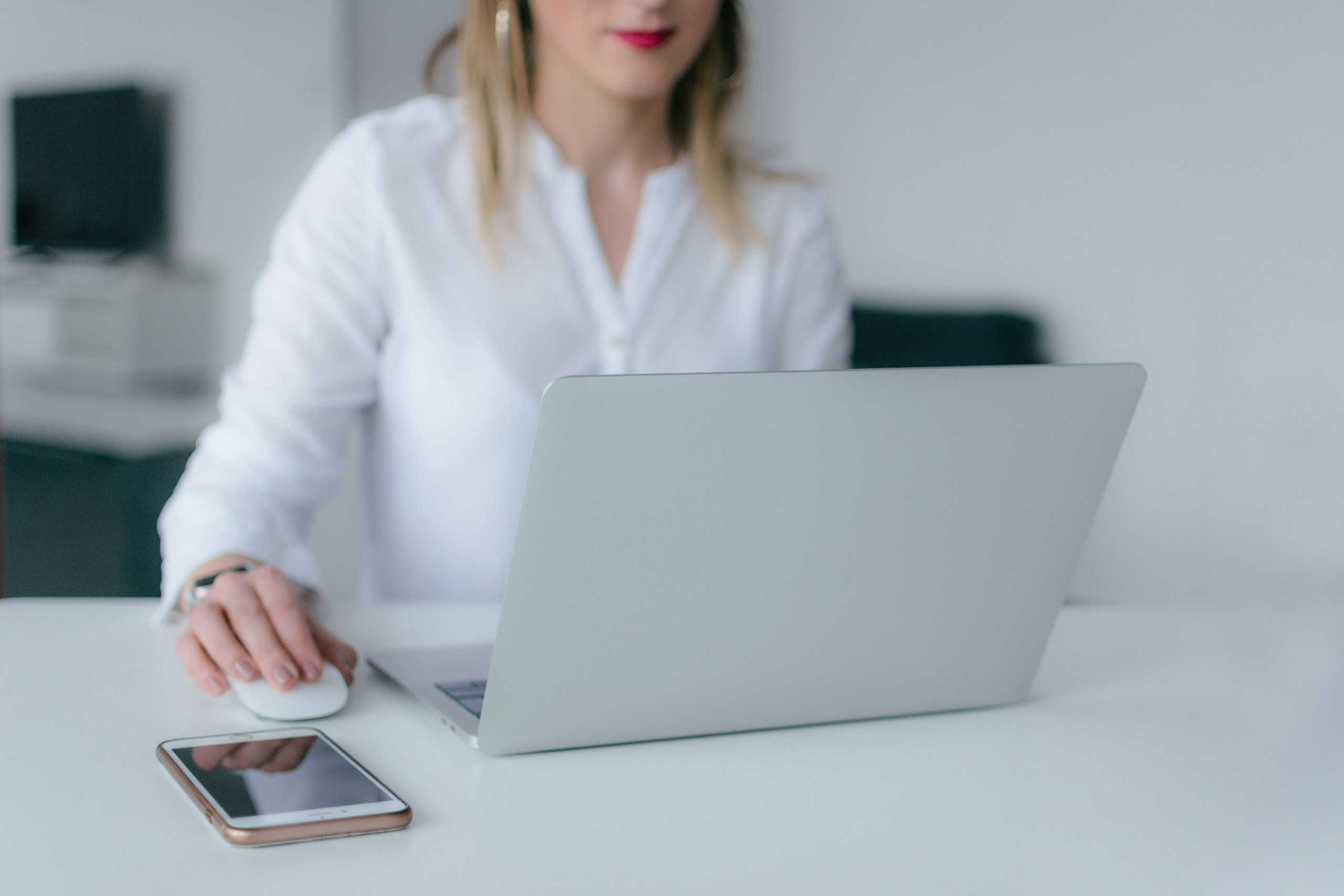 Who Can Get More Money on a Car Title Loan?
There are two main factors that loan agents from ChoiceCash will use to decide your loan amount. These factors include your income and the amount of equity you have to borrow from in your car. Borrowers that meet specific criteria could qualify for a title loan and be able to obtain the amount of cash they need. ¹ You wouldn't need a specific car to complete the eligibility process. Many vehicles could be used for a title loan, as long as it has enough equity to borrow from.¹ The same could be said about which car you could use to get more money on an auto title loan.¹
While you need to prove your ability to repay a title loan, you wouldn't need to have a 9-5 job.¹ You could always use alternative forms of income to validate your capacity to pay back the loan, such as: pay stubs, bank statements, retirement income, or even a letter of employment from your employer. If you find yourself struggling to meet a due date, a title loans representative from ChoiceCash is there to help you find out your options. Just call 855-422-7402 for personable assistance.
If you don't know the current equity in your car, that's okay; many future borrowers don't know it either. Thankfully, ChoiceCash has an online calculator tool available for title loan borrowers to obtain both an estimate on their vehicle's equity and a no-obligation quote! It's an essential tool to determine what you need to adjust to your car's value to meet a higher loan amount criteria. You can use the calculator by simply inputting some details about your car¹:
The Make of Your Vehicle
The Model of Your Car
The Vehicle's Style
The Year a Manufacturer Released Your Car
Any Interior or Exterior Damage Done to Your Car
The Current Mileage on Your Vehicle's Odometer
Any Modifications or Alterations Made to Your Car
Take advantage of a fast and flexible approval process by inquiring about a title loan with ChoiceCash today!¹ Find out if your car meets the criteria for the quick funds you need.1
How Do I Pay Off for a Title Loan After I Get More Money on My Auto Title Loan?
It's important to note that you're probably still in between your monthly payments when you get more money on a car title loan. Some people could fear this part of the process, as they may not know what to expect.
Wouldn't you like to pay off a title loan from the comfort of your home? With title loan options like ChoiceCash, you can! You could simply go online to meet your payments by the due dates, like with everything else during the entire loan process.¹ Additionally, you can pay your loan back over the phone as well.
Once a loan agent approves you for a title loan, you would need to pay off the loan and the interest on it. That can seem complicated, but with a ChoiceCash Title Loan, you could be working with competitive interest rates.¹ That means the cost of borrowing the loan is competitive! Interest is just the cost of borrowing money.
When you're ready to pay off your loan, you can choose from a few different methods. So choose the one that you prefer:
Set Up Automatic Electronic Payments
Pay Online Through the ChoiceCash Online Portal
Pay Through the App
Pay Through Your Phone Using a Credit or Debit Card
Pay via Mail by Sending Checks to the Payment Center
Don't worry about any prepayment penalties if you wish to pay the title loan installments before their due dates. In fact, you can pay your loan early if you'd like! Borrowers could also pay a title loan in its entirety sooner than expected by asking an agent for a payoff letter. This letter lets you know the amount due and the specified time frame that you would have to finish your payments.
Can Bad Credit Affect My Chances to Get More Money on My Title Loan?
One of the many good things about car title loans is how flexible they could be for people with bad credit.¹ Usually, people that try to apply for unsecured loans with bad credit will often get turned down due to their financial history. The reason why is because lenders will use an applicant's credit history to determine their financial responsibility, which in turn determines their eligibility for a loan. Some unsecured loan options that will approve you for funding could lead you into a cycle of debt from the high-interest rates and hidden fees. With loan options like ChoiceCash, you can skip the hidden fees and access competitive interest rates if you qualify for cash !¹
Fortunately, a borrower's credit score is not the focus, and your income and vehicle often determine your eligibility. ¹ By using your vehicle's title as collateral for the loan, you could easily apply for the funding you need.¹ While a loan agent may consider your credit history during the approval process, it will not be the focus of it. Remember that a credit check could negatively impact your credit score, but you could manage it with time and effort.
So even if you want to get more money on a title loan, don't stress about a credit check taking that opportunity away from you.¹ Remember, the equity in your vehicle and your income level is what loan agents use to determine whether or not you can get a title loan.¹ If you have any questions on how both factors can allow you to obtain the money you need, contact a title loan representative from ChoiceCash to help you out. Call 855-422-7402 today!
How Do Payment Plans Help Me Get More Money on My Online Title Loan?
Strategizing your monthly installments could help you maintain the responsibility you need to obtain more money. Although it's essential to be up to date with all your payments, it's understandable that life can be busy. You may face challenges that make it difficult to meet each monthly installment. But don't feel like there's no turning back from that. With loan options like ChoiceCash, you could follow some payment plans to make the repayment process easier for you.
Here are some tips you could use to assist with your payments:
Make a Note on Your Calendar to Avoid Missing Payments
Budget Each Month by Limiting Miscellaneous Spending
Pay More Than the Expected Amount Each Month When You Can
Look for Side Jobs that Could Help You Obtain Extra Cash
Set Up Automatic Payments to Avoid Late Fees
Contact a Loan Agent Immediately if You are Struggling to Pay Back the Loan
You should consider that last point if you have any issues during the repayment process. Representatives are available six days a week for extended hours to help with anything you need. So don't hesitate to contact a loan agent, as they are there to help with this exact situation.
Get More Money on a Title Loan By Inquiring About One with a ChoiceCash Title Loan!
You might think, "I need more money on my title loan. What now?"
Start on a quick and straightforward approval process when you inquire about a title loan with ChoiceCash!¹ You could easily apply for a title loan by following three basic steps¹:
Begin Your Inquiry By Submitting a Short Form Online or Calling a Representative at 855-422-7402. Once a loan agent agrees to proceed with the process, you would then start with the next step.
Submit the Required Documents. During the inquiry process, a representative may ask for you to send the following documents:
The Title of Your Car
Proof of Income
Proof of Address
Proof of Valid, Government-Issued Identification
A Few References
With a title loan from ChoiceCash, you could conveniently submit these documents online!¹ It might only take a brief moment for an agent to return with an approval status.¹
Get Your Money!¹ If a loan agent approves you for funding, you could get your cash through a myriad of ways- including direct deposit to your account, or an overnighted check in the mail. With a title loan from ChoiceCash, you could receive your money in as little as one business day!¹
Are you ready to find out if you can get more money on a title loan? Find out more by contacting ChoiceCash Title Loans today at 855-422-7402! It takes no time at all to see if you can qualify for the additional cash you need. Don't hesitate to get started!