Is it possible for inquirers to do title loans online? Yes! If you need quick emergency cash and don't want to waste time scheduling an appointment or driving down to an office location, you could just inquire for title loans online. ChoiceCash Title Loans are one of the best options online for title loans, due to innovative benefits and a convenient process.
Keep reading to learn more about title loans online and what you need to qualify.
What are the Perks of Getting Title Loans Online?
There are many reasons why getting title loans online is a better alternative, aside from pure convenience. Take a look at some of the perks you could obtain with title loans online and why a ChoiceCash Title Loan may be the superior option for your current situation:
Fast Funding
Most financial emergencies occur when you are at your lowest, which can be stressful and overwhelming. But there are financial options available to help you pay off a costly expense through smaller, manageable installments. When you inquire for title loans online with ChoiceCash Title Loans, you could get the money you need in as little as 24 hours!1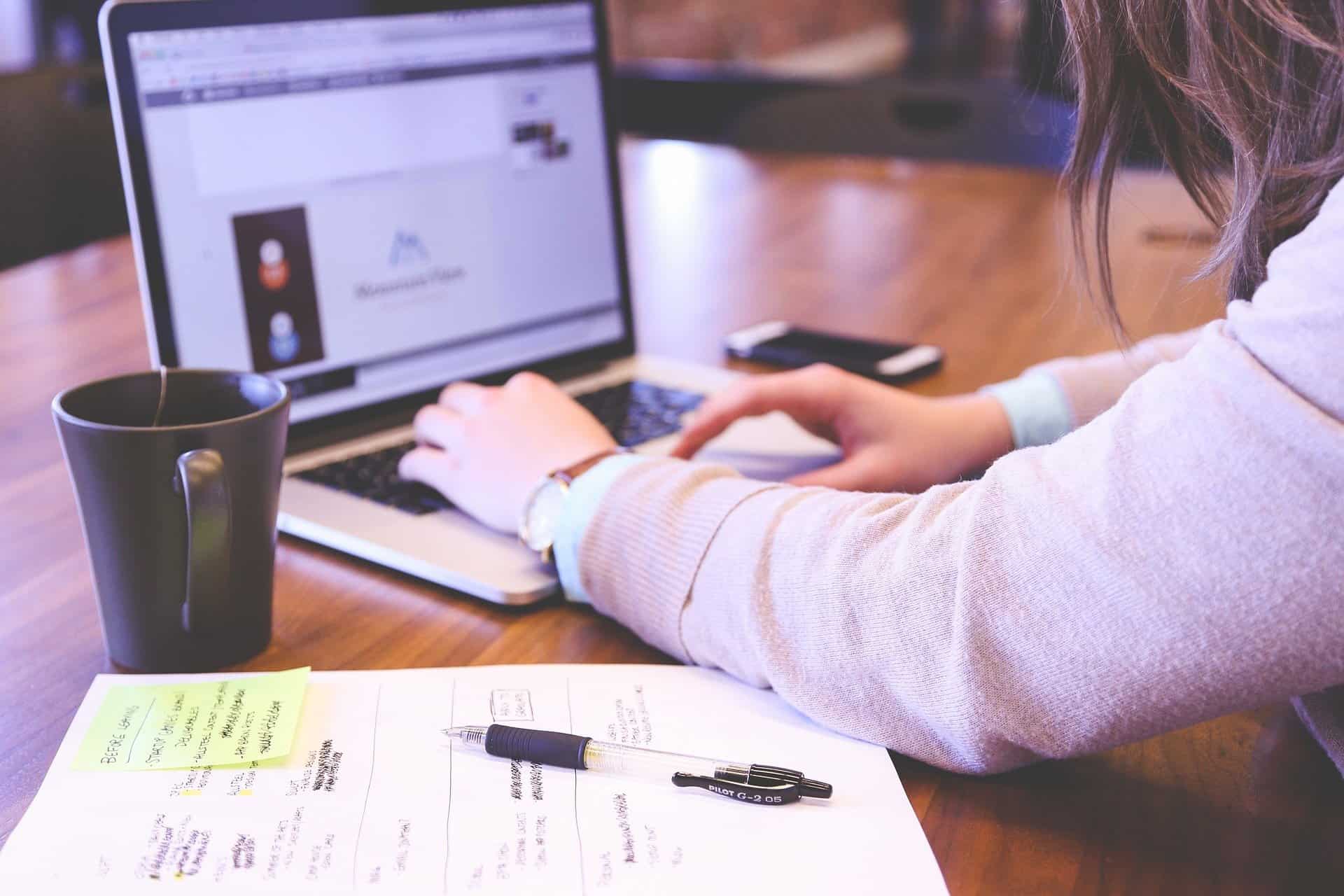 Online Documentation Process
Most people choose to get title loans online because the process can be completed almost entirely online. When you need to turn in your documentation, you don't have to visit a store location! You can just place your paperwork on a flat surface and take pictures using your phone. Once you upload the images online, a title loan agent will quickly verify your information.
Payments That Can Get Lower2
One of the best perks of choosing ChoiceCash Title Loans as your online title loan option is that eligible borrowers could get payments that may decrease!2 While most repayment terms have fixed amounts and rates, you could end up paying a little less each month that goes by just for being a diligent borrower.2
Free Estimates Online1
By inquiring for title loans online with ChoiceCash Title Loans, you could get a free estimate in minutes!1 There are no obligations to see how much your car may be able to help you obtain. All you need is a few key details about your car for an accurate estimate. You need to know the make, model, style, year, and current mileage of your car.
Can Any Car Qualify for Title Loans Online?
If you want to get title loans online, you may wonder what type of cars qualify for funding. ChoiceCash Title Loans are flexible with the types of vehicles accepted as collateral. Though a car may be an older model or have higher mileage, it may still qualify if there is sufficient equity in the vehicle.
Equity is often confused with the market value, which is different. The market value of a car is determined by public demand, but it is used to calculate the equity. Equity is the financial calculation of ownership. If the car is financed, then you need to determine how much you have left to pay. By subtracting the market value by the loan balance, you find the equity amount in your car.
If the value of your car is worth more than what you have left to pay off, then it has positive equity and you may feel confident that your car may qualify for title loans online. However, if the car has negative equity, it may not qualify to be used as collateral. If you are unsure whether your car can be used to obtain title loan online, just dial (855) 914-2945 to speak with a title loan representative.
Can You Qualify for Title Loans Online with Bad Credit?
If you currently have bad credit, you may feel stressed out thinking your loan options are limited. But by inquiring for title loans online, you may be able to take advantage of flexible credit requirements!1
ChoiceCash Title Loans place heavy importance on two main factors: your car and your ability to make payments on time. Your credit is not taken into consideration during the approval process. This means that if you have bad credit and are still working on improving your financial background, you may still be deemed eligible for title loans online!1 So if you're worried about having bad credit, inquire with ChoiceCash Title Loans to quickly learn if you are eligible.1
What Can You Spend Your Money on with Title Loans Online?
If you qualify for title loan online, what can you spend your money on? When you work with ChoiceCash Title Loans, you can use your online title loan money on just about any financial emergency!
Take a look at just some of the reasons people choose to get title loans online:
Pay an upcoming mortgage or rent payment
Cover the cost of a dental procedure
Make costly repairs to a secondary vehicle
Schedule a roof replacement for a home
Replace a broken heating system
And much more!
How Can You Start the Approval Process for Title Loans Online?
Ready to start the approval process for title loans online? With ChoiceCash Title Loans you can easily get started by calling (855) 914-2945 or completing an online title loan form.
The approval process consists of three simple steps: inquiry, documentation, and approval. Your time is valuable, so the process was designed to be as speedy and convenient as possible. If you're looking to get your hands on emergency cash as soon as possible, then contact a ChoiceCash Title Loan agent today!1