Financial hiccups can occur to anyone and demand an immediate resolution. If you need quick emergency funds to pay off that unexpected bill, a secured loan could be the answer for you.
Learn more about secured loans and why a ChoiceCash Title Loan is one of the better options.
What is a Secured Loan and What are the Benefits?
A secured loan is vastly different from an unsecured one. Unsecured loans are the typical loan options that spring to mind, such as bank loans and personal loans. Unsecured loans usually require good credit for approval. But although you may qualify for a traditional unsecured loan despite bad credit, the loan amount may be small and your interest rate may be insanely high.
On the other hand, secured loans require some form of asset as collateral, such as a car. By securing the borrowed funds with collateral, a lot more people could qualify for the emergency cash they need and get advantageous benefits. ChoiceCash Title Loans are a secured loan option for people that need money quickly but want affordability.
Take a look at some of the benefits eligible borrowers could get with this secured loan option:
Benefits of Secured Loans: Flexible Approval Requirements
Secured loans are a popular loan option because one of the main benefits is flexible approval!1 While good credit is usually required for unsecured loans, you could get approved for a secured loan despite having bad credit or a past bankruptcy!1
To be deemed eligible for a ChoiceCash Title Loan, you only need three key things1:
A qualifying car with sufficient equity
A car title in your name
A reliable source of income
If your car is an older model, you may still be able to qualify if the market value is sufficient.1 To quickly see if you qualify for a secured loan, use the online title loan calculator to potentially get a preapproved emergency cash estimate in minutes.1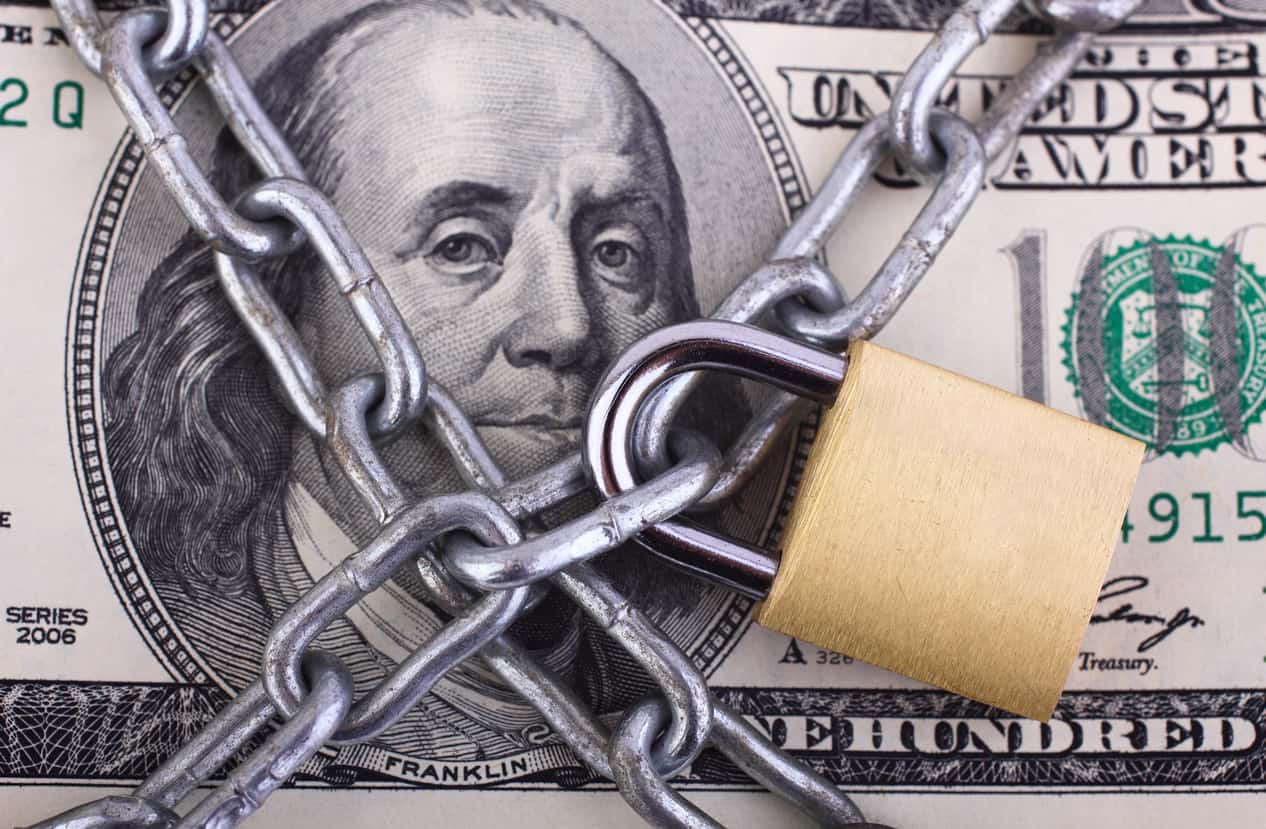 Benefits of Secured Loans: Financial Rewards
ChoiceCash Title Loans are a unique secured loan option due to the financial benefits an eligible borrower could receive. By continuously paying your title loan bill on time, your monthly loan amount could get lower and lower each time you pay!2
Most secured loan options have fixed repayment terms, but you could get rewarded simply for being a reliable borrower.2 Your final title loan payment could be half as much as your first, so why choose any other secured loan option?2
Benefits of Secured Loans: Additional Title Loan Funding
If you are in the midst of repaying your title loan but find that you need a little more emergency cash to get by, you can inquire for more.1 By working with ChoiceCash Title Loans, you could potentially get more money at the low rate you have so far worked to receive through reliably payments.1 2
Benefits of Secured Loans: Fast Funding
Secured loans can benefit you greatly if you need money as soon as possible. The approval process with ChoiceCash Title Loans can potentially be completed in one day.1 That means you could get your hands on the emergency cash you need in as little as 24 hours after approval.1
If you inquired for a bank loan, you may have to wait days or even up to a week due to the rigorous approval process. ChoiceCash Title Loan agents know that your time is valuable, so they work hard to get you out of a financial dilemma as soon as possible.
Benefits of Secured Loans: Longer Repayment Terms
Affordability is stressed with ChoiceCash Title Loans. With longer repayment terms, you could benefit from smaller title loan payments that are easier to fit into your monthly budget. You shouldn't have to work around your title loan payment to afford your other bills. This secured loan option was designed to seamlessly fit into your life.
Benefits of Secured Loans: Competitive Rates
One of the best benefits with secured loans is that inquirers with bad credit could get lower rates than they would with unsecured loans! ChoiceCash Title Loans offer competitive rates that are based on up-to-date market research so you can comfortably repay your title loan without stress.
How to Start the Approval Process for a Secured Loan with Innovative Benefits?
There are numerous benefits you could take advantage of when you obtain a secured loan. And when you choose ChoiceCash Title Loans, you could access advantageous benefits that are hard to find anywhere else.
The approval process is fast and simple for your convenience. A majority of the process can be completed right from home, so you can relax and inquire for the money you need after you get off work.
Take a look at how the 3-step process typically unfolds:
Step 1: Contacting an Agent
The first step to inquiring for a secured loan with great benefits is to call or click online. To speak with an agent over the phone, dial 855-422-7402. If you prefer to start online, you can just answer some questions through the title loan inquiry form.
Step 2: Submitting Your Paperwork
When it's time to start submitting your documentation, you can take out your phone and start snapping photos of the front and back. Then just upload your images online so a title loan agent can verify your identity and information.
Step 3: Getting Your Title Loan Money
Your secured loan agreement will be drawn up after an agent verifies your information. Your repayment terms will be explained in great detail, but ensure you ask questions if you are confused. Once you sign on the dotted line, you can choose how you want to receive your money and start enjoying your secured loan benefits!