How Can I Get a Title Loan Completely Online?
It is possible to get a title loan completely online at your convenience. You can apply from the comfort of your home, and the process is usually much faster than applying for a loan in person. Additionally, you can submit your information and the required documents online, which can be less of a hassle.
To apply for a title loan online, you will need to follow these three simple steps:
Fill Out an Online Form: To get started, you will need to fill out a short online inquiry form with your basic information. If you are prequalified, you can move forward with your loan inquiry.1
Submit a Couple of Documents: If you are preapproved, you will be asked to submit a few documents. Typically, you can expect to need the following:
Bank Statements, Pay Stubs, or Another Document to Prove Your Income
Recent Utility Bills, Credit Card Statements, Mortgage Statements, or Rental / Lease Agreements to Verify Your Address
A Valid, Government or State-Issued Photo ID
Recent Photos of the Back, Front, and Sides of the Vehicle
A Car Title in Your Name
These documents are necessary because they verify your information. Once the required paperwork is received, it will be reviewed for completeness. While some title loan providers require an applicant to undergo a car inspection at this point, you can avoid the hassle by applying for an online title loan! With a ChoiceCash title loan serviced by LoanMart, all you will need to do is submit a few pictures of your car. You will need to snap photos of the driver's side, passenger side, front, back, odometer, and VIN (Vehicle Identification Number). These photos will serve as a virtual vehicle inspection! You can conveniently submit these photos and your documents online.
Claim Your Money: Once your paperwork has been submitted, the last step is to find out if you are approved for a title loan. Upon approval, you can choose how to collect your money!1 With a ChoiceCash title loan serviced by LoanMart, there are a few ways to collect your funds:
Direct Deposit to Your Bank Account
A Check in the Mail
Have the Funds Added to Your Debit Card to Get Your Money As Soon As the Next Business Day1
Or, Conveniently Pick Up Your Cash at Any Participating Money Transfer Location Near You
Title loans are meant to help with a large number of financial emergencies. Those emergencies don't wait for the weekend! So if you need a loan option that can work with your time constraints, an online title loan could be a way to access quick funding. With a ChoiceCash title loan serviced by LoanMart, you could apply online and get your funds in as little as one business day if you qualify.1
What Do I Need to Qualify for an Online Title Loan with No Phone Calls?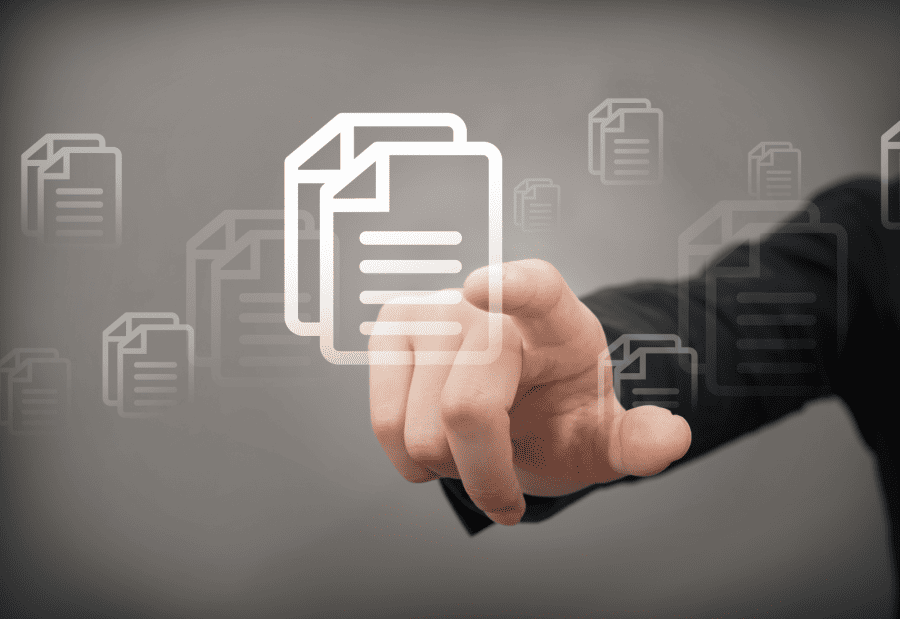 Qualifying for a car title loan online with no phone calls can be simple. But, you must provide certain documents during your application to verify your information.
Additionally, you will need to meet these initial requirements to qualify for a title loan completely online:
Age Requirement: You will need to be at least 18 years of age or older to apply for an online auto title loan.
Income Requirement: While you do not need a 9-5 job to apply for a car title loan, you will need to provide the lender with proof that you can repay the loan.
Vehicle Requirement: Your car's value is one of the most important factors during the approval process for a title loan. You will need a car with positive equity to qualify for funding. Additionally, you must have a vehicle title in your name at the time of your application. If it is not currently in your name, head to your local DMV (Department of Motor Vehicles) to request a title transfer if possible.
The following things can be done before you apply to speed up the approval process:1
Locate the Title of Your Car, Truck, or Other Vehicle
Decide How Much Money You Will Need
Find Out if You Can Fit a Loan Payment into Your Current Monthly Budget
Double Check Your Vehicle's Current Registration
Find All of the Required Documents
ChoiceCash title loan agents are available six days a week to answer any questions you may have about the approval process of an online title loan!
Can I Get Additional Money on My Online Car Title Loan?
Yes, you have the opportunity to get additional money on your online car title loan. However, your existing loan must be in good standing in order to qualify for additional funding.1
With a ChoiceCash title loan serviced by LoanMart, qualified borrowers have the chance to get rewarded when they're on time with their payments.2 These rewards can potentially include:
The Ability to Apply to Obtain More Cash1
Monthly Payments and Interest Rates May Decrease2
If you want to obtain any of these rewards, you must pay your loan on time each month.1 2 Ask your title loan representative about these rewards when applying for a title loan completely online today!
Can I Get My Online Title Loan Money Wired to Me?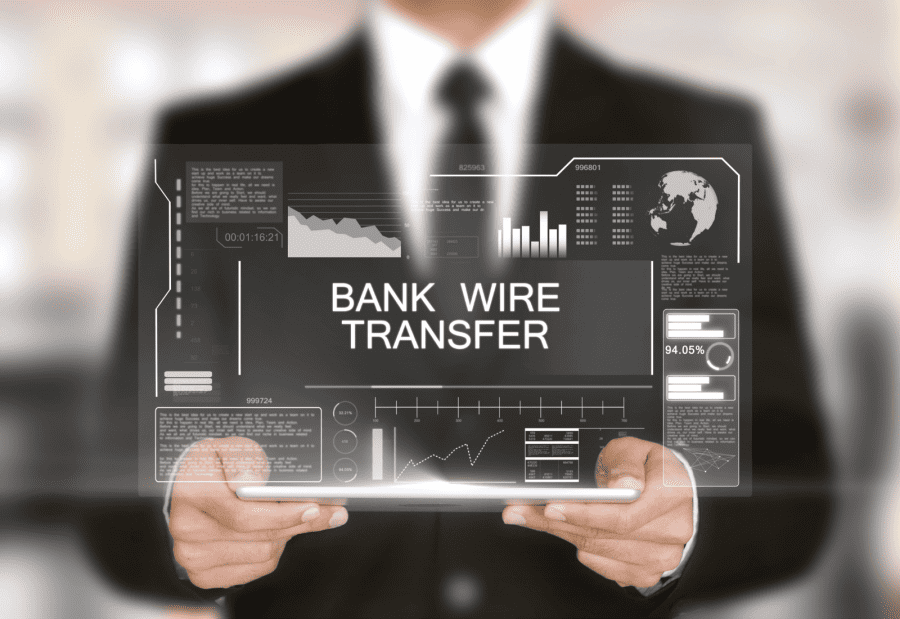 Yes, if you qualify for an online title loan, you can get your funds wired to you. Two popular options to receive title loan funding are:
Direct Deposit
Wire Transfer
With direct deposit, funds are transferred electronically, so they are available in the recipient's account faster than if they were transferred using a physical check. In most cases, funds sent via direct deposit will be available in the recipient's account within one to three business days.
A wire transfer is an electronic transfer of funds that is usually processed on the same day it was initiated. The recipient can often access their money within a few hours. However, a fee is usually charged to the sender. Sometimes, the receiver is charged a fee as well. Check with your bank to find out if there are any fees associated with a wire transfer.
If you qualify for an online title loan, you could choose between either option to receive your funds.1
Can I Get an Online Title Loan with No Credit Check?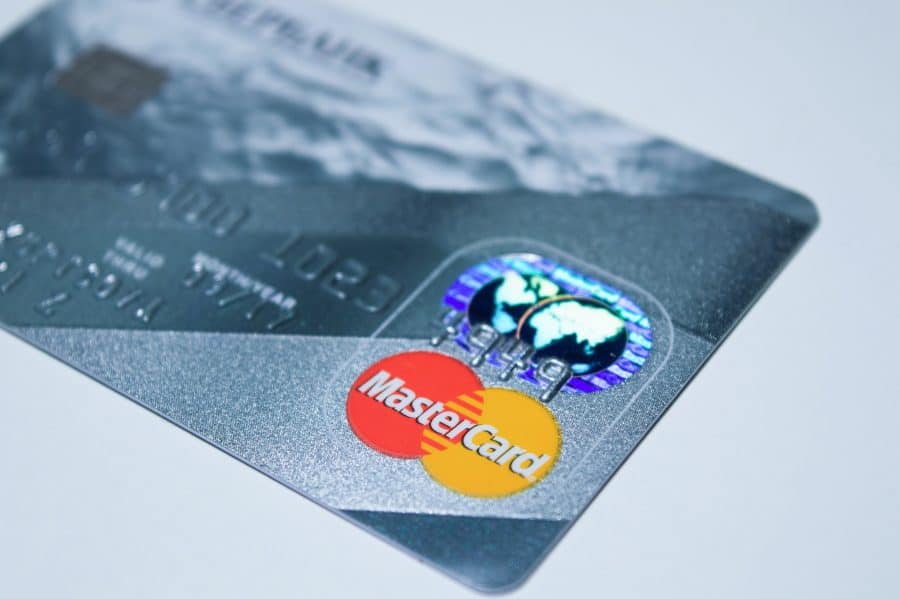 Generally, it is difficult to obtain an online title loan with no credit check. Title lenders will examine an applicant's credit history to determine whether they are a risk to lend to.
You pose a greater risk to a lender if your credit score is low. Reputable lenders will conduct credit checks on prospective borrowers during their applications, so it can be hard to avoid them.
The good news is that you may still be eligible for a title loan even if you do not have a strong credit history.1 A car title loan is secured by collateral, which minimizes the lending risk. The collateral is the title to the borrower's vehicle.
With a title loan, these two factors will matter the most during the approval process:
Your Car's Value
Your Ability to Repay the Loan
Those two factors will be used to determine your eligibility and loan amount. Your credit history is a factor that is considered, but it is not the focus of your application. You still have the chance to qualify for emergency cash even if you have bad credit!1
Where Can I Get a Completely Online Car Title Loan with No Inspection?
Looking to apply for a completely online car title loan with no vehicle inspection? It is unlikely that you will be able to find a title loan option that does not require a car inspection. However, you could access a virtual inspection with an online title loan instead.
With a ChoiceCash title loan, you do not need to drive your car anywhere to complete a vehicle inspection. Instead, you can conveniently submit a few photos of your vehicle in clear lighting during your loan inquiry.
These photos will help a title loan agent verify your vehicle's current condition and value. You will need to take pictures of the car's back, front, and sides. Make sure to take photos of the odometer and VIN (Vehicle Identification Number) as well. Typically, the odometer is located on the dashboard, and the VIN is located on the driver's side door.
You can conveniently submit these photos online via email or fax!
Apply for a Title Loan Completely Online Today
Ready to find out if your vehicle and income can qualify for a ChoiceCash title loan online?
Fill out a quick inquiry form online today to get started! Approved borrowers could get their funds in as little as one business day.1