If you live in Alabama and need some emergency cash to pay off a bill, consider applying for a title loan online! ChoiceCash Title Loans are unlike other online options due to the advantageous benefits eligible borrowers could receive. For this reason, it's worth learning more about the approval process and what you need to get a title loan online in Alabama.
What Can You Spend Your Online Title Loan Money on in Alabama?
If you qualify for an online title loan in the state of Alabama, are there restrictions on what you can spend your money on? When you work with ChoiceCash Title Loans, you can use your title loan money on just about any emergency!
These are some common expenses car title loan borrowers use their money on:
Paying off an expensive hospital bill
Covering the cost of repair for a secondary vehicle
Affording the cost of overdue driving tickets
Paying funeral expenses for a departed loved one
Paying off late rent payments to avoid eviction
If you are dealing with a type of financial emergency that isn't listed above, know that a title loan may still be able to help you afford the cost.
Can You Get a Title Loan Online with Bad Credit in Alabama?
Struggling with bad credit can be stressful for anyone. Life can upend your finances, leaving your credit in bad shape. Bad credit can hold you back from receiving the financial assistance you need to lock down that dream house or car.
Credit is used by lenders to determine your eligibility because your credit score is based on five important categories:
Payment History (35%)
Amounts Owed (30%)
Length of Credit History (15%)
Credit Mix (10%)
New Credit (10%)
But eligibility for an online title loan is not based on your past financial history. So if you have bad credit, you may still be eligible as long as your car qualifies and you have a reliable source of income.1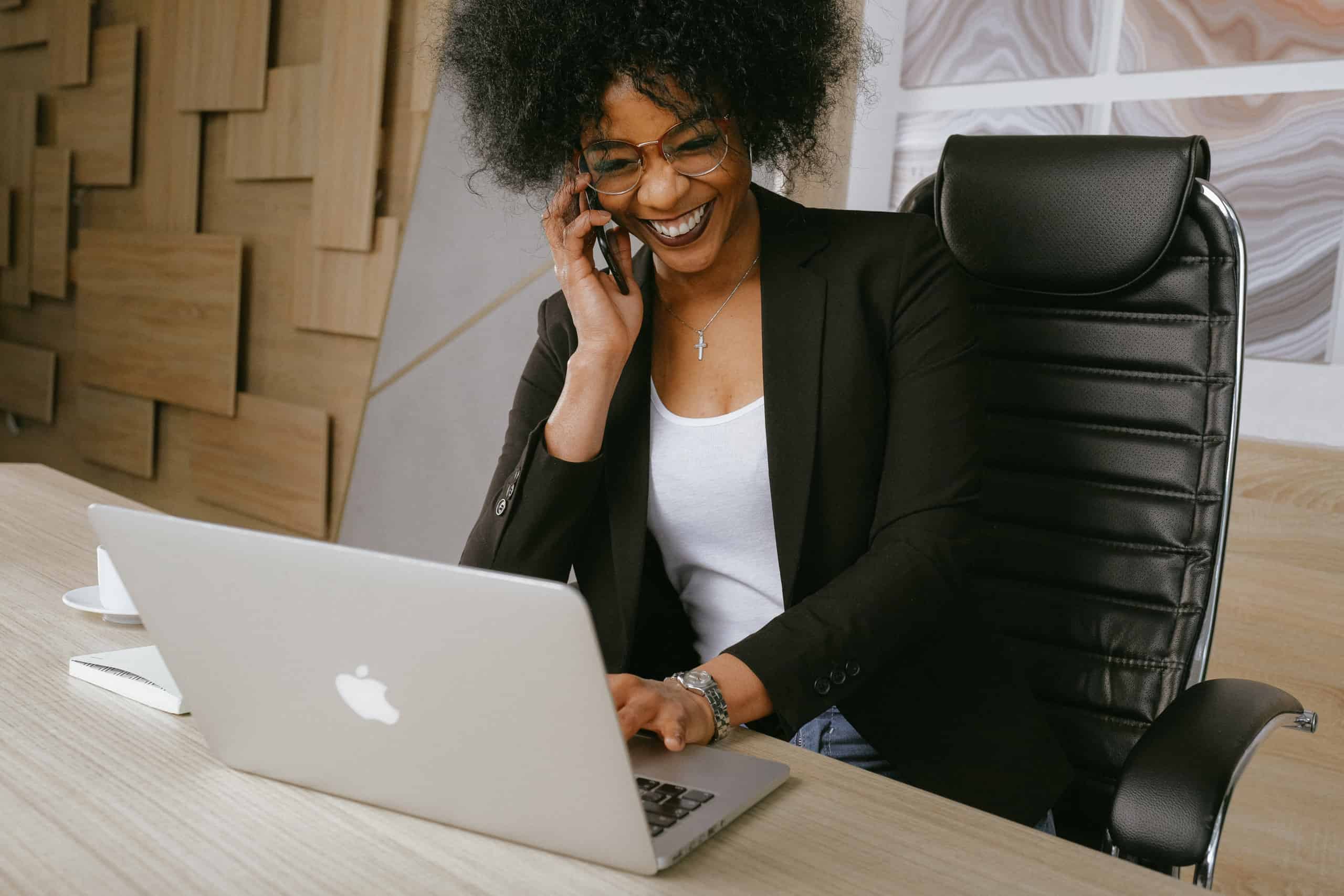 Can You Get a Title Loan Online if You're Retired in Alabama?
If you are enjoying retirement, an unexpected bill may have you stressing out about your finances. A lot of loans require a paycheck stub as proof of income, so what are you supposed to do?
When you work with ChoiceCash Title Loans, you could submit alternative documents as proof of income!1 That means if you have money in the bank, you could use bank statements as proof of your ability to pay on time. If you receive Social Security benefits, you could show an agent recent Social Security statements. And if you receive annuity, you may show statement letters.
There are quite a few documents you could use to prove your ability to pay off a title loan in Alabama with ChoiceCash Title Loans, so call (855) 277-4847 today to speak with an agent!
Can You Get a Title Loan Online with a Financed Car in Alabama?
Not everyone has a fully paid off vehicle in their name. If you want to use your pink slip to secure a loan, can you still qualify if your car is financed? It may be possible when you work with ChoiceCash Title Loans!
ChoiceCash Title Loans usually work with all types of cars, from just about any year, and in almost any condition.1 The two main factors that determine if your car qualifies for secure funding is the resale value and the equity. The resale value is determined by the following categories:
Vehicle Year: The vehicle year is the year your car was manufactured. If you don't know, you can find out by looking at your car registration or car title.
Make: The make of your car is the name of the company that manufactured the car, such as Chevrolet or Toyota.
Model: The model of a car is the specific type of car made by an automobile brand. Two popular models of Ford include the Mustang and the F-Series.
Style: The style of a car is the specific model type. Though you may have a Toyota Corolla, the type of style you have can greatly affect the resale value. For example, the LE Sedan is worth far less than the XSE Sedan because it comes with less features.
Condition: A car inspection is required to get a title loan because the current condition must be proven. If your car has cosmetic damage, it may still qualify for quick cash but you may get less than if it was in pristine condition.
The equity is often confused with the resale value, but it is wholly different. To find the equity, you will need to perform a basic calculation. Subtract the Kelly Blue Book value by the principle amount of your auto loan and you get the equity! If your car is worth more than what you owe, you stand a good chance of being eligible for an online title loan.
Apply to Get a Title Loan Online in Alabama
To get a title loan online in Alabama, you don't have to jump through various hoops. Just pick up the phone or go online! ChoiceCash Title Loans offer nothing but convenience and advantageous perks. If you're still not convinced, know that you could get decreasing payments just for paying on time!2 That means every time you make a payment, the amount could be a little less each time.2
Get started by dialing (855) 277-4847 or completing the short inquiry form on the website.