Getting a title loan in Virginia could help you cover the unexpected cost of an emergency expense, but can you get one online? Long gone are the days when you had to wait in line at a bank to see if you qualify for a loan. These days, you could easily check your eligibility for an auto title loan online in Virginia!
Learn how online title loans work and why you should choose a ChoiceCash Title Loan!1
Are Title Loans Allowed in Virginia?
If you live in Virginia, are you allowed to get a title loan online? Yes! If you have a car in your name and want to use it to get emergency funding, you may be able to get an auto title loan. While some states have restrictions in place for title loans, the state of Virginia has no laws against pink slip loans.
Get Convenience with Title Loans Online in Virginia
By choosing to inquire for a title loan online in Virginia, you can expect to receive more convenience. These are some of the convenient perks you could obtain with a ChoiceCash Title Loan:
Start the Title Loan Process Online
If you want to start an inquiry for a pink slip loan in Virginia, you don't have to get dressed and drive down to a store location. All you have to do is use the quick and easy car value calculator to get a free estimate in minutes.1 You could get a preapproval decision at home by providing your cars year, style, make, model, and mileage.
No In-Person Inspection: During the approval process for a car title loan, you need to undergo a vehicle inspection. The inspection is done to verify the condition of your car. If your car has cosmetic damage, the value of your car may be affected. But don't worry, as damaged cars may still qualify for secured funding.1 When you get title loans online, you can take photos of your car and upload the images as proof for a car inspection!
Get Your Money at Home: A ChoiceCash title loan can come with a variety of money retrieval options, such as: picking up your funds at any participating money transfer location nearby, depositing the funds directly to your bank account, or a check sent in the mail overnight.
Upload Images of Your Documentation: Online title loan options help you save time by allowing you to conveniently upload your documents online. Rather than having to physically hand them off to an agent, you can just take pictures of your documents at home. An agent will then be able to verify your information using your clear images.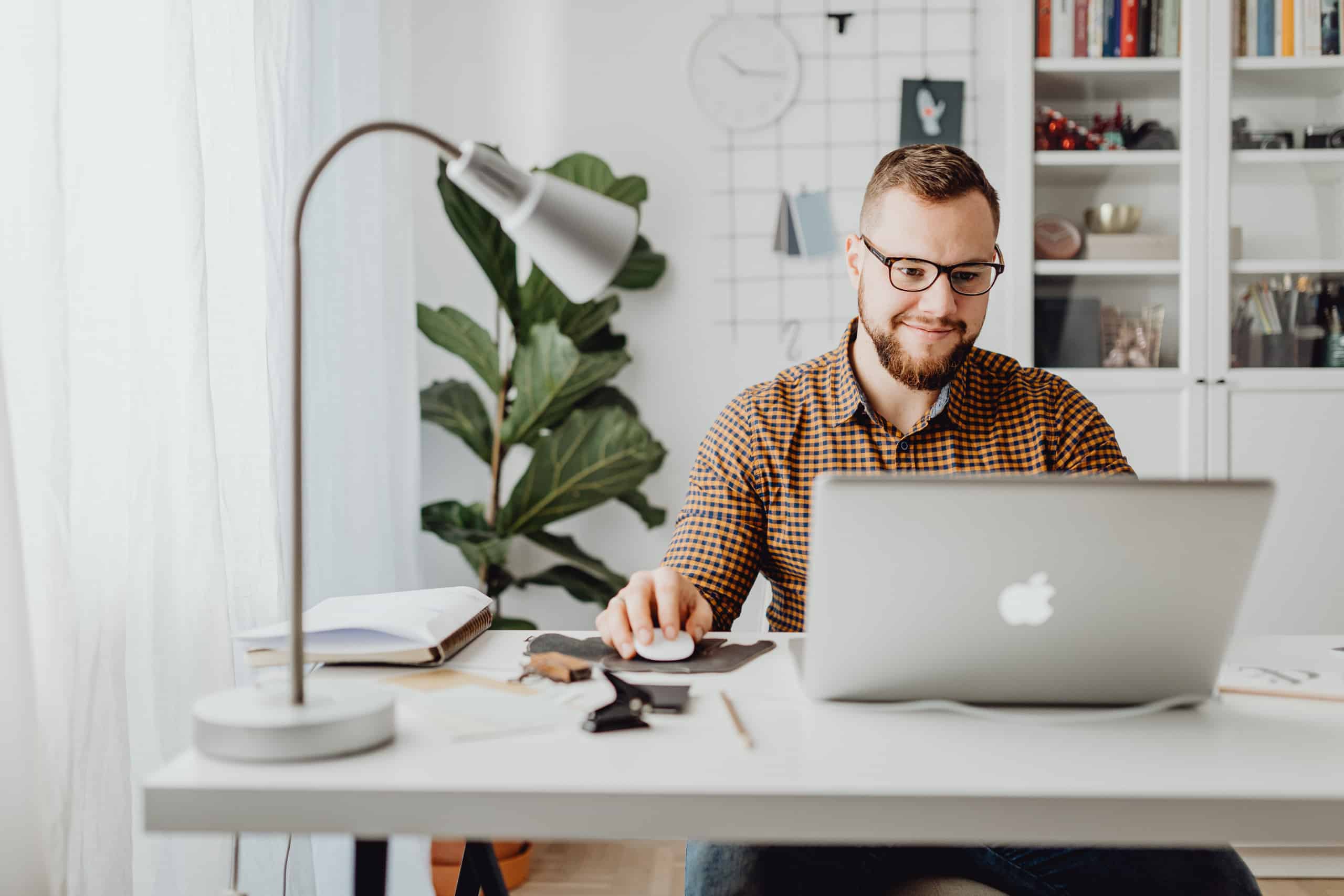 Does My Car Qualify for a Title Loan Online in Virginia?
Auto title loans are a popular fast cash option because unlike with traditional loans, good credit is not typically required for approval.1 Instead, approval is mainly determined by the value of your automobile.
Take a look at the 6 main factors used to calculate vehicle value:
Year
Make
Model
Style
Mileage
Condition
When you inquire for a title loan online with ChoiceCash Title Loans in Virginia, you will be asked for this information. You may receive a free estimate if your car is worth enough money on the market based on these factors.1 However, keep in mind that the estimate may change based on the photos you submit of your car. Vehicles in pristine condition are generally worth more than damaged vehicles, even though both may qualify for online title loans.
Can You Get a Title Loan Online in Virginia with Bad Credit?
Approval for an auto title loan is determined greatly by your vehicle. This means that despite having bad credit, you may still be eligible to get an online title loan in your home state of Virginia.1
Credit is used as the main qualifying factor for loans that don't require collateral, such as bank loans. But since you secure a loan with your pink slip, your past financial history may not hinder your ability to get fast cash!1
Online Approval Process for a Title Loan in Virginia
The online approval process to get a title loan in Virginia is quick and simple when you work with ChoiceCash Title Loans. The process only consists of three streamlined steps: inquiry, documentation, and approval. Almost the entire process can be done right from the comfort of home, so you don't have to waste precious time traveling to an office location.
Learn what to expect with the three-step approval process:
Step 1: The Inquiry
To start an inquiry for online title loans in Virginia, call (855) 277-4847 to speak with a representative or complete the online pre-approval form. If your car qualifies and your estimate is enough to cover those unexpected costs, you can choose to proceed with the approval process. If you need quick cash, know that you could potentially get the money you need in less than 24 hours with ChoiceCash Title Loans!1
Step 2: Documentation
Once you are pre-approved for car title loan funding, you can start taking pictures of your documents. You will be asked to provide a government-issued ID, proof of income, proof of residency, photos of the car, and references. To learn more about what documents you can use, speak to your title loan agent.
Step 3: Getting Your Money
Your uploaded images are used by an agent to verify your identity and information. Once everything checks out, you will be supplied with a title loan agreement. This document will contain your repayment information, such as your due date, loan amount, interest rate, and more. Once you understand the financial obligation of an online title loan, you can sign the agreement and get your money!
Interested in getting a title loan online in Virginia? Inquire with ChoiceCash Title Loans today and you could get the money you need to get your life back on track!1