Being bombarded by a costly bill you were not expecting can stress you out. Are there online title loans in Ohio? If you need emergency cash, know that there are plenty of online title loan options to choose from. But with ChoiceCash Title Loans, you can avoid unnecessary travel by inquiring at home!
Are Online Title Loans Allowed in Ohio?
If you have a car in your name, you may wonder if you can get online title loans in Ohio. Car title loans are also known as pink slip loans, auto equity loans, and auto title loans. This type of secure loan is available in Ohio, which means you may be able to use your car title to obtain the money you need in a jiffy!1
What Are the Car Requirements for Online Title Loans in Ohio?
Having a car in your name is required to get online title loans in Ohio, but what are the car requirements? In order to be deemed eligible for title loans, your car must have market value and positive equity.
Market value is the resale value of your car, which is determined through the Kelly Blue Book. This site analyzes your car value using the year, make, model, style, mileage, and current condition. These six factors are equally important. If your car has high mileage but is in nearly new condition, you could be eligible.1 Likewise, if your car has low mileage but has a few cosmetic issues, you may still qualify.1
The equity of your car is simply the amount of financial ownership you have. If your car is financed, you can calculate the equity by subtracting the resale value by the loan amount you still owe. If the car is worth more than you owe, it has positive equity and you may qualify for funding! If your car is not financed, then the equity is equal to the market value.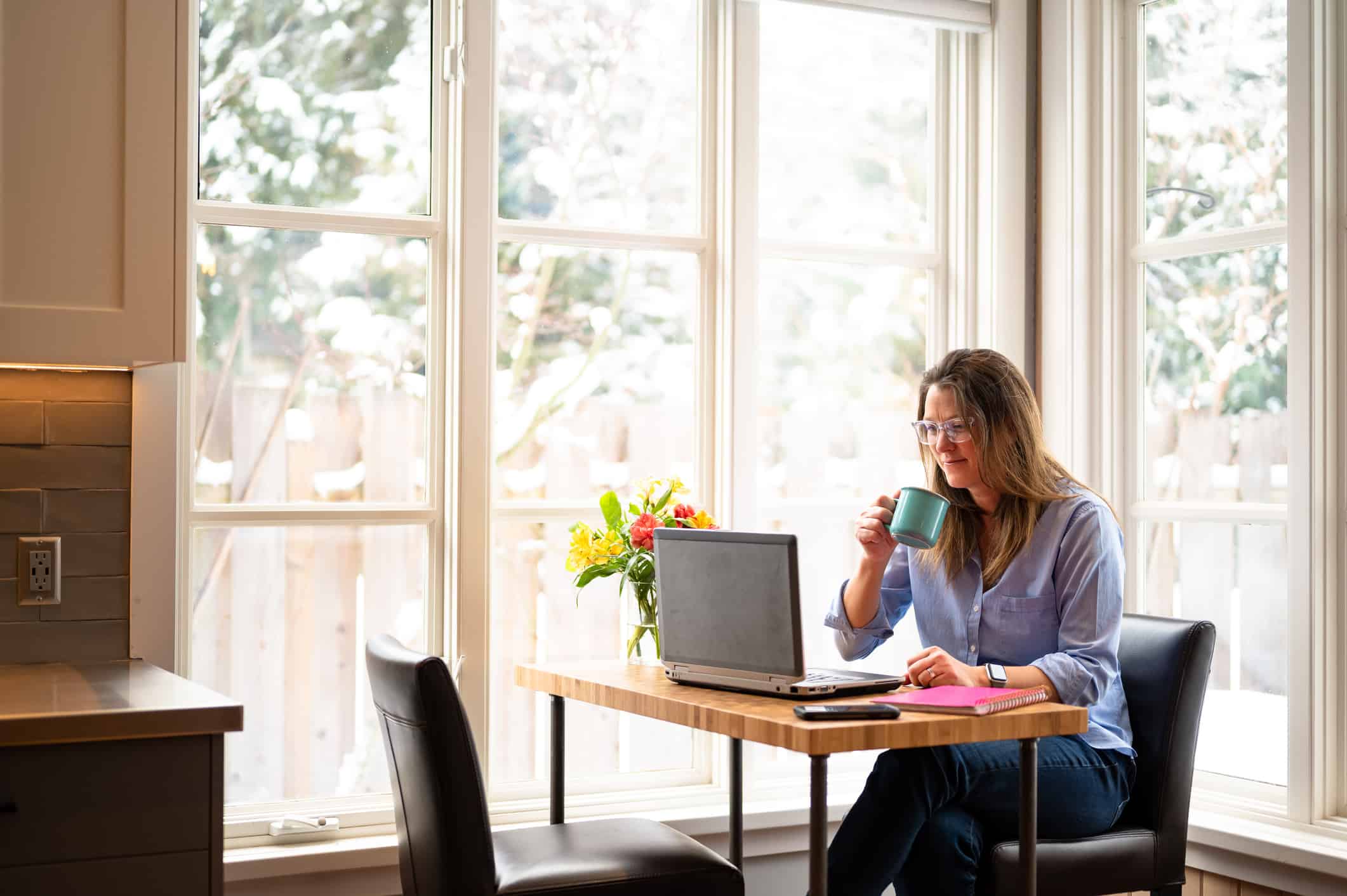 What Documents Will I Need to Get Online Title Loans in Ohio?
The document requirements to get online car title loans in Ohio are easy to meet when working with ChoiceCash Title Loans. There is no need to personally hand them to a loan agent, as you can just securely upload your documentation online to your account. The sooner you provide these documents, the sooner you can get financial support!
Ensure you have these items ready when you decide to apply for emergency funding in Ohio:
Car Title: To get online title loans in your home state of Ohio, you must provide a car title in your name. If you have misplaced your car title, you will need to visit your local DMV to request a duplicate copy. If the car is in someone else's name, you will need to get a new copy you're your name by requesting a title transfer.
Proof of Identity: To prove your identity, you must show a valid government-issued ID like your state ID, driver's license, or US passport.
Proof of Income: ChoiceCash Title Loans generally accept various types of income, so even if you are not traditionally employed, you may still be eligible to get online title loans in Ohio.1 You could provide bank statements, Social Security benefit statements, tax returns, paycheck stubs, and more.
Proof of Residence: Online title loans are not available in every state, so you must show proof of Ohio residence through credit card statements, utility bills, insurance statements, mortgage statements, or a lease agreement.
References: You will be asked to provide either professional or personal references.
Can I Get Online Title Loans in Ohio with Bad Credit?
Having bad credit may make you ineligible for certain types of loans, such as bank loans. Bank loans do not require collateral because eligibility is based on your financial history. But past mistakes should not hold you back from getting financial peace of mind under stressful circumstances.
When you work with ChoiceCash Title Loans, your credit score is not taken into account.1 The main factors in determining qualification and the loan amount you could receive include your car and your ability to make payments on time.
During the approval process, you will have to complete a credit check. But keep in mind that this is simply a necessary step to obtain any form of financial assistance. The report findings will not affect your qualification status or loan amount.
How to Get Online Title Loans in Ohio
If you are struggling to pay rent this month or you need quick cash to repair your home, consider inquiring for online title loans in Ohio!
ChoiceCash Title Loans offer flexible qualification requirements, so you could still qualify with a car from just about any vehicle year!1 If eligible, you could receive competitive rates, decreasing monthly payments, more time for repayment, and much more.2
The approval process only takes three hassle-free steps, and could be completed the same day!1 3 Once approved, you could look forward to spending your money in as little as 24 hours!1
You can start an inquiry through one of these two methods:
Speak to a title loan agent over the phone at (855) 914-2945
Complete the online title loan questionnaire form using basic car details and your contact information
Get started on a title loan inquiry today!