If you need quick cash to handle the cost of an expense you were not anticipating, consider using your car to secure emergency money! The requirements for a car title loan in Ohio are generally easy to meet, but working with ChoiceCash Title Loans can help you obtain affordable terms.1 Keep reading to learn more about the title loan approval process and how you could get a free estimate online.1
What is Required for Title Loans in Ohio?
In order to secure funding using your car, you will need to meet the minimum requirements for a car title loan in Ohio. Car title loans are also called auto title loans, auto equity loans, and pink slip loans in other states.
Take a look at the requirement list below:
Borrowers Must Be at Least 18 Years of Age
Borrowers Must Have a Car Title in their Name
Borrowers Must Demonstrate Ability to Repay the Loan
Borrowers Car Must Have Positive Equity
With ChoiceCash Title Loans, your past financial history will not hold as much weight during the approval process.1 Since collateral is used to secure funding, you don't need to have good credit to qualify for car title loans in Ohio.1
If you have any questions or require further clarification about these requirements, do not hesitate to call (855) 914-2945 to speak with an auto title loan representative.
What is Required to Get a Quote for Title Loans in Ohio?
If you are thinking about getting a car title loan in Ohio, you may wonder how much you may be able to get. Loan amounts are not based on your credit but rather on the value of your car.1
ChoiceCash Title Loans works with all types of cars, from just about any vehicle year.1 But if you need a couple of thousand dollars to help cover the cost of dental implants, can you obtain that much with your car?
ChoiceCash offers a non-obligation estimate in minutes1, all you need to do is utilize the online cash value calculator. Ensure you know the year, make, model, style, and current mileage. Don't worry if your car is an older model or has a couple of thousand miles on it. Vehicles are generally valuable assets and could help you get the fast cash you need through a car title loan in Ohio.1
If your car is deemed eligible, you could receive a preapproved estimate and start the next step of the approval process!1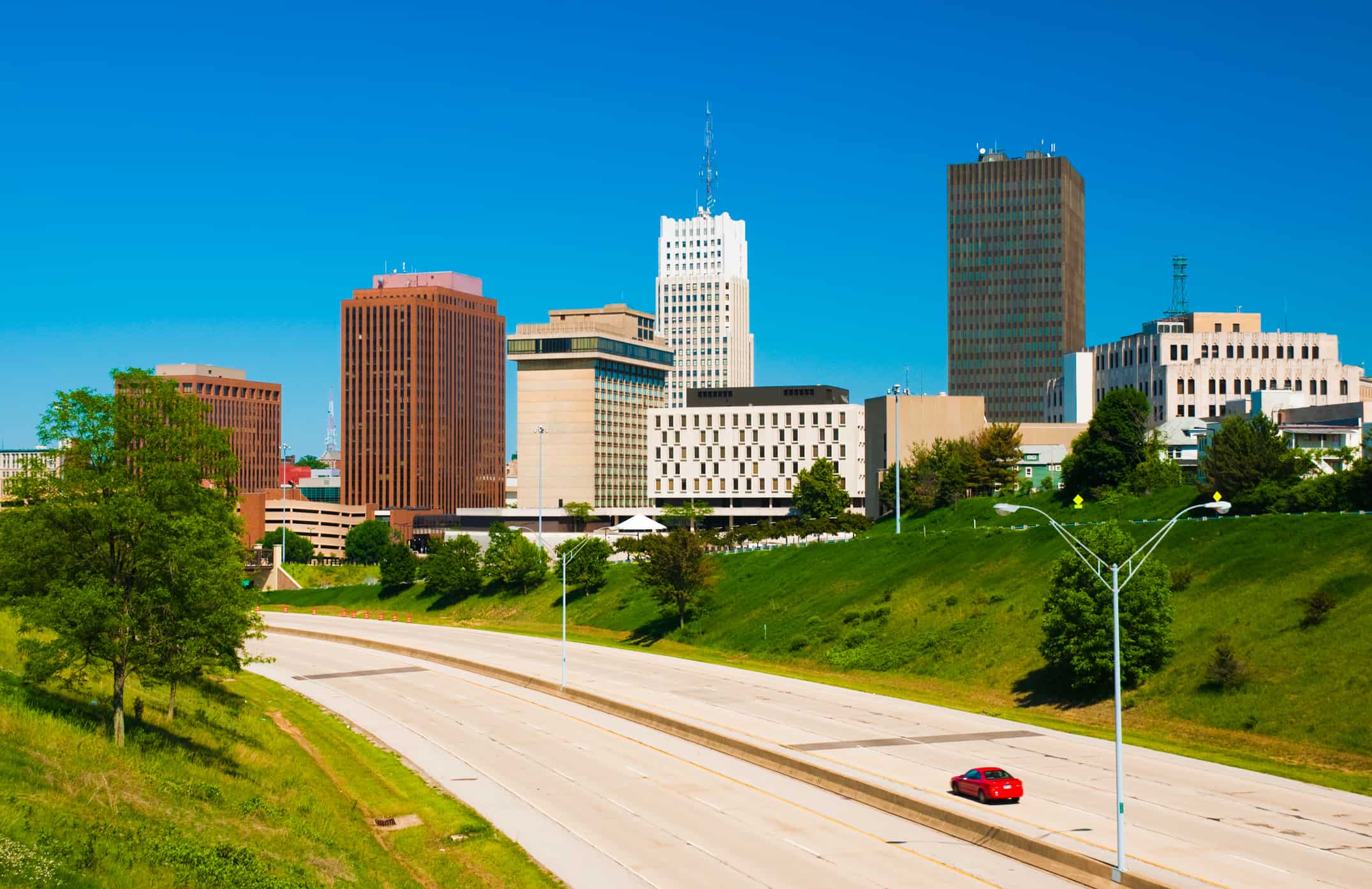 Is a Car Inspection Required for Title Loans in Ohio?
A car inspection is a requirement for car title loans in Ohio. The inspection is done so an agent can verify the current condition of the car and match the vehicle identification number (VIN) to your name. The good news is that you could complete the inspection by submitting photos to ChoiceCash Title Loans!
You will be asked to provide photos of the following:
The Driver's Side
The Passenger Side
The Hood
The Rear
The VIN
Ensure that the images are brightly lit and clearly display the entire side of the vehicle. Once you finish taking photos, upload them online to your title loan account. An agent will then use those photos to confirm the condition of your car.
If your car has cosmetic damage, the loan amount you receive may be less than the estimate you initially received. But with ChoiceCash Title Loans, you may still be able to get enough emergency money to cover the cost of an unexpected bill!1
Is a Paycheck Required for Title Loans in Ohio?
Income is one of the main requirements for car title loans in Ohio. If you want to get your hands on emergency funding but don't receive paychecks, know that you could use alternative documents. ChoiceCash Title Loans accept alternative income as proof of your ability to make payments on time.
Savings: If you are currently without a job, you could still get a car title loan by showing bank statements.1 Providing bank statements demonstrates that you have enough money in the bank to reliably make loan payments.
Workers Compensation: Being injured on the job means you may be out of work for a while. If you need money for a pricey expense, you may be able to use your workers' compensation letter as proof of income for an auto title loan.1
Social Security Benefits: Retirees may qualify for car title loans in Ohio if they receive enough money to make monthly payments.1 If you receive Social Security benefits, you just need to provide statements.
Self-Employment: Being self-employed means your monthly income may not be stable. But if you make enough money or have enough saved up, you could qualify for a car title loan! You can just provide official invoices for work.
If your form of income isn't listed above, you may still be able to qualify with ChoiceCash Title Loans. Call (855) 914-2945 to speak with an agent about your specific financial situation.
Inquire for Title Loans in Ohio Today
Ready to start an application for fast emergency cash? The requirements for a car title loan in Ohio are flexible and the approval process is quick.1 Speak to an agent over the phone at (855) 914-2945 or submit an online preapproval form today.