Quick loans can help many residents of Ohio to get back on their feet financially. While many types of quick loan options exist, it may be hard to pinpoint which loan option is best for your personal financial situation. Every loan option may have pros and cons, but some can help your finances more in the long run!
Learn more about where you can get a quick loan in Ohio and which OH loan is right for you today.
What are my Quick Loan Options in Ohio?
As a resident of Ohio, you have plenty of quick loan options to choose from. Some of the most notable and fast loans in Ohio are:
Payday Loans
Credit Card Cash Advances
Personal Loans
With so many quick loan options in Ohio, it can be difficult to choose which option is the best deal for your financial situation. All loans may be able to get you fast cash, but which loans are the best bang for your buck in the long run?
Before you can make that decision for yourself, it can be helpful to take a closer look at the quick loans in Ohio that are available.
Payday Loans
The name helps reveal the purpose of the quick loan option and how it can help qualified borrowers. These loans are meant to cover the cost of expenses in-between paydays and are often short-term loans. The average payday loan can be anywhere between $50-$500 depending on the local laws and the borrower's income.
While payday loans often do not require a credit check and are a fast way to get cash, there is a catch. Payday loans are notorious for having high interest rates and fees that can lead a borrower to a cycle of debt. While it can be tempting to apply for the fast cash, there can be better ways to get a quick loan in Ohio.
Credit Card Cash Advances
A credit card cash advance is another way to get a quick loan in Ohio. Essentially, you are borrowing off your available credit line and turning it into the cash you need. This can be done if you already have a credit card provider and an available credit line to borrow from.
Unlike a debit card withdrawal from your checking account, a credit card cash advance is a credit card provider allowing you to access your credit line in cash. This quick loan option can get you fast cash without the hassle for applying for a loan. It comes at a price, however, as these advances will be subjected to the same interest rate that a purchase from your card would.
Personal Loans
This quick loan option Ohio is often unsecured, but it can be short term or long-term depending on your provider. Personal loans are an appealing way to get cash if you are confident with your credit history! The most common places to get a personal loan can be:
A Bank
A Credit Union
Through an Online Provider
If you have a good credit history and a substantial income, a personal loan can often come with low interest rates. With bad credit, a personal loan can come with a low loan amount and high interest rates. This quick loan option can be good or bad depending on the borrower's personal financial situation.
Are Title Loans Good for Fast Funding in Ohio?
If you need to get cash quickly in Ohio, a title loan can be the best deal. ChoiceCash Title Loans serviced by LoanMart can offer qualified borrowers a chance to get cash in as little as 24 hours!1 Title loans are a secured quick loan option that can allow borrowers from all different kinds of financial backgrounds and credit histories to get the cash they need.
If you are a vehicle owner with a tough financial situation, you can use your car to get the cash you need through a car title loan in Ohio.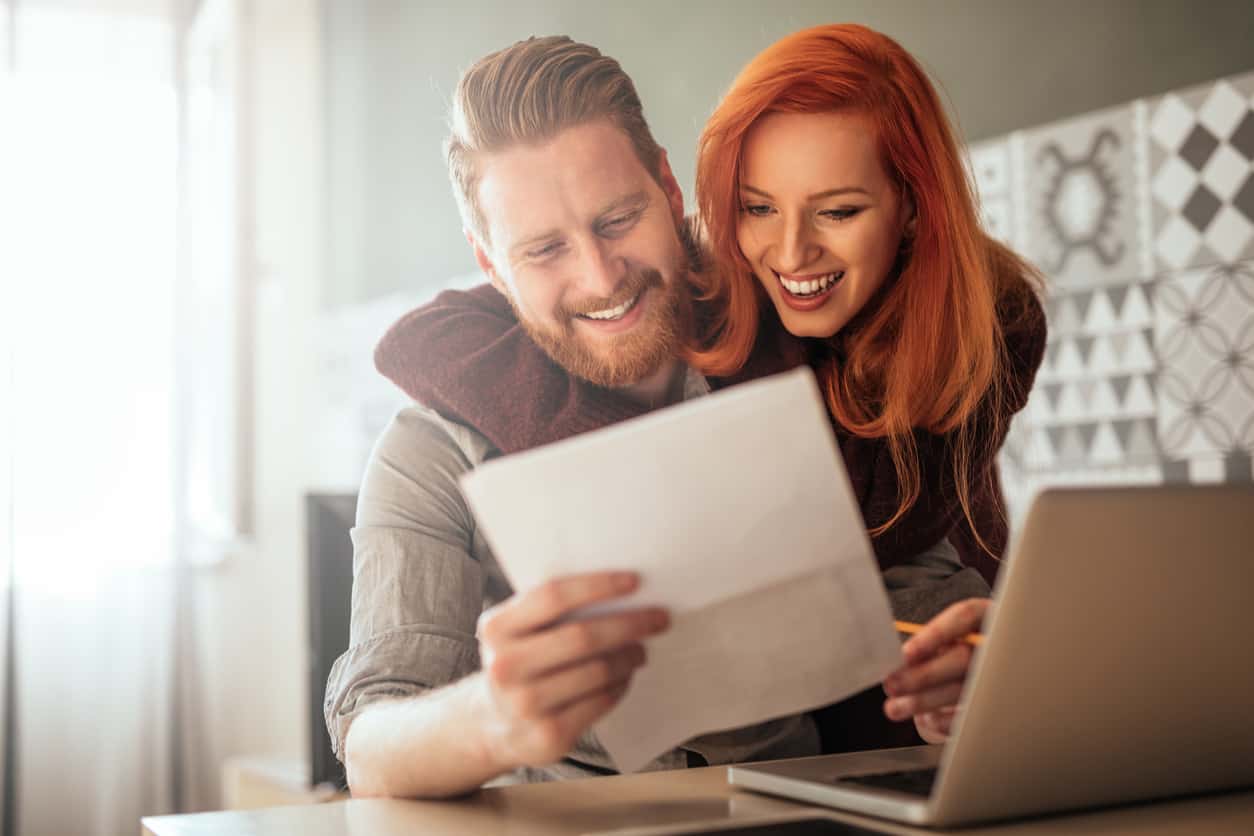 Do I Need Good Credit to Get a Loan Quickly in Ohio?
While you may need a good credit history to apply for a personal loan in Ohio, a car title loan can offer a different experience. Car title loans are a quick loan in Ohio that does not require a borrower to have perfect credit to apply! Since title loans are secured through collateral, the collateral helps minimize the risk for a provider to lend to a borrower without a strong credit history. Even if you are not confident with where your credit is at, you can still apply for the cash you need in a hurry.
ChoiceCash Title Loans can offer borrowers a convenient and fast approval process that was made to help residents in Ohio get the emergency cash they need!1 It can take no time at all to see if your vehicle and income will qualify for the funds you need to get back on your feet.1
How Much Cash Can I Get Through a Quick Loan in Ohio?
The amount of cash you can get through a loan matter just as much as the speed. If you choose a title loan as the best option for you, then your loan amount and eligibility will depend on these two factors:
Your Vehicle's Equity
Your Income and Ability to Repay the Loan
While your credit may be considered during the approval process, it will not be the focus. Instead, your vehicle's equity and your income will help a ChoiceCash Title Loan agent determine how much cash your vehicle can qualify for.
If you are like most residents in Ohio, you may not know what your vehicle's equity currently is and how much cash you can qualify for through a loan. Luckily, ChoiceCash Title Loans can offer an online tool that does the hard work for you.
Can I Keep My Car When I Apply for a Title Loan Quickly in Ohio?
To qualify for a car title loan in Ohio, you must use your vehicle's title as collateral for the loan. This does not mean you will need to give up your normal driving habits, however. Responsible borrowers that make their payments on-time and consistently can keep driving their car like it is business as usual.
Where Can I Find the Best Deal in Ohio for Fast Funding?
There are a lot of quick loans in Ohio, but the best deal on a loan can be found through a title loan! With ChoiceCash Title Loans in Ohio, you can access not only a fast approval process but fast cash as well.1
Take advantage of the ChoiceCash Title Loan agents that are available to help seven days a week by calling 855-422-7402. Or, head over to the website to fill out a short inquiry form and find out how much cash your car can qualify for today!1